About this Event
Learn how well CI works for upper level classes, and how to keep your students engaged, growing, and learning, as they start to make the transition to USING the language to learn!
We will address strategies for providing content-based instruction, so you can teach about themes and topics from history, culture, and global issues/current events.
Learn ideas for scaffolding literacy development (reading and writing skills), and supporting students to stretch their output skills in ways that feel safe, supported, and fun, while also gently nudging them into higher levels of language performance in ways that are appropriate for each stage of language development.
Picnic Special!
Picnic-goers will have the option to purchase the latest draft of the 350 pages I have written so far in Stepping Stones Beyond Year One. You will receive an email with a PDF of the completed book when it is done (hoping for July 8), which means you can get started reading now and save $20 off the price that we will sell it for when it is done --$98.
You will receive:
1. A link to a recording of a two-hour online workshop with Tina and Nissa
2. A link to a three-hour video of Tina giving an overview of a sequence of instruction that scaffolds students to academic readings.
3. A link to our Google Slides presentation from the online workshop, with links and information you can use for follow-up learning
4. A link to a google slide presentation by Nissa showing novice students how to use a new technology in the target language.
5. A downloadable PDF excerpt from the draft of Tina's book, Stepping Stones Beyond Year One, with explanations of the components of the daily framework, a lesson planning template, the sequence of instruction for the Description and Narration cycles, and a list of Guided Oral Input strategies for the first instructional cycle -- Description .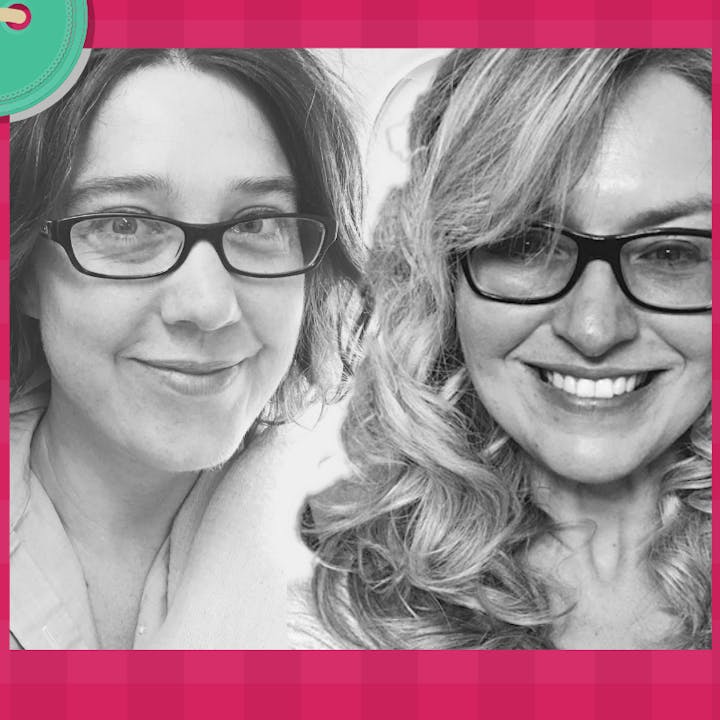 Learn about selected strategies for each component of the daily lesson framework:
1. Guided Oral Input strategies for providing content-based instruction, and how to use these strategies to scaffold students' comprehension of challenging texts: Academic Card Talk, Picture Walks, Class and Community Surveys, Input Charts, Process Grids, and Visual Stories/Visual Lectures.
2. Scaffolded Oral Review strategies: Reading the Walls, Play That Card, Five-Finger Paragraphs
3. Shared Writing strategies to model qualities of strong writing: Write and Discuss, Sentence Starters, Writing Continuua, and Language Focus (Class Editing Checklists, Language Study Days) and Putting grammar in its place (i.e. "What do the standards say about grammar?")
4. Shared Reading strategies to provide more interaction with class-created texts and to bridge to reading more-challenging texts: Read to the Class and Practice Pronunciation, Choral Translation and Grammar Discussion, Write inside the Story, Reading from the Back of the Room, Reader's Theatre, Everyone Acts, Dictée
5. Student Application strategies to support higher-level performance in speaking and writing: Process Grids, Reading the Walls, Sentence Patterning Charts, the Next Level Q and A Game, What Would They Say/What Would They Think?, Using Graphic Organizers
6. Formative Assessment strategies to get daily grades: the Q and A Game, daily reading and listening comprehension grades, grading free-choice reading and freewrites
7. A new way to think about unit planning and summative assessments: Genre-based units (e.g. Description, Narration, Information, Opinion/Argumentation), Low-prep end-of-unit integrated performance assessments, and suggestions for scaffolding students to higher levels of challenge in a gentle, supportive way.
To pay by purchase order, please email Kim at kim@westsidesec.com
The live video will be recorded and you will get a link to watch it, in case you cannot make it to the live event for whatever reason, and so you can review it later if you want.