Description
We're all aware of the opioid crisis. We are not all aware of the treatment options available. Dr. Michael Parr will discuss current treatment of this most deadly crisis.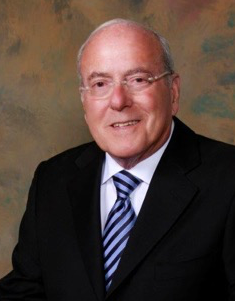 Michael Parr is a physician and certified clinical interventionist, based in Sacramento, California. He is Board Certified in Addiction Medicine, and has over 30 years experience in chemical dependency treatment and pain management
Michael has a strong belief in the effectiveness of a multidisciplinary approach to achieve successful recovery from chemical dependency, including a treatment team of interventionists, addictionologists, group and individual therapy as well as a strong family recovery program. He is also a strong proponent of Twelve Step recovery, and believes structure and accountability are the keys to success.
Doors Open at 6:30 p.m.
1.5 CE Clock hours available to Social Workers.
Core Learning, Inc. is an approved provider with the Michigan Social Work Continuing Education Collaborative. Approved provider number: MICEC-0067. This program will award 1.5 CE Clock Hours. For continuing education questions or grievances, please contact Core Learning, Inc. at 248-933-2673 or sappel@corelearninginc.com. For ADA accommodations, please contact Friendship House at 248-788-8888.