Description
Current & Future Trends in Tech & Innovation
NOTE: To minimize overhead fees, we are asking that you pay for this event by going to the following PayPal link and entering a donation of $5, $15, $25, $50 or more. Thank you!
https://www.paypal.me/SouthShoreInno
---
Each year, various analyst firms publish reports of key technology trends that drive business decisions and implementations – from digital transformation and blockchain to artificial intelligence and automated cars. The panel will explore opposites and combinations of various technologies. Are cloud computing and blockchain at odds with each other or are they complementary? Understanding these trends are key for entrepreneurs and start-ups as they build and launch new products as well as scale their business.
Panelists:
Moderator:
This panel of experts will review the 2018 trends and share their experience on how you too could leverage trends and emerging technologies to build and scale your business.
---
Please check out our sponsors below!
AGENDA
6:30-7:00 Networking, Food and Drink
7:00-7:45 Panel Discussion on Future Trends
7:45-8:30 More Networking
---
We are an inclusive, collaborative organization. Entrepreneurship of today is built on collaboration and inclusivity. As more and more founders realize that we benefit much more from working together and celebrating differences, the ecosystems evolve. The world is becoming more globalized and interconnected, which means, more than ever, it's critical for us to be inclusive, diverse and collaborative.
Statement on Diversity
Diversity means men, women, the young, the old, people of different racial backgrounds, religions, and sexual preferences, people with disabilities and virtually anyone who may be excluded for being fundamentally the person they are. We can learn from others. As long as someone wants to be included in the community, we welcome them.
The South Shore is becoming more diverse, as people from all walks of life from within Boston spread southward and people from other areas bypass the city and move into the suburban areas.
To better understand the importance of diversity and to celebrate an inclusive innovation community, we are hosting a panel discussion and networking event to explore entrepreneurial challenges, obstacles and success stories.
Please share this event and our sponsors on social media!
Whoever you are, you are welcome, including:
an entrepreneur

someone working at a startup

someone with an idea

a friend of a startup

someone creative to do things differently

someone curious to discover and learn

someone determined to make a difference
Startups are a lot of hard work. Let's get together to make it easier through collaboration and openness.
---
Bring friends. Spread the word.
Where?
West of Chestnut Apartments, 21 Chestnut Street, Quincy Center. FREE Parking is on street or in a lot off Hancock St near The Fours.
---


Thanks to our Sponsors!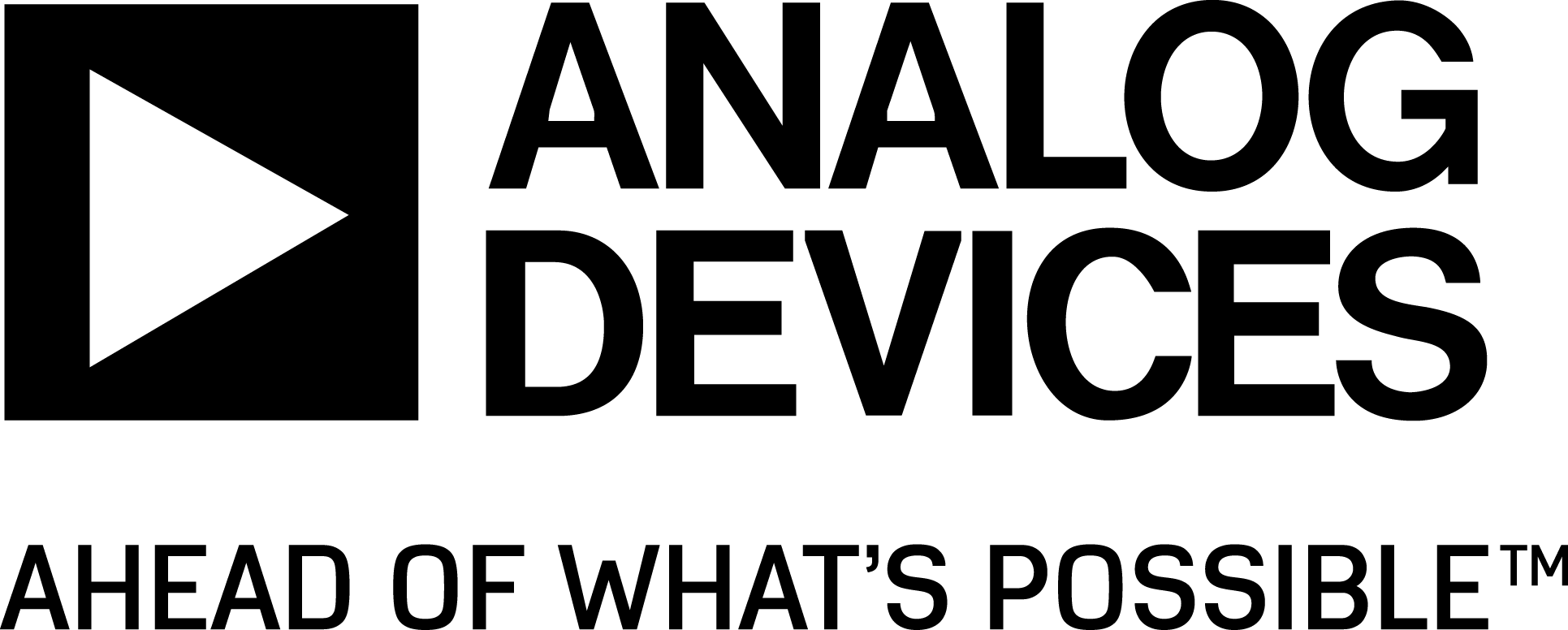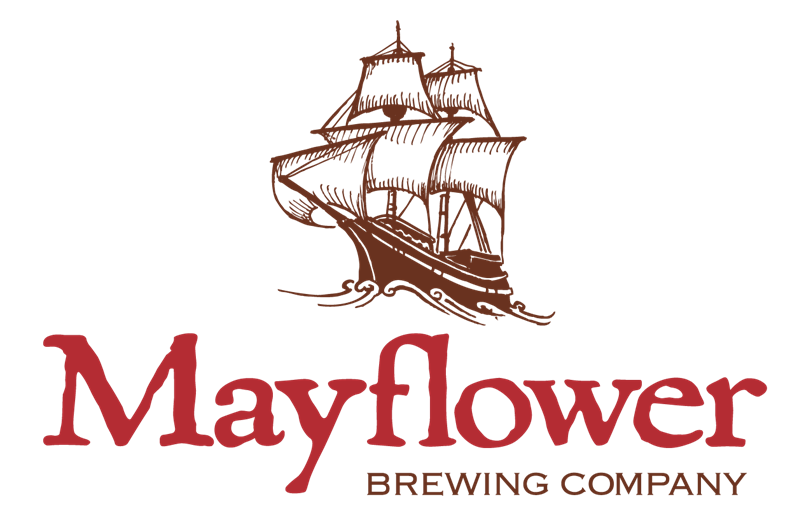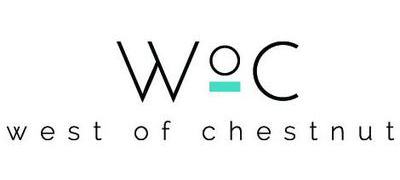 ---


Take the Survey to Show Your Support for Entrepreneurship
https://goo.gl/forms/KkEkpnQhqvY3jj6t2
If you are innovative or entrepreneurial, this is the place to come!
Follow us at:
http://twitter.com/SouthShoreInno
https://www.facebook.com/SouthShoreInnovation
http://www.youtube.com/channel/UCBvZPlltXiYVBciMu3v4e9Q
Contact us for more info:
Eric Braun or Parna Sarkar-Basu
info@ssinnovation.com
781-982-9555
---
South Shore Innovation is a 501(c)3 nonprofit with a board made up of entrepreneurs and business people who want to make an impact by continuing to extend and support entrepreneurship to the suburbs and other areas with underserved populations. Entrepreneurship is the hope for the future if we teach it, encourage it, support it and build community around it. Please consider a Donation. Thank you!