Description
Current Advances and Trends in Containment Technology

Presented by Fabricated Geomembrane Institute
University of Illinois at Urbana-Champaign
(7.0 Professional Development Hours (PDHs))
Course Organizer: Timothy D. Stark
Professor of Civil Engineering, University of Illinois, Urbana, IL 61801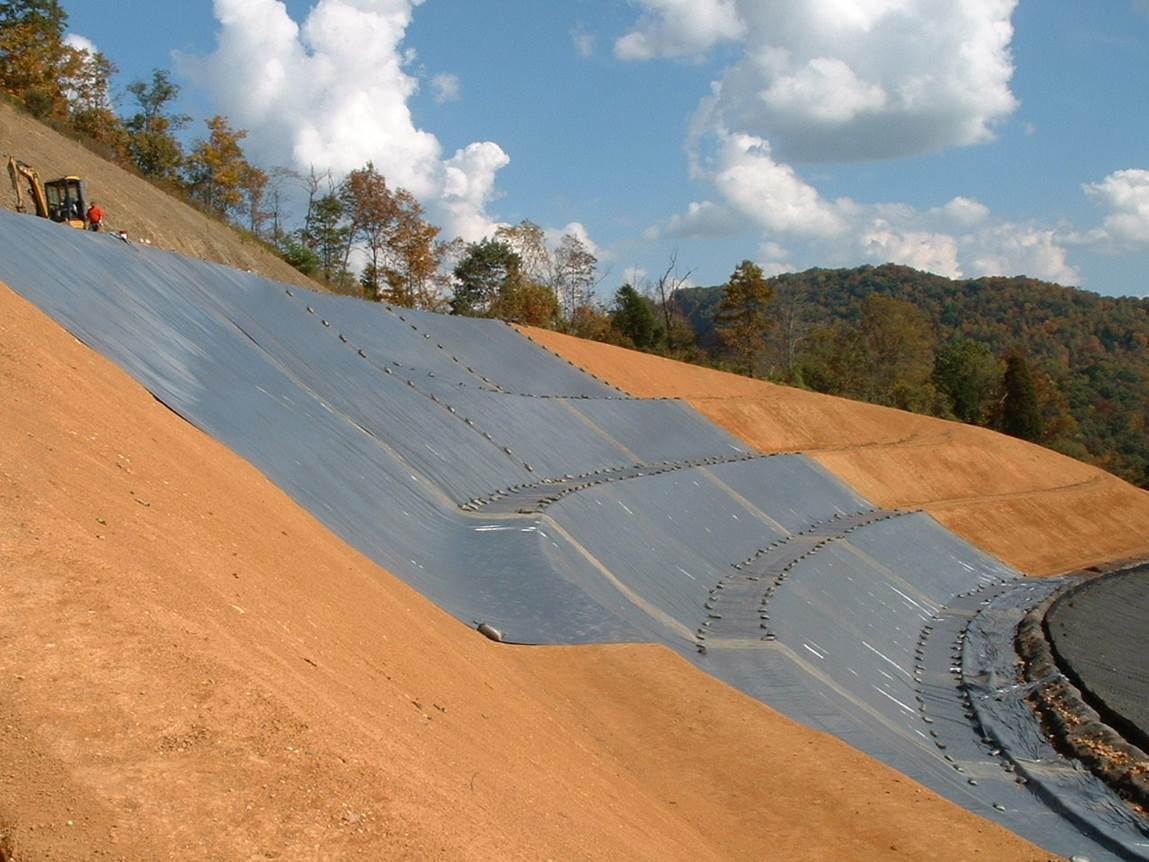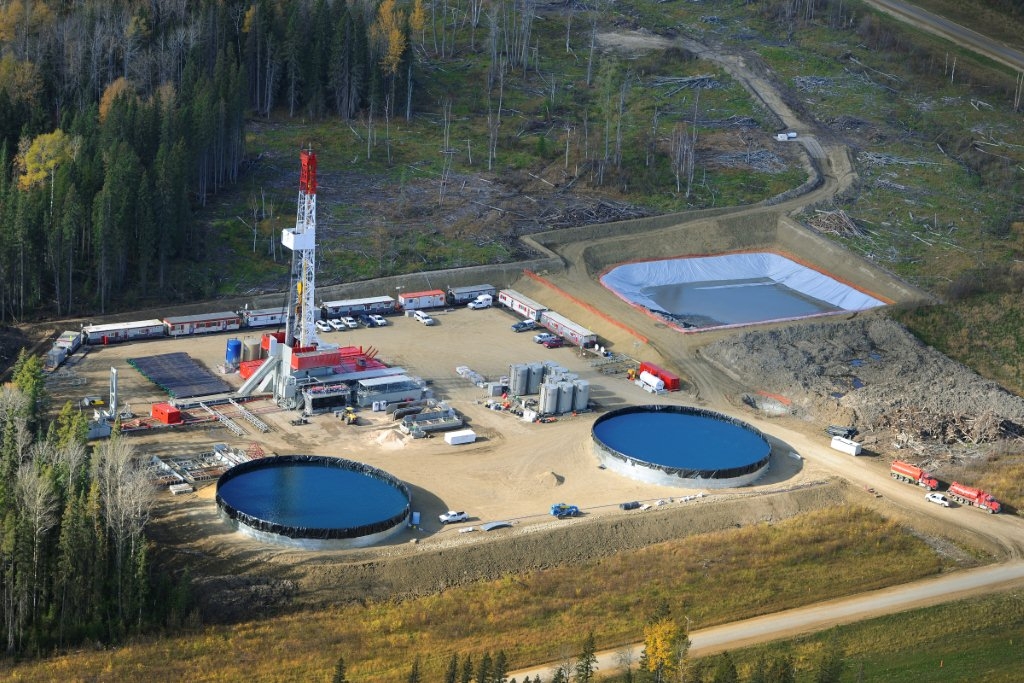 ONE DAY SHORT COURSE
Attendees will gain a broad knowledge of containment technologies for a range of applications
including: (1) mining, (2) waste containment, (3) oil and gas related projects, (4) wastewater ponds,
(5) floating covers for reservoirs, (6) water reservoirs and canals, and (7) secondary containment.
Each attendee will receive a USB drive with PDF's of all presentations.
WHO SHOULD ATTEND
Those involved with the design, construction, operation, ownership, and/or regulatory oversight of geomembrane lined or covered facilities including water, mining, waste, and petroleum containment.

WHY YOU SHOULD ATTEND
Attendees will gain a broad knowledge of the advantages, manufacturing, fabrication, and installation of fabricated geomembranes and what is required to properly design, specify, and construct with fabricated geomembranes for the following applications:
floating covers and potable water applications
mining applications
reservoirs, canals, decorative, and irrigation ponds
wastewater ponds
secondary containment
golf course ponds
landfills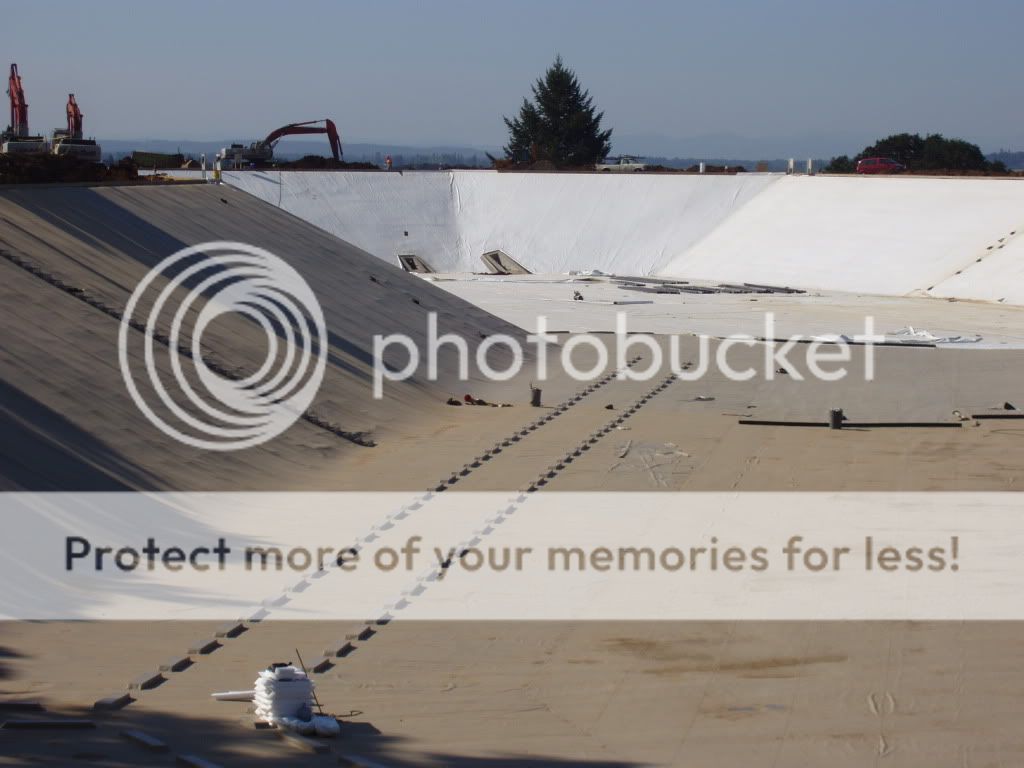 ONE DAY COURSE AGENDA
TIME
PRESENTATION TOPIC
SPEAKER(S)
7:30-8:00 am Registration/Continental Breakfast 8:00-8:05 Greetings & Introductions Otis Willoughby (Utah DSHW) & Tim Stark (U of Illinois) 8:05-8:15
Recent & Emerging Regulatory Issues
Otis Willoughby (Utah DSHW) 8:15-9:00
Containment Technologies for Mining Applications
J. Knudsen (Tierra Group Int'l) 9:00-9:30 Containment for Water Reservoirs-Columbus, Ohio Ron Frobel (R.K. Frobel & Assoc.) 9:30-9:50 Break & Networking 9:50-10:40 Disposal of Coal Combustion Residuals Gary Zych (AEP) 10:40-11:20 Configuration & Stability of Geosynthetic Liner Systems Tim Stark (U. of Illinois) 11:20-12:00
Recent Research on Shale Oil Gas Development
Ilija (Eli) Miskovic (U. Utah)
12:00-12:30 pm Lunch 12:30-1:00 Geomembrane Welding/Testing Presentation
TBD
1:00-1:45 Geomembrane Fabrication, Installation & Testing John Heap (Colorado Lining) 1:45-2:15 Cover System Construction and Performance Garrett Dutson (Energy Solutions) 2:15-2:30 Break & Networking 2:30-3:00 Geomembrane Leak Location Surveys
Daren Laine (Leak Location Services)
3:00-3:30 Exposed Geomembrane Applications & Durability S. Allen (TRI/Environmental) 3:30-4:00 Research on Geofoam and Geomembrane Applications Steve Bartlett (U. of Utah) 4:00-4:15 Research on Soil Liquefaction and Vertical Drains K. Rollins (Brigham Young U.) 4:15-4:45 Research on Seepage Control Barriers and Geosynthetics J. Rice (Utah State U.)
4:45-5:00
Summary & Questions Tim Stark (U. of Illinois)
alt="" width="278" height="215" data-mce-src=Null
All refund requests must be made no later that 9/9/15. Attendees will absorb any registration fees if requesting refunds.
>