Description
US Naturals, come and meet UK natural hair influencers in ATL, on Friday 20 April.
Network with a community of women who share a zeal for empowering each other and taking care of their natural hair
.
Sponsored by CURLS & Aunt Jackie's
Shirvina Best, Founder of CurlyTreats Festival
As one of the most celebrated natural hair and beauty entrepreneurs in the UK. Shirvina challenges traditional beauty standards. Her contributions help to redefine the meaning of beauty in the UK. There is diversity in beauty - recognition of the difference in age, race, culture and gender is a must.
In February 2018, Shirvina won the 'Influencer of the Year' Award at the Black Beauty & Fashion Awards
. The award acknowledges Shirvina's valuable contributions to the industry and entrepreneurial spirit.
Shirvina is the founder of the UK's biggest natural hair and beauty event, CurlyTreats Festival
.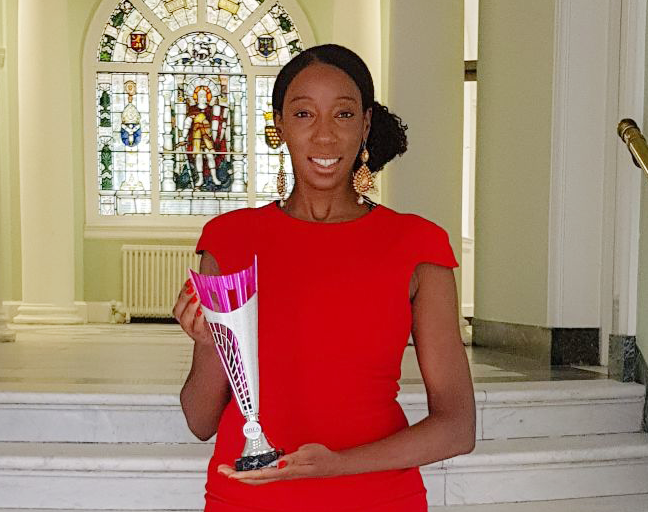 Kelvin Clark, American Model - Event Host
Having just started modeling in 2017, Kevin has received immediate success in the industry, from gaining widespread social media success, being seen in New York. Fashion Week, being a campaign model for prominent businesses like Shea Moisture, being booked at GQ Magazine and Nike as a model, and is currently expanding his personal brand. Kevin is currently preparing for the launch of his own lingerie and loungewear line, Suite225, and looking to expand his audience and brands in the lifestyle and entertainment markets.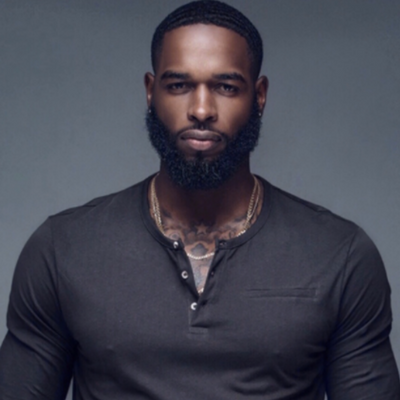 Abena Hagan, Founder of Curls Au Naturel
Abena Hagan is an author of 3 children's books all about self-love, self- acceptance and self- confidence
.
With a passion for empowering the young generation, she designed a range of merchandise
just
for that
. Children's backpacks and statement T-shirts for all ages. Also, Abena has an MA in a creative writing and publishing and a Bsc in Public Health Education.
As the owner of curls-AuNaturel, she has grown her social media platform to 517,000 at present with her children's page at 58,000 in less than a year
.
She
is dedicated
to spreading the message about self-love and self-acceptance and has been sharing that on her social media page since it started 4 years
.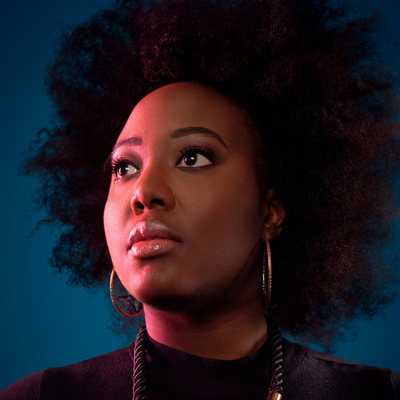 Naturally
Curla, US Natural Hair Vlogger
NaturallyCurla promotes healthy natural hair and helps all women to understand and create wonderful hairstyles
.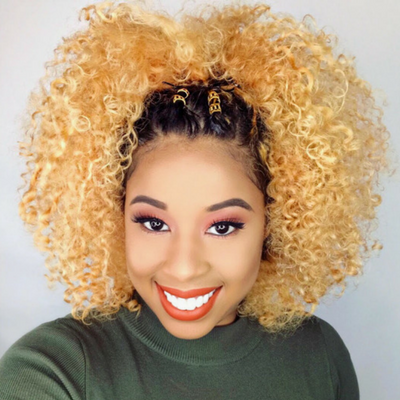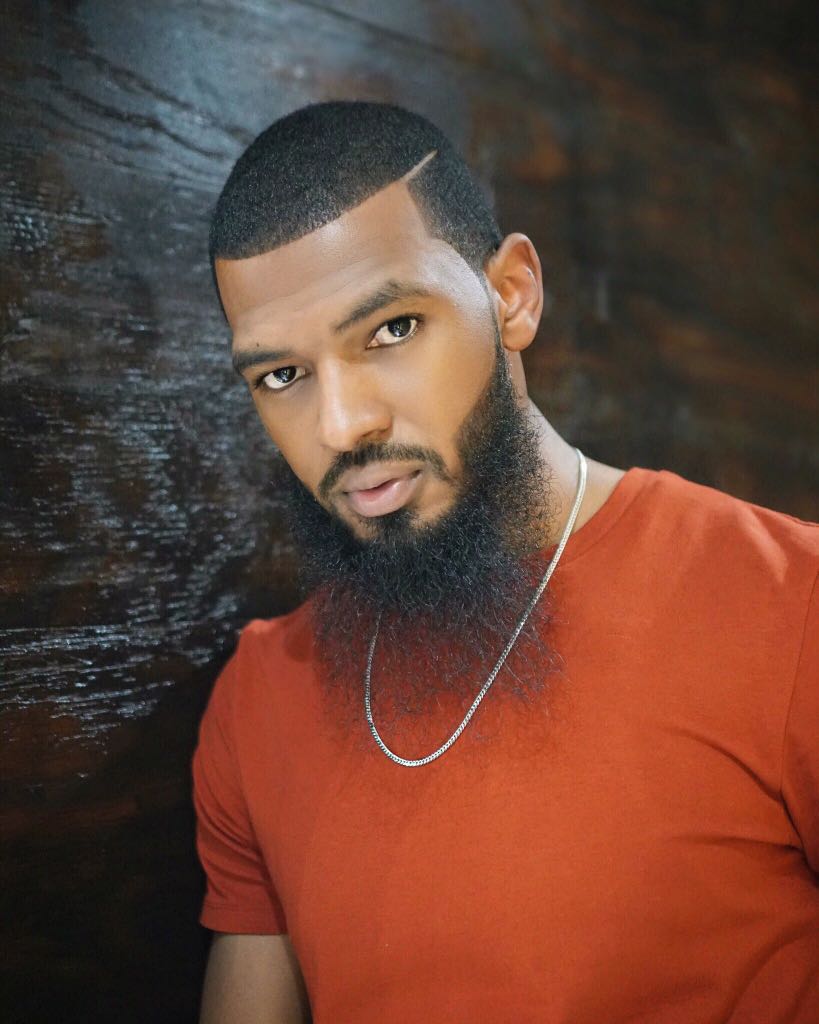 Janelle Sands, CURLS Educator


Janelle Sands, Leadership - self-empowerment trainer, Author, Educator of CURLS and Owner of the Secret Curl Society.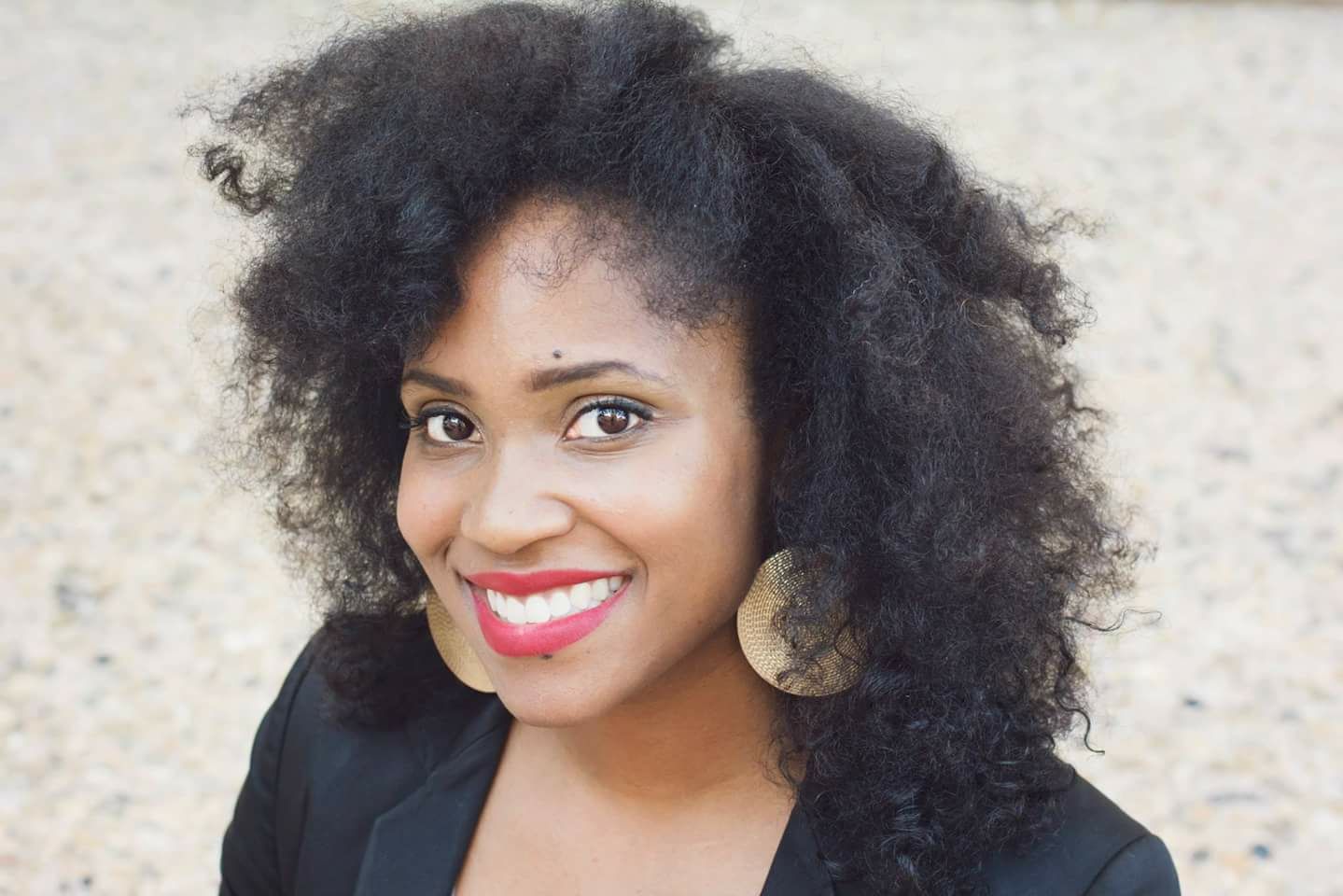 You will receive snacks and nibbles, and a bag of delightful products to take home and enjoy.
Come and network with like-minded people and enjoy the evening. Book your place today!