Description

BRING YOUR LAWN CHAIRS! BRING YOUR LAWN CHAIRS!
$10 Online! $15 at the door!
NATURAL HAIR CLASSES - CULTURE - EMPOWERMENT - LOC WORKSHOP - GREEK STEPPERS - SPOKEN WORD ART - LIVE DJ - COMEDY SHOW WITH KIM COLES - SOAP MAKING - STEEL DRUMS -ARTISANS VENDOR VILLAGE - DESIGNER KYEMAH MCENTYRE - NATURAL HAIR MAKEOVERS - COMMUNITY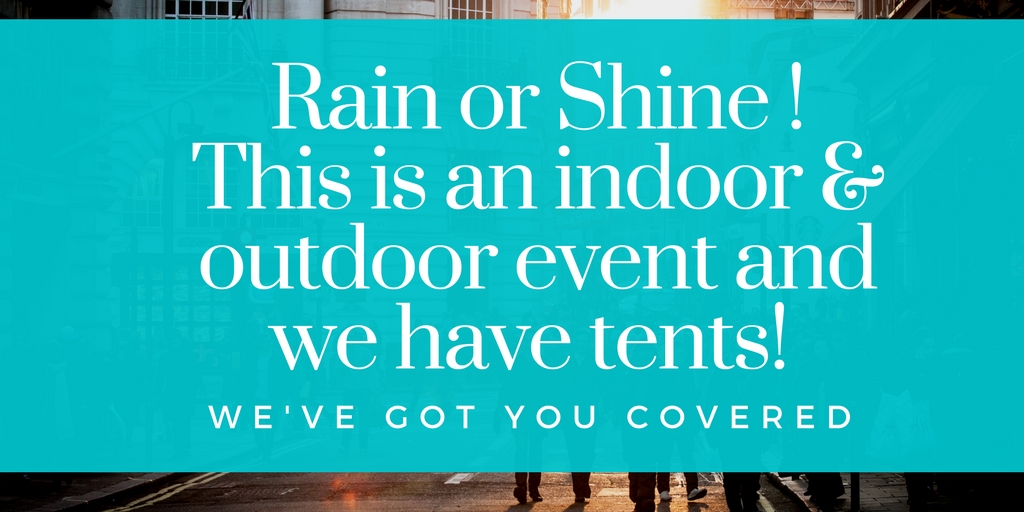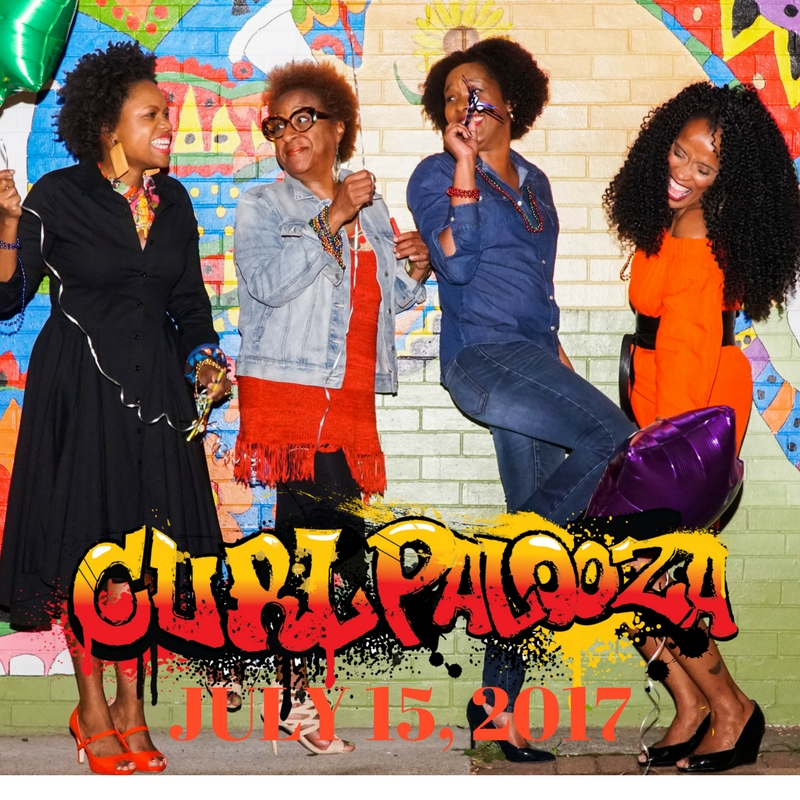 Come and kick it at Curlpalooza on Saturday, July 15, 2017, Noon to 5pm,(Comedy Show: 7:30PM)Hamilton Stage, Rahway, NJ. Natural Hair Classes, an Artisan's Village, a live DJ and two stages will host some great acts! You are invited to bring a few lounge chairs to take in this amazing mix of talent. Kim Coles (Living Single, The Soul Man, Frasier) headlines the evening's comedy show and she is joined by Marina Franklin (Trainwreck, The Steven Colbert Show, The Larry Wilmore Show, HBO's Divorce, Inside Amy Schumer). Visit the Curlpalooza site at www.curlpaloozanj.com!

This is a day of empowerment is curated by Candace Kelley (Supernatural: The Play, The Mane Event), Gilda Rogers (Supernatural: The Play, The Mane Event, Author, Let Me School You) Tameeka McNeil-Johnson (Let Me School You with the Curl Whisperer, Little Black Book of Rules for Curly Girls, Curl Coaching) and Dawn Fitch (Pooka Pure & Simple). Comedy show begins at 7:30pm. Mad funny ladies - all the time.
DOZENS OF AMAZING VENDORS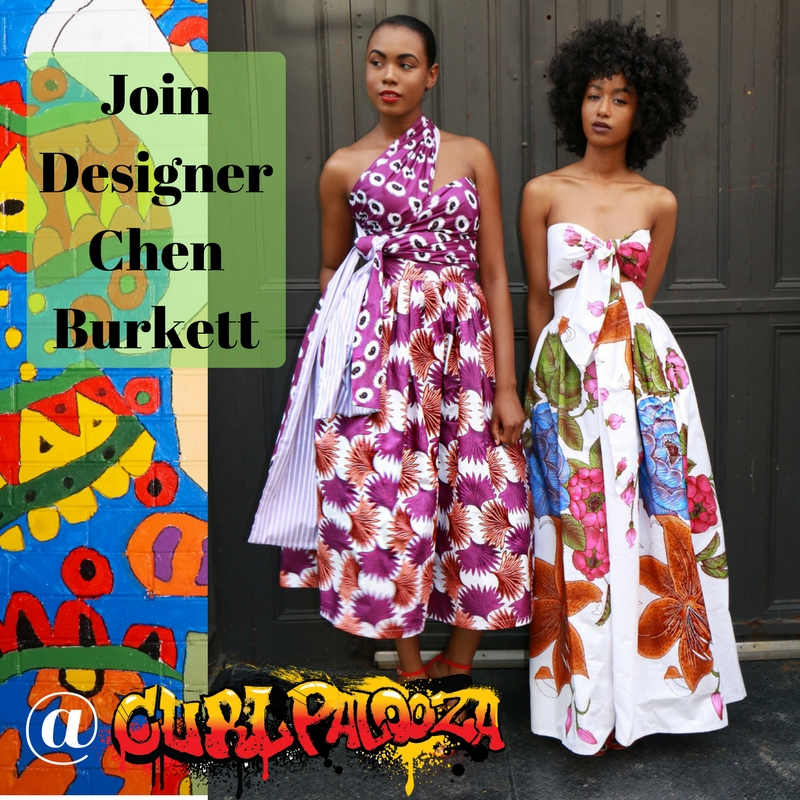 Scroll down for FAQ's

FAQ's
What's the set up of the day? SEE THE DETAILED SCHEDULE HERE!
Two stages of entertainment, natural hair classes, the Artisan's Village, an outdoor DJ, live hair demos, raffles, the Funny Girl Magic Comedy show with Kim Coles & Marina Franklin, networking and more!
What should I bring?
Bring a few chairs and stay a while. Enjoy outdoor and indoor entertainment!
What's the cost?
Purchase your ticket ahead of time for the day for $10! The cost is $15 at the door.

How do I buy tickets for the comedy show?
Tickets for the comedy show are sold through the Hamilton Stage Box office and will be available on March 15, 2017.
Can anyone be a vendor?
This Artisan's Village is open to any vendor that is not a multi-level networking seller. Spaces are $150 before March 10, 2017 and $175 after. Vendors provide their own tables but can request a table for $10.
For questions, write curlpalooza@gmail.com.