Description
Do you find yourself glued to the TV every Winter Olympics, obsessed with that odd-yet-compelling sport of curling? If so, do we ever have an event for you...
Saturday October 14th from 9:00 am - 1:45pm, come out to the Ardsley Curling Club (just 30 minutes north of NYC) to meet Olympic gold medal winner, Kaitlyn Lawes, and then spend 75 minutes learning how to curl with an instructor. No experience necessary!
$10 per person
Space is limited - reserve your spot now.
For more information email openhouse@ardsleycurling.com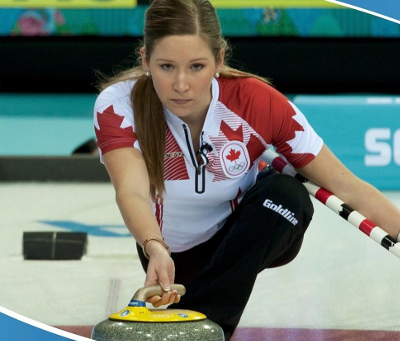 When:
Three 75-min time slots Saturday, October 14
9:00 am - 10:15am
10:30am - 11:45am
12:30 pm - 1:45pm
How to get to Ardsley Curling Club:
Ardsley members come from all over New York, New Jersey, and Connecticut to play at this dedicated curling facility. You can find driving directions here and you can also take MetroNorth to Ardsley-on-Hudson or Dobbs Ferry, which are only a few minutes away by cab.
Website: http://ardsleycurling.com

Facebook: https://www.facebook.com/ardsleycurling/
Twitter: https://twitter.com/ardsleycurling