Description
Grab your tickets for the biggest natural beauty celebration of the summer! No tickets will be sold at the door. A ticket is required for entry, and guests without tickets will be denied access, so be sure to grab yours to get in on the magic of CURLFEST 2019!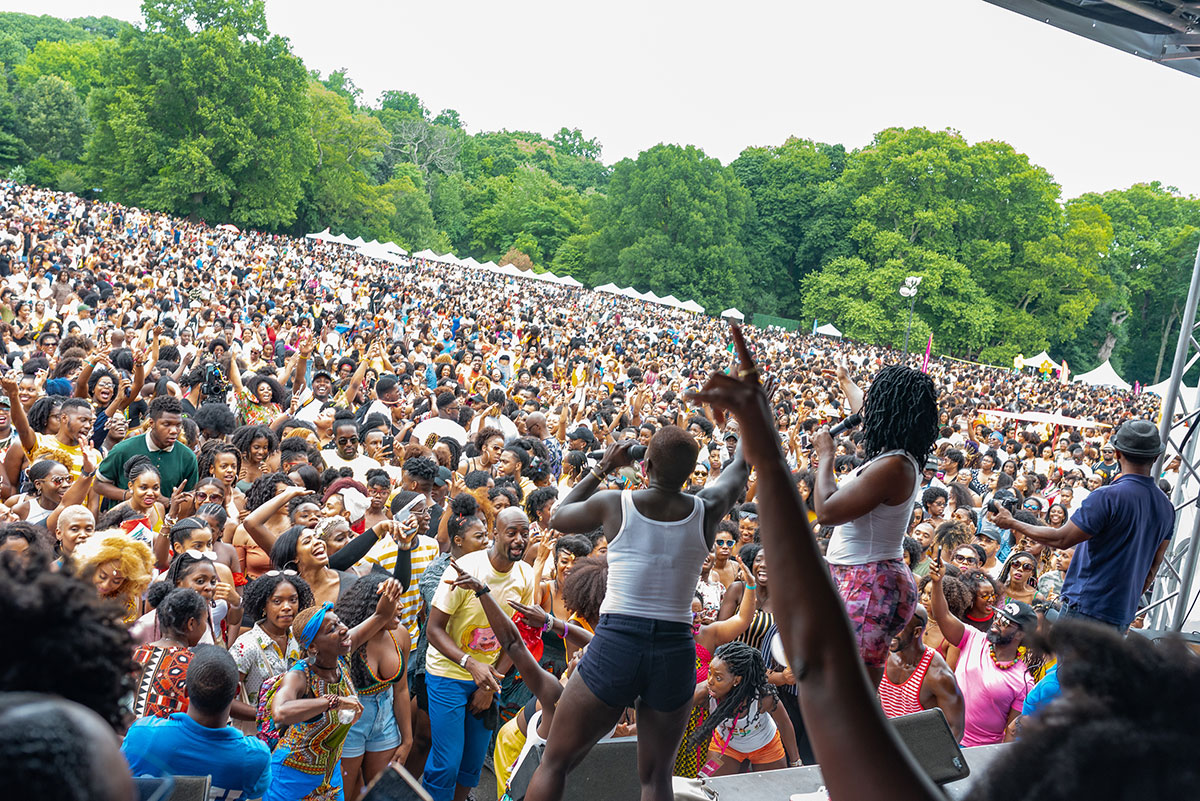 ---
CURLFEST WEEKEND SCHEDULE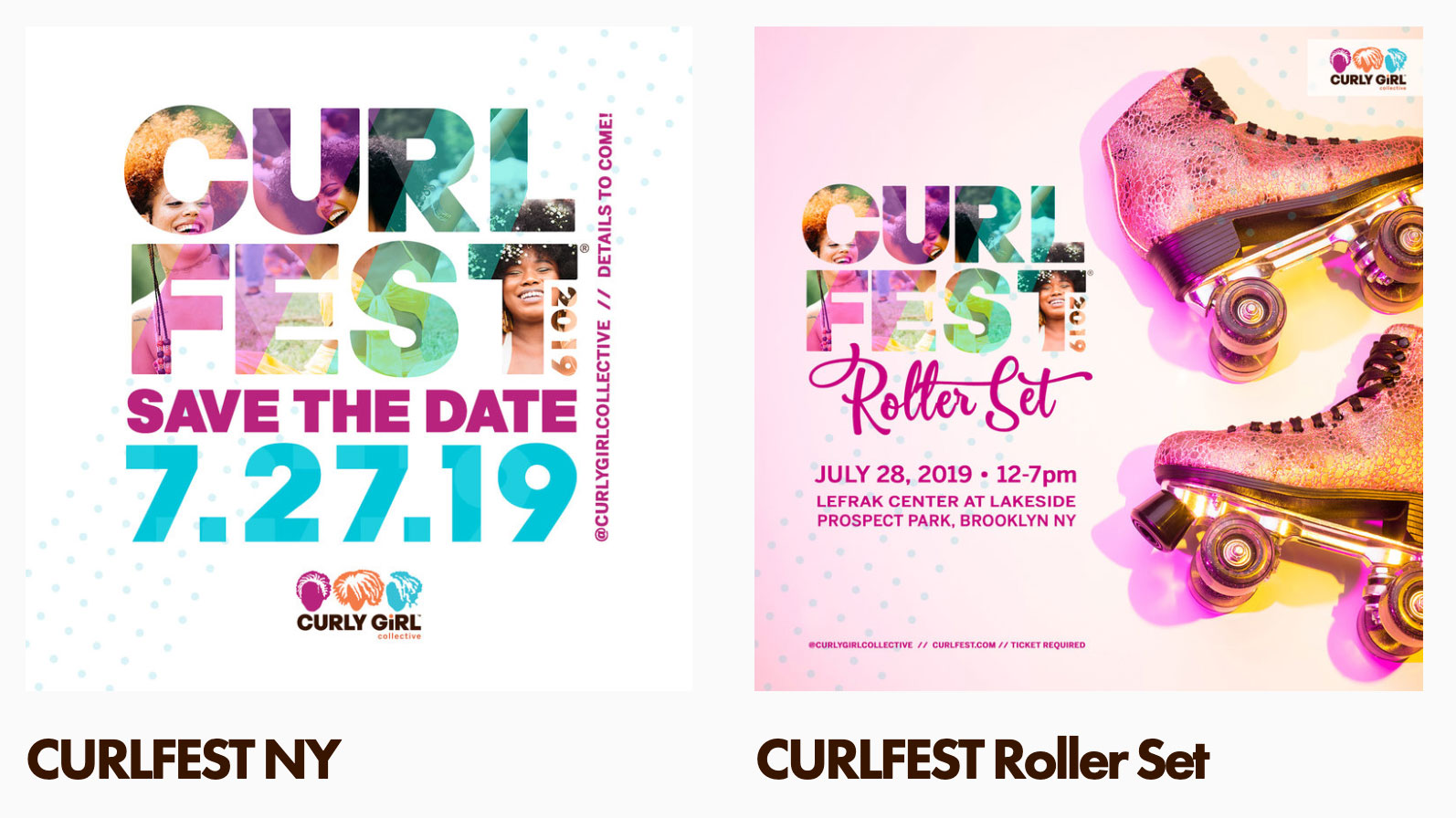 Saturday - CURLFEST at Randall's Island Park 12 PM-7PM
Sunday - CURLFEST Roller Set skate + day party at Lefrak Center at Lakeside in Brooklyn 12 PM - 7 PM (Must be 21+ to attend)
Click here to learn more about both events
---
CURLFEST PARTNERS (& more being announced!)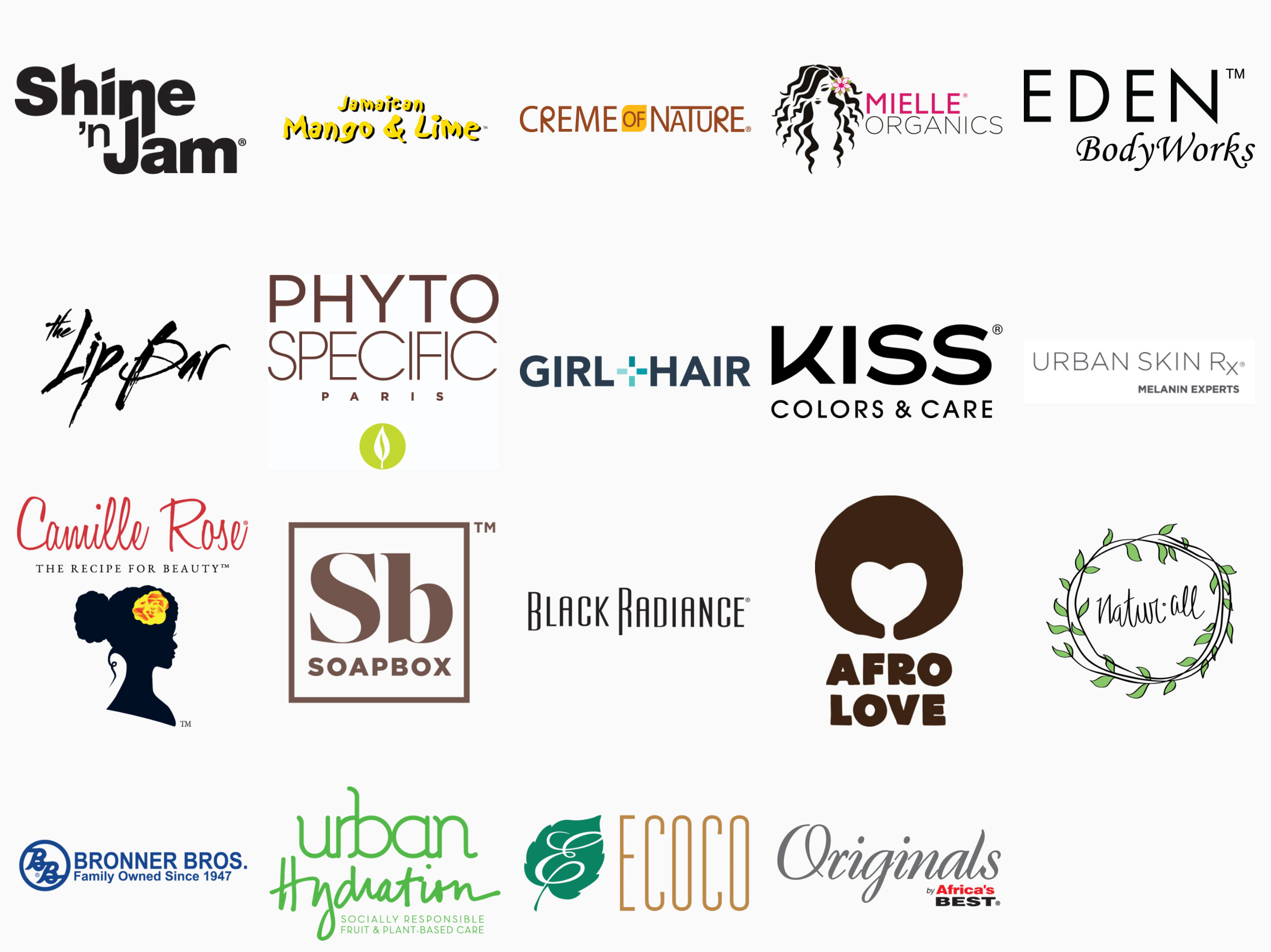 ---


FREQUENTLY ASKED QUESTIONS
Where is Randall's Island and how do I get there?
It's right by Harlem, not far from 125th Street and Lexington Avenue. Click here for directions and the most up-to-date transportation options.
Do I need a ticket?
Yes. No really, you do this year. At our previous venue there was no physical barrier to entry, but at Randall's Island, a ticket is required to gain any and all access to CURLFEST®. Guests without tickets will be denied entry.
What if it rains?
CURLFEST® is rain or shine. Please plan (for gorgeous weather) accordingly!
Can I bring alcohol?
No. You are not allowed to bring alcohol to CURLFEST®.
Is CURLFEST kid friendly? Can my child attend for free?
Tickets are free for kids 6 and under! While the festival primarily caters to adults, children are welcome at CURLFEST®! Consider arriving and/or departing before peak crowds for a smoother experience with your little ones.
Do you offer group rates?
We currently don't offer group rates for CURLFEST®. So be sure to tell your squad or group to grab their tickets when they go on sale!
Click here for more information on Curlfest.com!

---
Disclaimer
Please be aware that by attending this event, you grant Curly Girl Collective LLC, its Event Sponsors, its Successors, Assigns and Licensees permission to utilize your name, image, likeness, acts, poses, plays, appearance, movements, and statements in any live or recorded audio, video, or photographic display or other transmission, exhibition, publication or reproduction made of, or at, the event (regardless of whether before, during or after event) for any purpose, in any manner, in any medium or context now known or hereafter developed, without further authorization from, or compensation to, you or anyone acting on your behalf.
Attendees assume all risk and danger incidental to attendance of this event (in any capacity) and release the owners of Curly Girl Collective and CURLFEST and their close corporations, employees, suppliers, sponsors or representatives from any and all liabilities, damages, costs and expenses arising from any cause whatsoever. This includes but is not limited to any damage, theft or loss of property or earnings, as well as any death or injury or damage to any person within the premises of CURLFEST before, during or after the festival. The organizers can also not be held responsible for poor weather, water or power interruptions, or any other unforeseen circumstances that may occur. Right of admission is reserved.
Organizer of CURLFEST NYC 2019