Description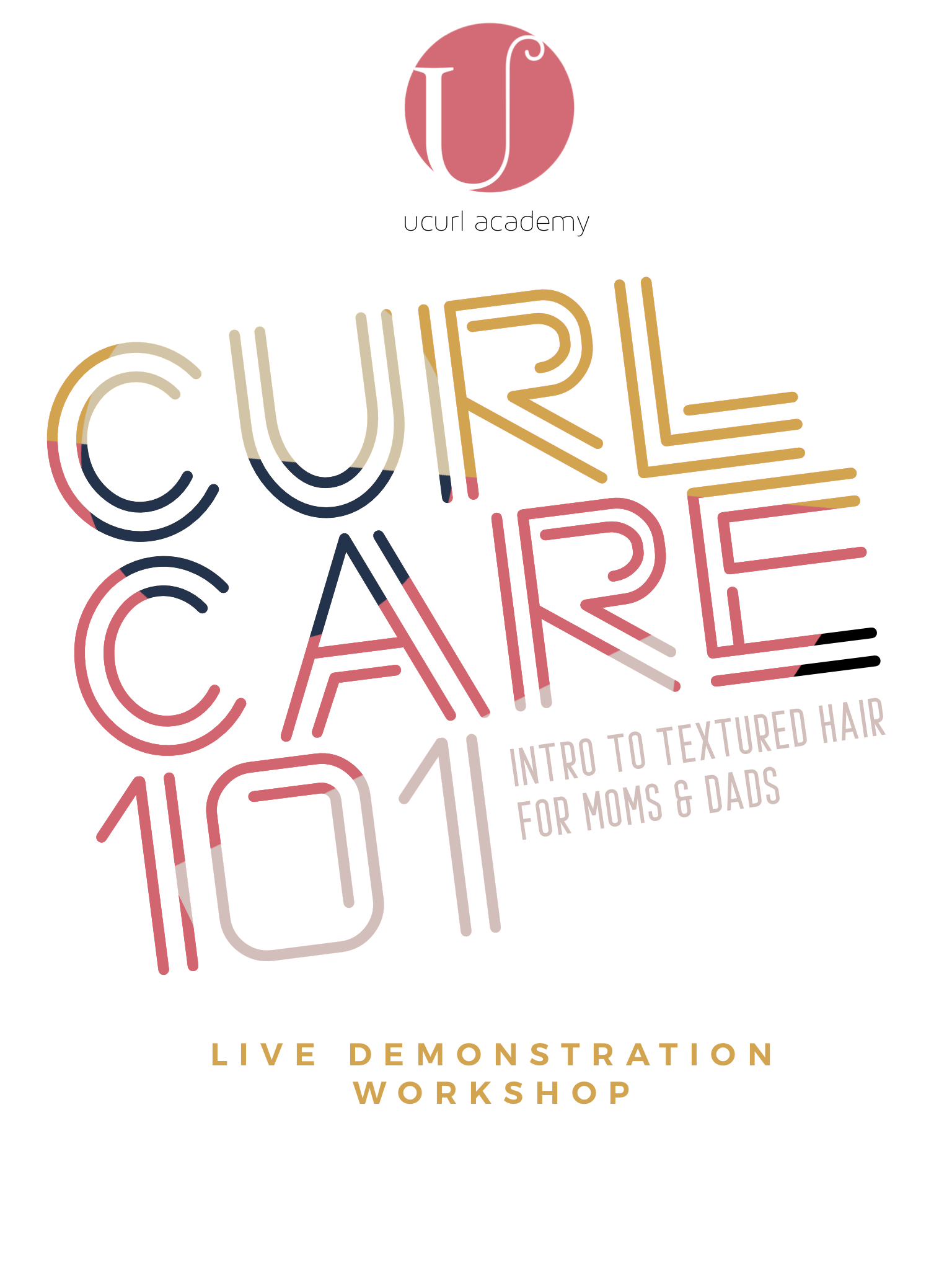 ---
ARE YOU NEW TO CARING FOR CURLY HAIR??
Join two of the multicultural beauty industry's top experts for an extensive 2-HOUR WORKSHOP to learn everything you need to know to better understand, properly care for, and style your child's textured hair.
Our mission is to help parents feel more confident in grooming their child's hair so they can feel good and look their best!
In this workshop you'll learn:
+ The History and Science of Textured Hair
+ Proper Maintenance for HEALTHY Hair
+ How to Keep Textured Hair MOISTURIZED
+ Different Types of Tools and Hair Care Products
+ How to Teach Your Child to LOVE Their Hair And Improve Their Self-Image
And much, much MORE!
We will also conduct LIVE demonstrations showing proper maintenance, prep and styling techniques! Come with all of your questions -- even be prepared to show digital pics of your son or daughter's hair!
*** Participants will receive a Curl Care Goody Bag of samples from the hottest brands to get your started!***