Curious Salon: A Chef, a Furniture Builder, an Exhibit Designer and a Winem...
Description
The 'A-HA' moment.
The lightning bolt of inspiration in the shower.
We all want more of these creative breakthroughs—but they can be maddeningly elusive. Waiting for inspiration to strike isn't going to cut it. So what can we do to tip the innovation scale in our favor? Curious to find out?
Curiosity Atlas and The Archery invite you to engage creative iconoclasts in an intimate conversation to learn first-hand how curiosity fuels their creative process. Following the talks we will explore new creative connections while building a living installation. We'll have refreshments on hand to help the sparks fly.
Speakers:
Chelsea Turowsky, Chef
Chelsea is a New York transplant with German roots and an affinity for the ocean. She is the founder and chef behind OMIOMI, a San Francisco based food project honoring memory, heritage and exploration through curated atmospheric dining practices and mindful, ingredient-focused fare.
Yvonne Mouser, Artist, Designer, Builder
Yvonne is engaged in creative practices that span furniture design, product, spaces, fine art, and events. Her practice is deeply rooted in the process of making, where ideas and techniques are supported by a hands on approach providing opportunities to experiment, test, and prototype, and the final results are executed with detail and craft.
Corey Miller, Winemaker
Corey is skilled in the science of winemaking and the art of entrepreneurship. An MD/PhD student-turned-winemaker (and a very long story), Corey conceived of Barrel + Ink in 2011 while making wine commercially in a Berkeley co-op. Today he leads our team and always begins each meeting with a wine lesson.
Scott Moulton, Exhibit Designer
Scott Moulton is the Design Director at the Oakland Museum of California. As Lead Designer on major changing exhibitions, he designs spaces and experiences to translate content into meaningful visitor experiences. Prior to museum work, he co-founded Union Studio where he designed and built furniture and interiors.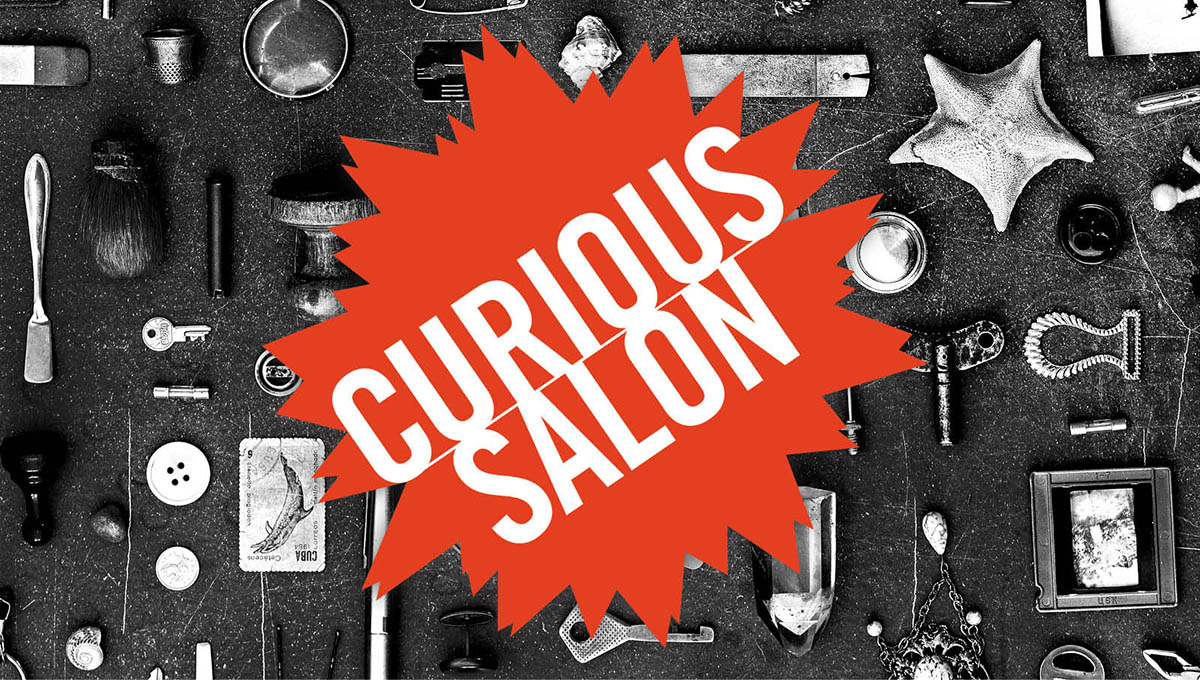 HOSTED BY: Curiosity Atlas
Curiosity Atlas is a San Francisco based design firm focused on creating custom experiences, workshops and programs for groups that spark creativity and jumpstart innovation. We believe the key to doing breakthrough work is tenacious curiosity and a steady diet of new experiences.
The Archery is a shared space for professional makers. Situated in the industrial heart of the Mission, The Archery is dedicated to retaining creative production in the city. With access to workspace, a prototyping shop, and a retail showroom, members can take a product from concept and ideation to prototype, production and fulfillment.
CONTACT INFO:
kyle@curiosityatlas.com
---
Event Type : Workshop
Event Focus : Creativity & Innovation
REFUND POLICY : We do not offer refunds. If event is sold out, we might be able to give your spot to someone on the waitlist.