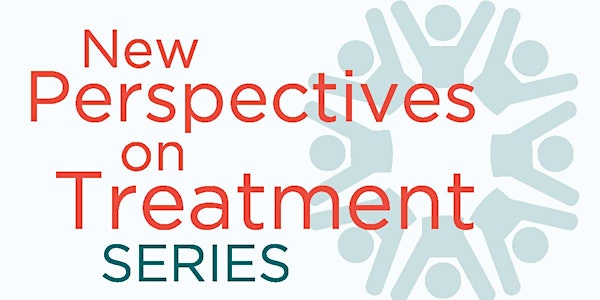 Curiosity is the Antidote to Certainty
Uncertainty: The vital land of imagination and curiosity/The dangerous space of anxiety and chaos
About this event
The ability to imagine the internal worlds of our clients, and the capacity to work collaboratively with our clients to help them innovatively and meaningfully move in these worlds; our own willingness to be curious about each of their unique psychic homelands, and to stay awake to this uniqueness — these are the elements of good therapeutic work.
This work requires that we adopt a particular posture toward our own experiences, one that's not only difficult to assume but often runs counter to our professional training. In this posture we accept, withstand and even embrace uncertainty. Only when we see an uncertain approach to life as a therapeutic good to pursue can we think imaginatively about our clients or be curious about their worlds.
To live with uncertainty is to live with paradoxes, and perhaps the greatest therapeutic paradox is that we need some level of certainty in order to embrace uncertainty. The third annual New Perspectives on Treatment series addresses this paradox and provides innovative examples and models for dealing with it.
Speaker:
Jessica Steyers, LCSW-R, Ellenhorn, Lead Clinician, New York