About this Event
January 15th event is SOLD OUT! Join us for our next session February 12th.
Join us for an introduction to Curiosity Conversations.
"Curiosity Conversations" is a workshop design to create better outcomes for the employee experience to increase engagement, retention, and productivity.
We live in a business environment that requires innovation and creativity to grow and thrive. Company cultures are changing rapidly; and as company cultures shift, miscommunication, fear, and uncertainty create distractions that reduce engagement, retention, and productivity.
The ability to have a solid employee experience is based on communication that can be enhanced with curiosity. Curiosity fosters patience and inquisitiveness that support innovation. People that are curious are less fearful, more open, and more open. Communicating with curiosity allows colleagues to understand another, be more respectful, and ultimately more effective.
Curiosity is a life skill that can be nurtured and strengthened with knowledge and practice like a muscle. Increasing the level of curiosity in professional communications will lead to stronger relationships which are at the heart of employee engagement, retention, and productivity.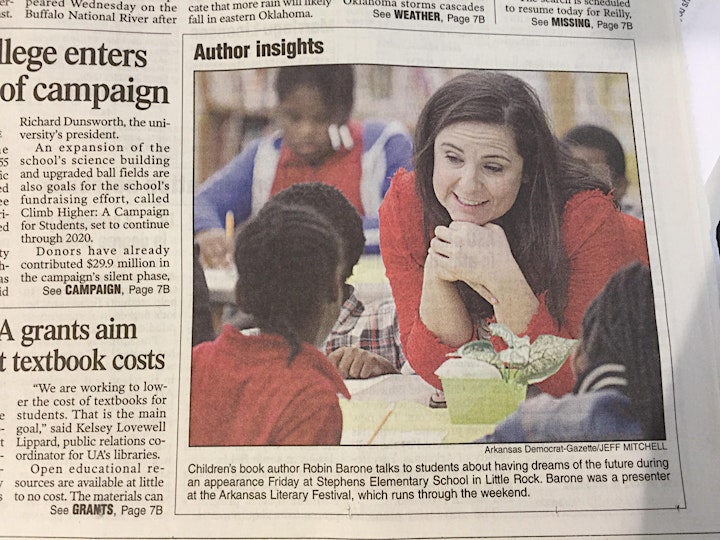 Robin Barone is an educator, writer, and traveler who has visited over 60 countries and lived abroad. Robin serves as an adjunct instructor at NYU and has authored successful white papers. Prior to founding Diplomat Books, Ms. Barone worked in finance where she was known for her ability to formulate win-win solutions. Ms. Barone earned a B.A. from the University of Pennsylvania, a M.S. from NYU, and M.B.A. from INSEAD. Her leadership style is described as curious, collaborative, and considerate. When she is not writing or traveling, she can be found skiing, rowing, or playing tennis.