Description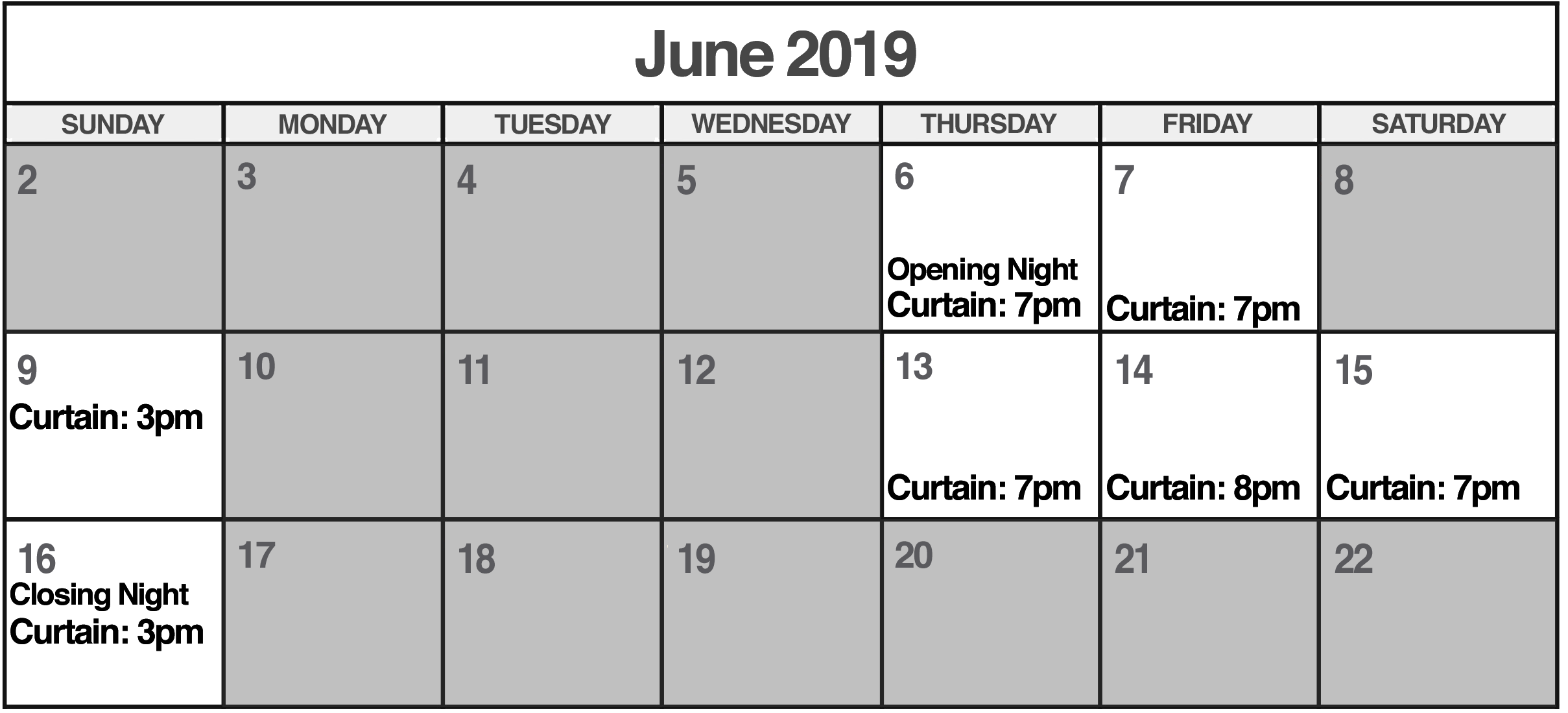 Dear Friend(s) of the Actors Studio,

The Actors Studio is thrilled to invite you to attend a remarkable evening of Theater.

CURIE, an original new play, features the illustrious scientist Madame Marie Curie.

This compelling drama centers on Curie's deeply intimate and provocative pursuit of a new element; Radium.

This woman's extraordinary discovery, as well as Curie's pioneering research on radioactivity ultimately changed the world by opening the door to atomic science. CURIE sets the stage for all those who dare to believe in that which has yet to be revealed.

Written and performed by Jo Anderson. In collaboration with Roberta Wallach.
Running time is approximately 1 hour and 45 minutes. The Play will be performed without intermission.

All we ask is that if you need to cancel, that you please call The Actors Studio #212-757-0870 ext. 0 / or cancel your reservation with Eventbrite. This will allow others to secure a seat. Thank you for your thoughtfulness.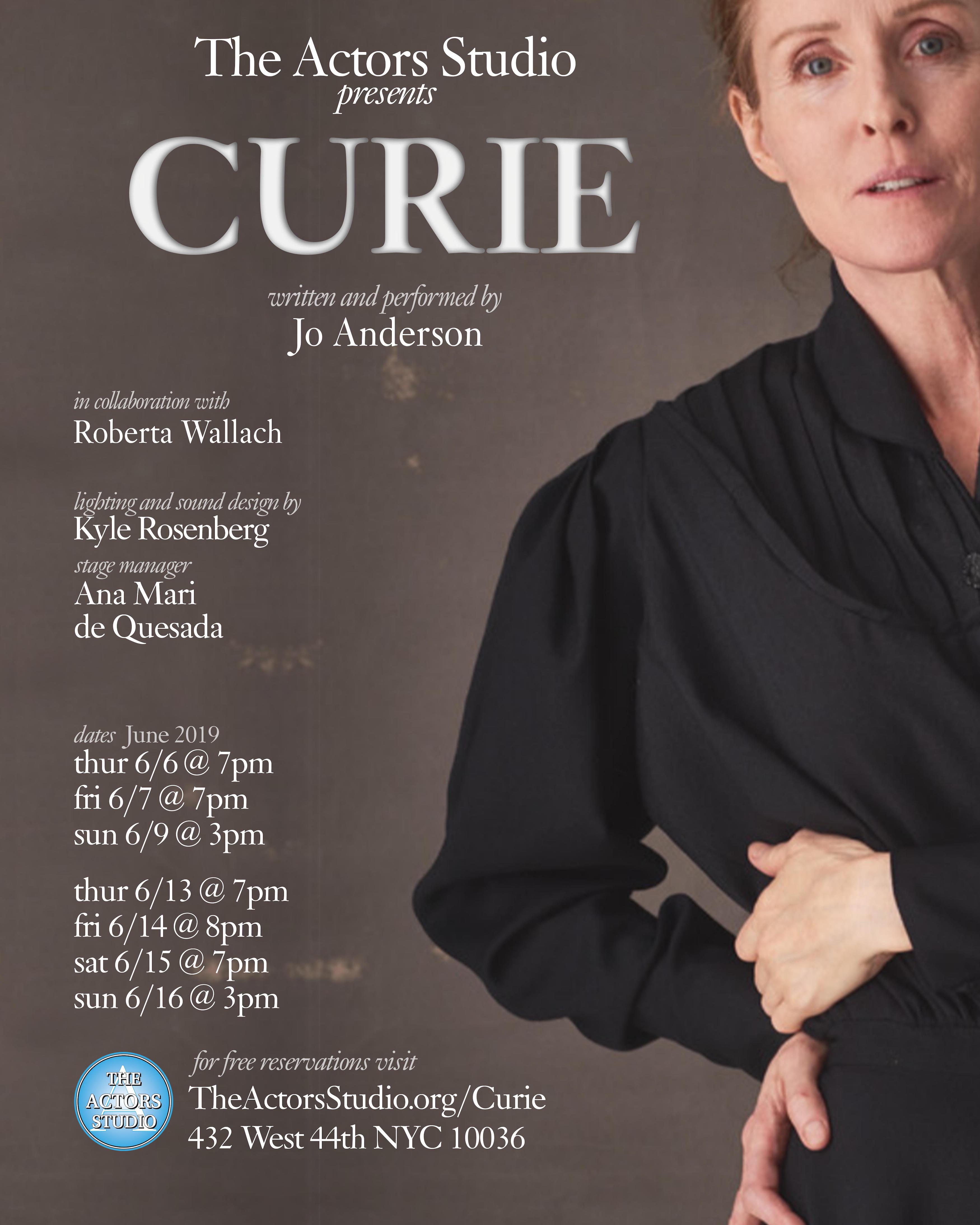 ---------------------------------------------------------------------------------------
If you need to cancel your reservation for you and/or your guests, please do so in advance so that others may use your seats. Canceling can be done either online or by email.

ONLINE: Locate your original confirmation email from Eventbrite -> towards the bottom of the email, either click on the order # or click on "view and manage your order online". This will take you to the Eventbrite page to sign in or create an account. After you either login or create an account, you will see your reservation and ticket(s). On the left, you can either cancel the whole order, cancel your guest and/or edit the names listed on the reservations. Follow the on screen instructions to complete.
BY EMAIL: reservations@theactorsstudio.org

The Actors Studio is fully ADA accessible. If you require to use the ADA entrance, upon arrival to the building, head to the west entrance (closer to 10th ave, with all the plants not trash cans). Call us at the office number 212.757.0870 ext 99 and let the person know you are outside and need the gate opened. They will be right out to open all of the doors. If nobody picks up, please leave a voicemail (the office gets notifications of a new voicemail and should answer quickly) If nobody calls back or comes out (apologies in advance), ring the buzzer on the east entrance and somebody will come out to help.

Please arrive early. The ADA accessible entrance puts you right on stage