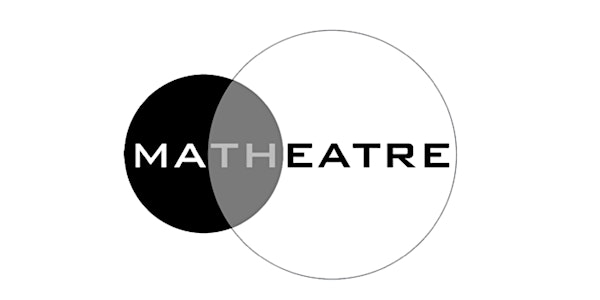 Curie Me Away by Matheatre - Rebroadcast
Curie Me Away! is a radioactive musical based on the science and life of Marie Curie.
By Phoenix College Math Department
Date and time
Wednesday, March 31, 2021 · 6 - 7pm PDT
About this event
Curie Me Away! is a radioactive musical based on the science and life of Marie Curie. Core chemistry concepts (including compounds and reactions, groupings on the periodic table, transmutation and radioactive half-life) become lyrical metaphor in the biographical story of a persistent woman who changed our understanding of the universe.
Matheatre is an internationally touring company that uses live theatre to tell stories that inspire excitement about math and science, known to Phoenix audiences for Calculus: The Musical! and chemistry-themed musical Curie Me Away! Phoenix College has been hosting Matheatre for live annual events on campus for over a decade--and this year we're offering these experiences to your students virtually!
This showing is a rebroadcast of the live stream and post-show QandA/talkback with the show creators from the show hosted virtually at Phoenix College earlier in the day. The show's creators will be participating in the chat and available for questions during this event. The video (filmed live in Las Vegas, NV in 2019) runs one hour and is suitable for high school or college aged viewers.
A ticket order is needed to have access to this virtual event, which is free. If you are placing a ticket order on behalf of yourself and your class (or a group), please include an accurate count. Group ticket orders will receive a link to access the event one half hour before showtime that can then be shared with your class or group, accessible to the number of tickets requested.