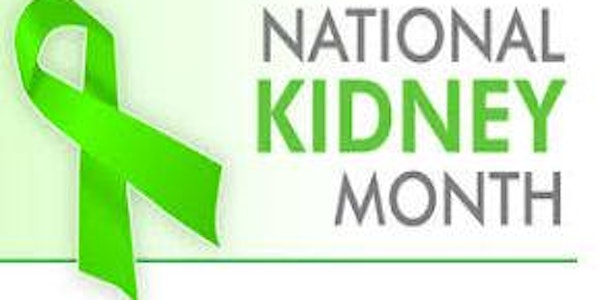 Cure the Kidneys Virtual Run
Description
What: This is a virtual run, walk, or jog for fun and to raise awareness to Kidney Disease.
When: This run can be completed at any time during the month of March 2017.
Where: You choose the location and course. It can be indoors, outside, or on a treadmill.
Walk, jog or run the Cure the Kidneys virtual run for those who suffer or have suffered from kidney disease. The Cure the Kidneys run is a virtual run with an amazing medal so, you can run your race anytime, any pace and on your own time. Don't forget to share this event with your running family and friends. You are purchasing a real race medal, race entry and bib from RunFromTheHeart.org. After registration ends we will donate all profits from this event to the National Kidney Foundation.
Your purchase includes:
Medal
Ribbon
Race Bib
Charity donation
Free US Shipping
Free I Run 4 medal for your buddy – if applicable.
Please READ all Instructions. All sales are FINAL!
A RunFromTheHeart virtual run can be completed anytime during your own schedule.
We host our events in our RunFromTheHeart group on Facebook, so please join us there for motivation and support.
Please provide any special instructions at checkout such as; shipping address change, telephone number or email changes. Please remember to provide us with your telephone number (in case we need to contact you with a question about your order). Also, please let us know if you would like a free medal for your I Run 4 buddy in the 'order notes' section.
Please call 517-521-0471 or email: contact@runfromtheheart.org with any questions.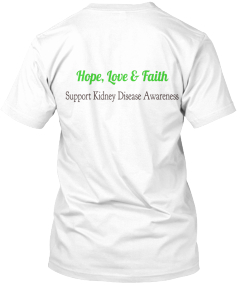 Cure the Kidneys Virtual Run Apparel
$21.99
We partnered with Teespring to create some awesome merchandise for this event. Show your support and look good wearing it. Check it out!