Description
Fashionista? Be there!
A must attend evening of fun and fashion ... with a twist. Join us downtown for Memphis City Beautiful's first annual Curb Couture Trashion Show. Green couture hits the runway with original designs by Memphis' leading fashion figures, accompanied by all the partying and glamour you'd expect to find at Fashion Week in New York or Paris ... well almost! There'll be great food and wine, a silent auction and more, featuring original curb couture created by local fashion figures including Oak Hall, Joseph and Kittie Kyle.

Show your green-chic.
Get into Trashion: fun clothing, jewelry and other accessories created from things found in all the better recycling bins. It's art. It's hip. And your ticket purchase will help fund small community grants to support neighborhood beautification and greening projects.
Don't get left out like yesterday's rubbish! Tickets are only $50.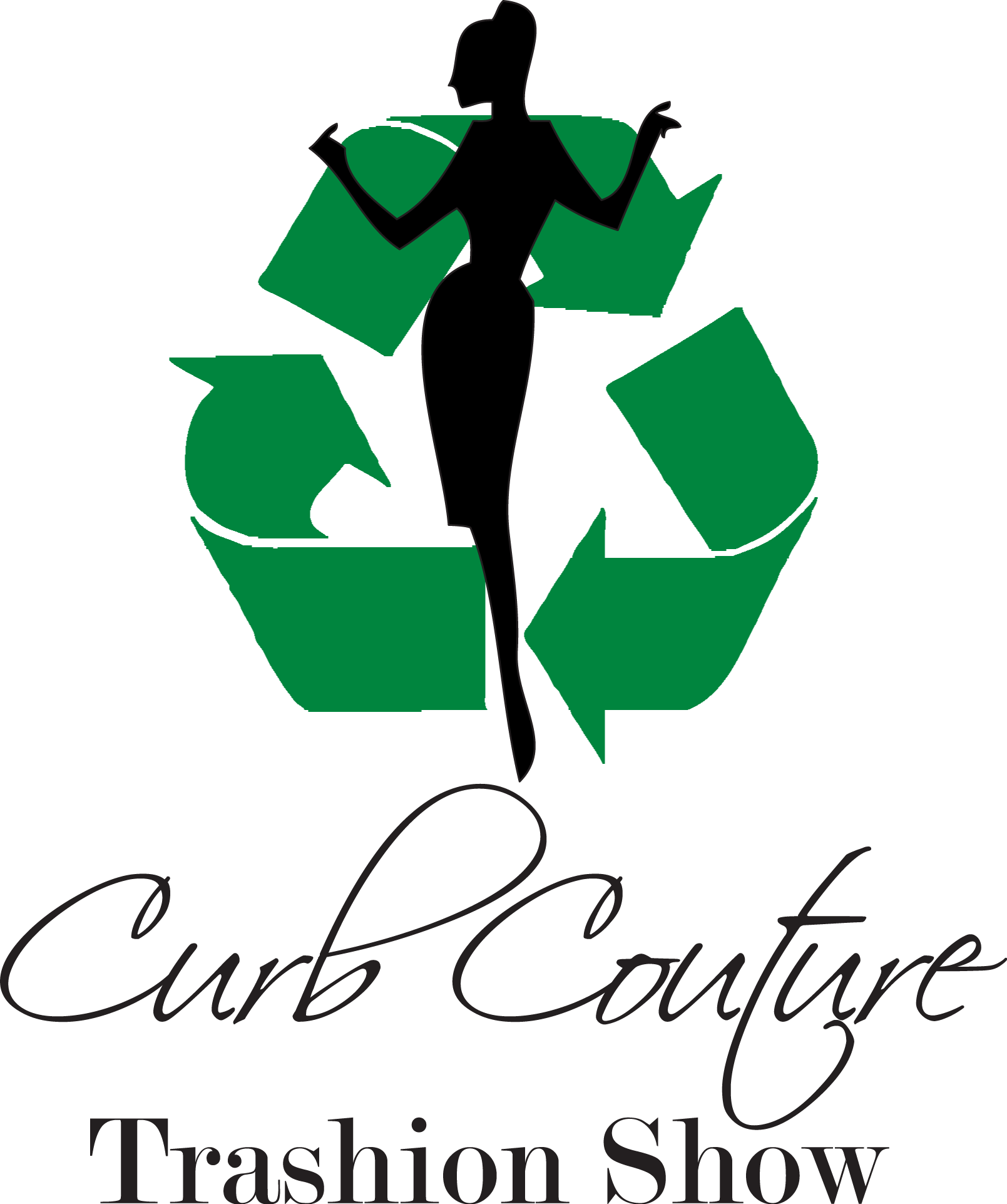 Art
+
Fashion
+
Fun
=
Trashion!
The Must Attend Party!
Sunday, June 5, 2011
6pm - 8pm
Main Street, in front of the Cannon Center
Rain Date: June 12, 2011
Curb Couture Presented by