Description
Join us for the next edition of Curaytor Excellence in Austin, TX October 11 - 14th, 2017.
We still believe in belly to belly and our live event is named after the standard that we hold ourselves to each and every day: Excellence.
Our sessions are largely hands-on in an intimate, classroom style setting. We do not have an exhibit hall. This event is exclusively for existing Curaytor customers who come to brainstorm, network, and mastermind with their peers.
Excellence is the real estate conference you always wished existed!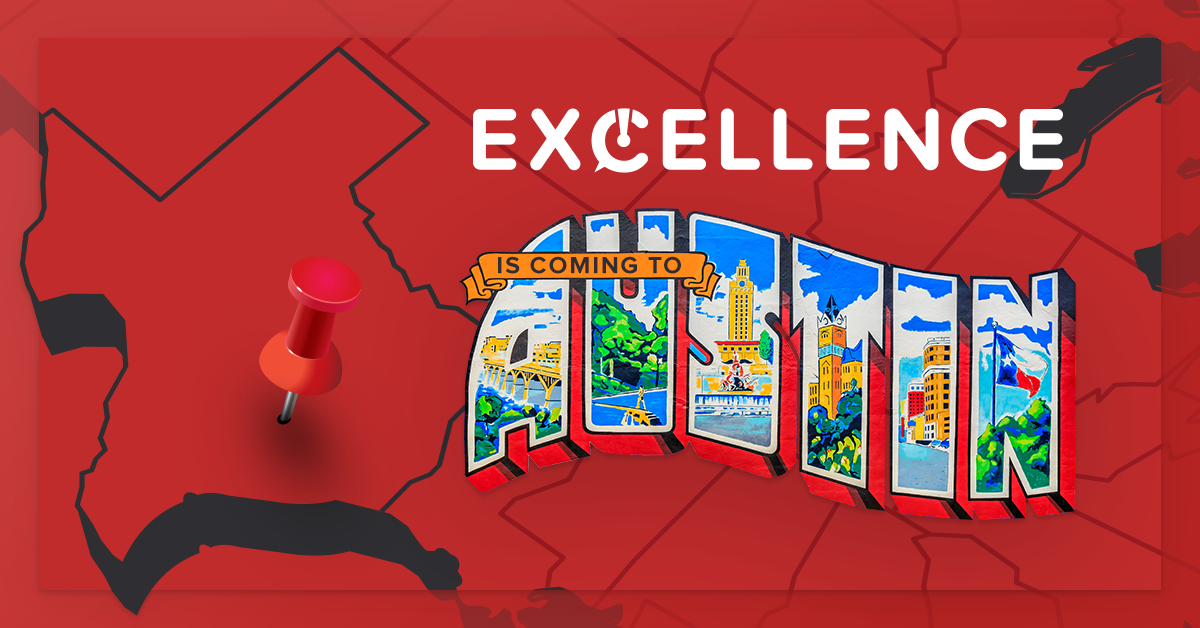 CONFERENCE TIMES
Wednesday 5pm | Welcome Reception | JW Marriott Hotel Lobby
Thursday 9am | All Day Sessions | Curaytor Buds Dinner | Brazos Hall
Friday 9am | All Day Sessions | Curaytor Reception | JW Marriott Roofdeck Terrace
Saturday 10am | Morning Sessions
EXCELLENCE 2017 TOPICS INCLUDE:
Genius Labs
The Growth Rules
The Best of Brain
Now & Next - The Future of Marketing & Sales
The Curaytor Marketing Machine
Fireside Chat with an Amazing CMO
The Magic Million: Mastering Lead Generation & Awareness Campaigns
Advanced Advertising Ideas
Creating Compelling Stories
Instagram for Lead Generation
Instagram Success Stories
Everybody Loves Chris
Turn Your Website Into Your Best Salesperson
The Chunky Middle: Mastering Brand Engagement & Building Trust
The Retargeting Blueprint: Mastering Web, Social & Video Retargeting
The 30 Day Email Marketing Challenge
The Sweet Spot: CABing for Closings
Perfecting Your Sweet Spot Facebook Audiences & Ads
Videos That Get Appointments
Crush Your Quota w/ Mass SMS Marketing
Past Client & Sphere Marketing Strategies
Closing Remarks: Going Big
Website: http://curaytor.com/page/excellence