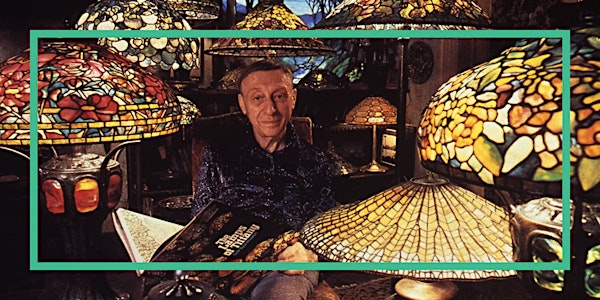 Curators Talk Tiffany Lamps (recording)
Tiffany lamps take center stage as Neustadt curators discuss the collection and their personal favorites.
About this event
Dr. Neustadt purchased his first Tiffany lamp in 1935, sparking a lifelong obsession that lead to a collection of over 200 Tiffany lamps. With hundreds of lamps in dozens of different designs, Dr. Neustadt's encyclopedic collection is singular in its breadth and depth. Join Neustadt curators Lindsy Parrott and Morgan Pruden as they explore this unparalleled collection, share their favorites, and reveal what lamps they have on their curatorial wish lists.
This is a pre-recorded program. Your ticket purchase will grant you access to the recording until January 1, 2022.
© The Neustadt Collection of Tiffany Glass, 2021. No part of this recording may be reproduced in whole or in part in any manner without written permission from The Neustadt.