Location
Cromwell Place
South Kensington
London
SW7 2JE
United Kingdom
Curators, Institutions and the Market: Twenty odd years in the making of a contemporary Iranian art scene
About this event
This panel discussion, chaired and moderated by Professor Sussan Babaie(The Courtauld Institute of Art), brings together Rose Issa(Author and Curator), Aaron Cesar(Director Delfina Foundation), and Nima Sagharchi(Director of Middle Eastern, Islamic and South Asian Art Bonhams) to share their perspectives on the international growth of contemporary Iranian arts and debate the collecting and sales practices, institutional support, and knowledge production, through exhibitions and publications, of its phenomenal success.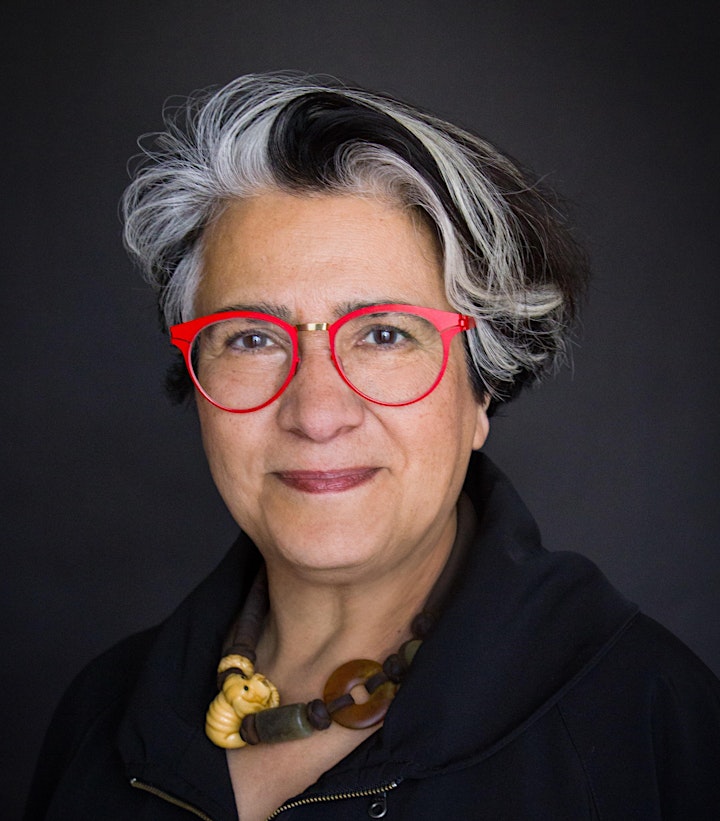 Sussan Babaie is Professor in Islamic and Iranian Arts at The Courtauld, University of London. Sussan trained as a graphic designer (University of Tehran's Faculty of Fine Arts) and has earned her PhD from the Institute of Fine Arts, New York University. Her books focus on a range of subjects: from art and architectural history of early modern Iran Isfahan and Its Palaces, and Persian Kingship and Architecture, to contemporary arts such as The Afkhami Collection of Modern and Contemporary Iranian Art, Shirin Neshat, and Geometry and Art in the Modern Middle East. Sussan is currently working on a book about Persian art, food and taste, and on a co-curated exhibition about arts of the Great Mongol State.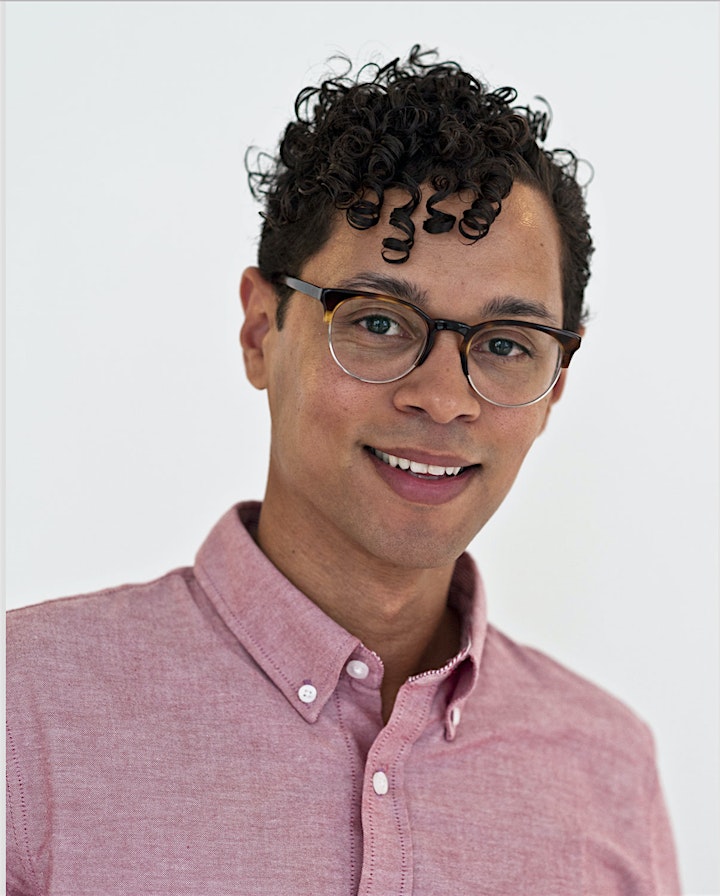 Aaron Cezar is the founding Director of Delfina Foundation, where he curates and develops its interrelated programme of residencies, exhibitions and public platforms. Over the last ten years, he overseen over 350 residencies and developed co-commissions with major institutions including Tate, MATE (Museo Mario Testino), Videobrasil, Creative Time and Art Dubai. He has positioned Delfina Foundation as a leading centre for the development of creative practice through thematic residencies such as its renowned Politics of Food programme and Collecting as Practice, the first-ever residency programme for collectors.
Aaron has been appointed to numerous boards, committees and advisory groups such as All Change Arts, Davidoff Art Initiative, and Al Serkal Avenue. He has written for Harper's Bazaar, The Art Newspaper, and AsiaArtPacific, among other publications.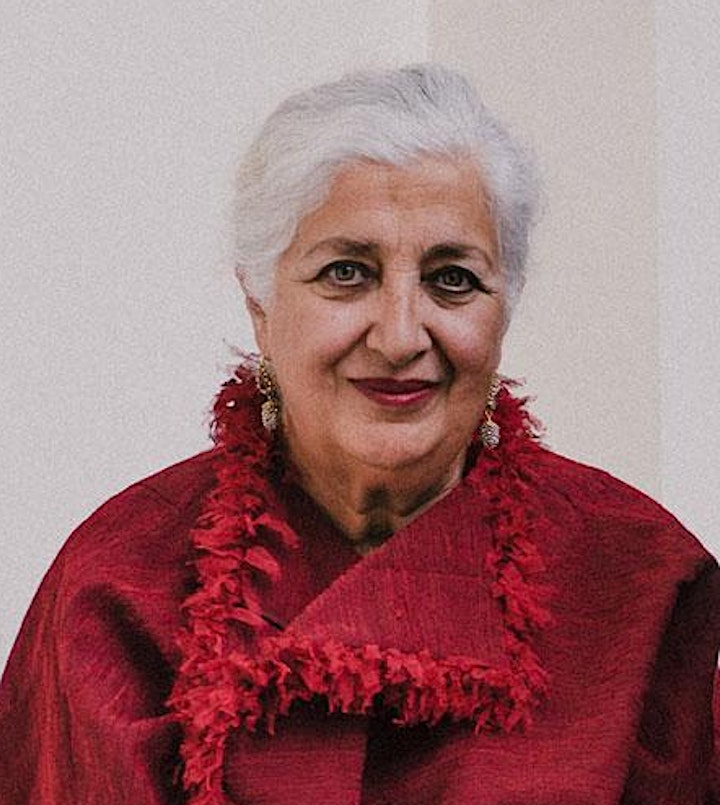 Rose Issa is a curator, writer and producer who has championed visual art and film from the Middle East and North Africa in the UK for more than 30 years. She has lived in London since the 1980s, showcasing upcoming and established artists, producing exhibitions with public and private institutions worldwide, and running a publishing programme.
 Through curating numerous exhibitions and film festivals, she introduced Western audiences to many artists who have since become stars of the international scene, including: Ayman Baalbaki, Shadi Ghadirian, Monir Farmanfarmaian, Bahman Ghobadi, Hassan Hajjaj, Fathi Hassan, Farhad Moshiri, Abbas Kiarostami, Rachid Koraichi and Nja Mahdaoui.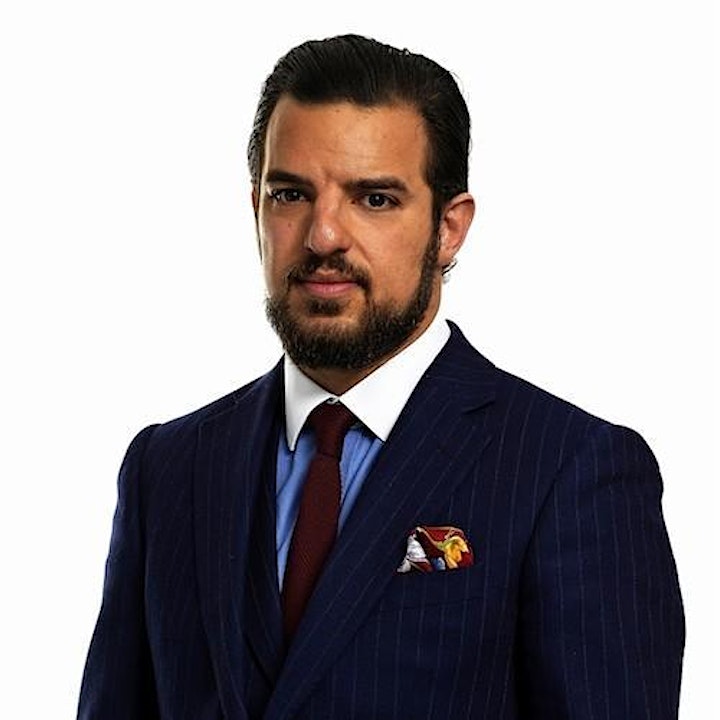 Nima Sagharchi was appointed Group Head of Middle Eastern, Islamic and South Asian Art in 2022. He joined Bonhams in 2014 to re-establish the Modern Middle Eastern Art department. Since 2018, he has managed the Islamic and South Asian Art teams. Nima also heads the Digital Art category.
Nima has over 15 years of experience in the Middle Eastern Art market. In 2008, he co-curated Conference of the Birds, a milestone exhibition of Iranian modern and contemporary art in London. He has also lectured extensively on the art of the Middle East, including at the Aga Khan Foundation and Sotheby's Institute of Art, and has contributed to popular art journals such as Canvas and Harper's Bazaar Art Arabia, as well as major publications including The Farhad Moshiri Monograph, Skira, 2016, and From Passion to Patronage: The AbdulMagid Breish Collection, Skira 2020. He studied Philosophy and Logic at the London School of Economics.