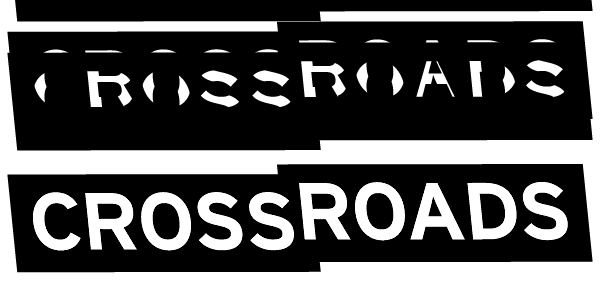 Curator-Led Lunchtime Gallery Tour
Spend an hour in the gallery touring the works with exhibition Curator Robin Robinson.
When and where
Location
The Sculpture Center 1834 East 123rd Street Cleveland, OH 44106
Refund Policy
Contact the organizer to request a refund.
About this event
About Robin Robinson:
Crossroads: Still We Rise curator, Robin Robinson is an award-winning artist, art educator, art therapist, and community activist. Although a native of Philadelphia, Pennsylvania, Robinson has a strong connection to Cleveland. As a child, she spent every Easter and summer vacation in the Glenville neighborhood with her grandparents and cousins. She fondly remembers looking forward to shopping on East 105th Street because of the entrepreneurial excitement that radiated from that area. Since her return to Cleveland in 2011, Robin has observed the devastation of many economically depressed East-Side neighborhoods. In 2015 Robin created the "Urban Renaissance with heART" program convinced of the healing power of community-driven public art. As the co-director of Sankofa Fine Art Plus, Robin is dedicated to bringing fine art outside of the traditional, restrictive art venue into the urban community in the form of co-creative, collaborative, socially relevant public art projects. In her words, "As a Black artist, it is my responsibility to translate the otherwise ignored voices of under-represented communities into artworks that are engaging aesthetically while being intrinsically thought-provoking."
Curatorial Statement
Crossroads: STILL WE RISE is a groundbreaking outdoor exhibition of temporary public artworks, created by 12 leading Black artists with resident engagement in 6 primarily Black historically underserved east-side communities.
Robin Robinson is serving as the curator for the exhibition. Robin is co-director of Sankofa Fine Art Plus, a Glenville based non profit that specializes in producing community engaged public art murals throughout Cleveland and surrounding areas.
The title of the exhibition, Crossroads symbolizes the racial and economic intersections that the residents of the 6 communities being showcased have been forced to endure. Their resilience and fortitude are reflected in the subtitle "STILL WE RISE".
Robin Robinson selected the Glenville, Kinsman, Buckeye, East Cleveland, Central and Slavic Village communities because of their cultural and economic disadvantages. 12 Black artists were chosen to represent the 6 neighborhoods in these primarily Black communities. The temporary nature of Augmented Reality (AR) in this exhibition is representative of the transient stability of these communities.
As the curator of Crossroads it is Robin's intent to bring awareness to the gems that can be found within these forsaken communities if one simply looks for them.
The Lunchtime Gallery Tour is free and open to the public! Registration is required.