Join us for a gallery walk of the new exhibition "Mind & Matter" with co-curators Jo Lauria and Beth Ann Gerstein.
About this event
Mind and Matter: 5 Bay Area Sculptors will feature the work of a notable group of Bay Area artists who have been working in the ceramics field for 30+ years – Robert Brady, Arthur Gonzalez, Beverly Mayeri, Nancy Selvin, and Richard Shaw. This exhibition will showcase work that explores responses to life experiences, contemporary issues, personal narratives, psychological underpinnings, and reflections of popular culture.
This exhibition is funded in part by The Boardman Family Foundation and The LA County Department of Arts & Culture.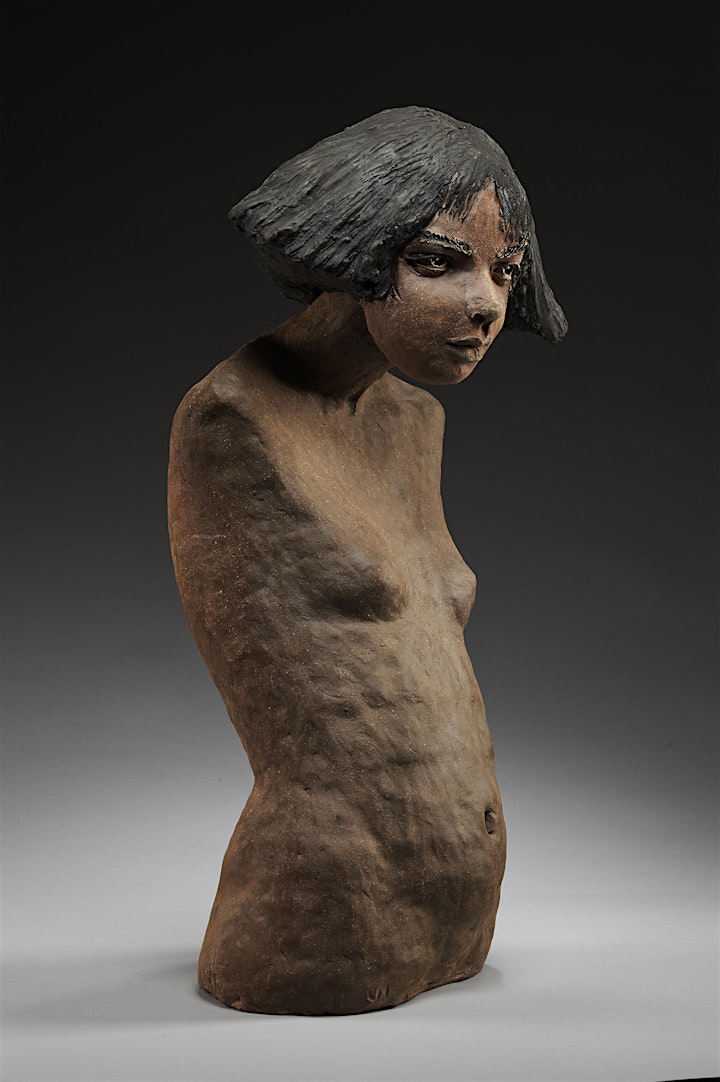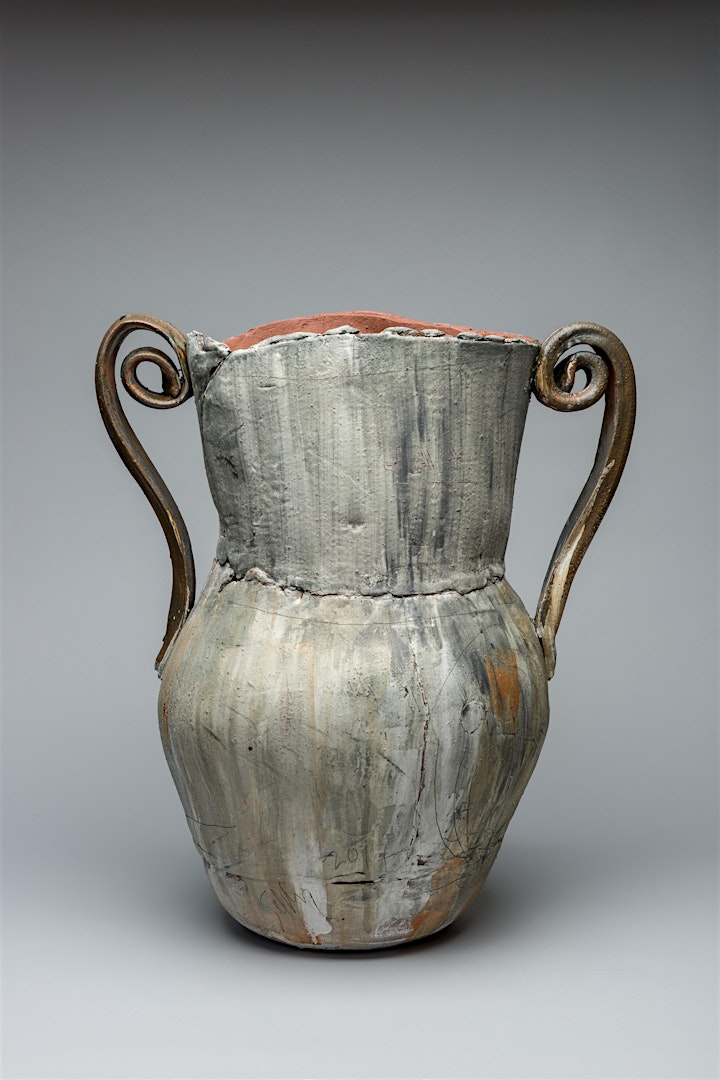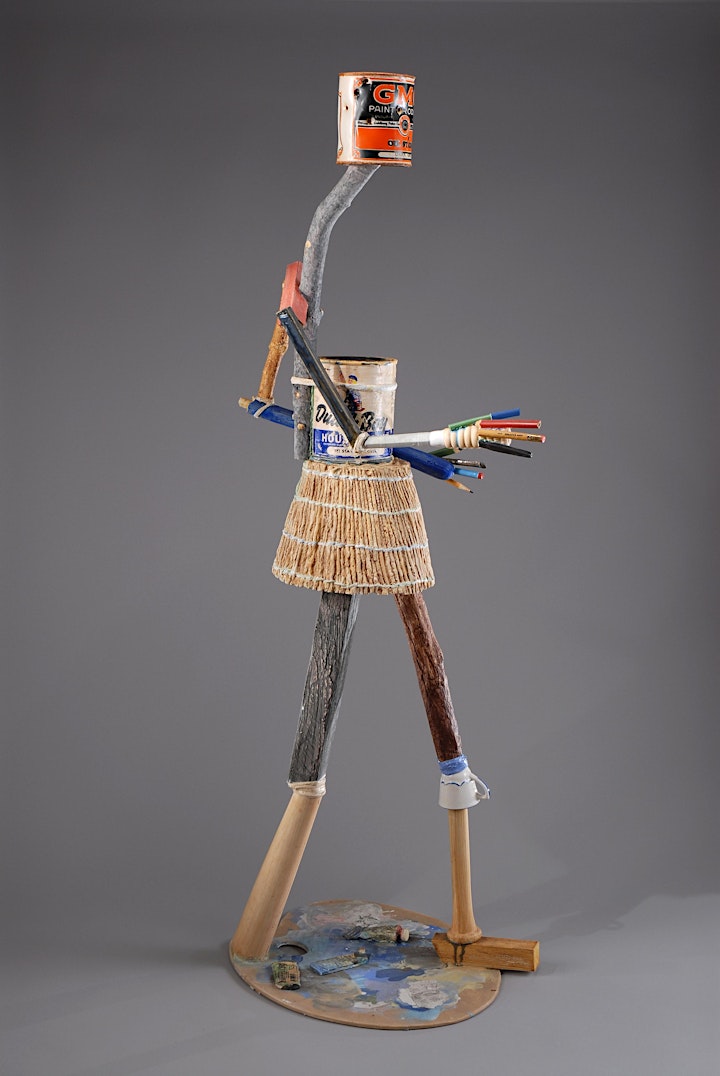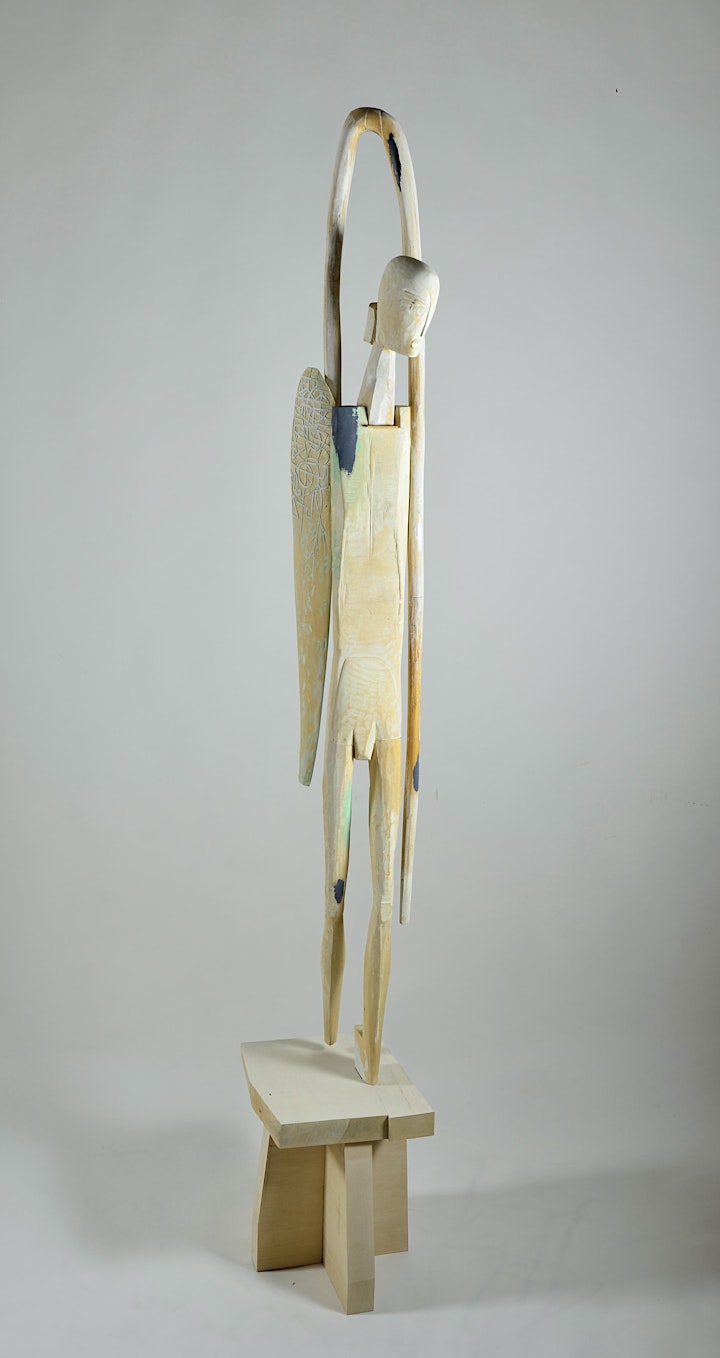 Organizer of Curator Gallery Walk - "MIND+MATTER"