About this Event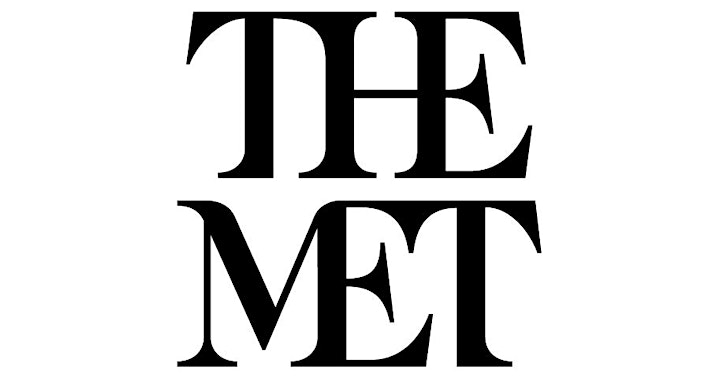 As The Met kicks off its 150th anniversary year in 2020, four curators from the Department of Drawings and Prints and the Robert Lehman Collection will reflect on how many of The Met's masterpieces came in as gifts and bequests. Each curator will discuss an individual collector whose taste and interests helped to shape and build the Museum's holdings, focusing on works that have elevated and transformed the collection.
The unique character of The Met's drawings collection can be seen as an amalgam of choices, the merging of private taste and institutional acquisitions, ultimately a sum greater than its parts. The program will conclude with a display of the featured drawings, providing an opportunity to discuss and examine the works up close.
After the talk, the audience will be offered tickets to view the collections at The Met and, in particular, the Wrightsman Legacy exhibition which highlights drawings & prints donated to The Met by Charles and Jayne Wrightsman.
Speakers & Topics
Nadine M. Orenstein, Drue Heinz Curator in Charge, Department of Drawings and Prints, "Northern Drawings from the Havemeyer Bequest"
Dita Amory, Curator in Charge, Robert Lehman Collection, "Robert Lehman as a Collector of Italian Drawings"
Perrin Stein, Curator, Department of Drawings and Prints,"The Wrightsman Legacy in Drawings"
Ashley E. Dunn, Assistant Curator, Department of Drawings and Prints, "Drawings in the Bequest of Miss Adelaide Milton de Groot"