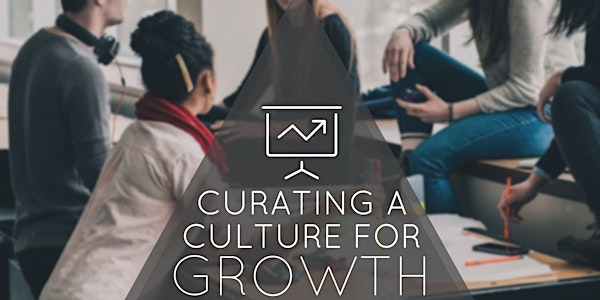 Curating a Culture for Growth
Location
TechNexus
20 North Upper Wacker Drive
#1200
Chicago, IL 60606
Description
"Curating a Culture for Growth"
Join us for a breakfast seminar, networking and a Q&A on September 28th at TechNexus.
How does a growing company maintain its innovation and competitive edge? By hiring great employees? NOPE. It's by KEEPING them.
By practicing open book management and offering a stake in profits you can retain great talent to help your company thrive. Learn the key concepts, metrics and incentives needed to curate your culture for growth.
---
In this seminar you'll learn:
concepts from "The Great Game of Business" and open book management.
the financial metrics needed to teach employees how they affect the success of the business.
how to incentivize employees with profit sharing, ESOPs and retirement plans that align personal success with business growth
strategies for offering benefits beyond health care and ping-pong tables to invest in the financial confidence of your people
Schedule:
8:30 - 9:00am Registration, breakfast and networking
9:00 - 10:00am Presentation and Q&A
10:00 - 10:30am Wrap-up and networking