CURATEcamp Born-Digital Workflows
When and where
Location
Brooklyn Historical Society 128 Pierrepont St Brooklyn, NY 11201
Description
Please join us for a born-digital workflows CURATEcamp!
CURATEcamp will differ from the usual curate format. The morning session will consist of short pre-scheduled presentations. After a "birds-of-a-feather" lunch break, the afternoon will breakout, CURATE-style, into three streams.
Please check the CURATEcamp wiki for updated information. Please note that the registration period will now begin at 9:00 AM rather than 9:30 AM.

This event is supported by the National Digital Stewardship Residency in New York Program, funded by the Institute of Museum and Library Services and being implemented by the Metropolitan New York Library Council in partnership with Brooklyn Historical Society.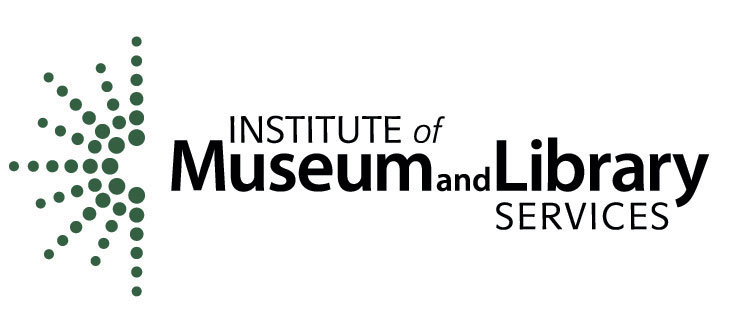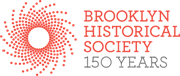 FAQs
Is this event related to the Personal Digital Archiving Conference?
We are now affiliated with this year's Personal Digital Archiving Conference (April 24-26).
By "born-digital workflows" do you mean obsolete media?
No, not necessarily. This CURATECamp is not restricted to obsolete media workflows. Participants have already proposed sessions such as: how the software program FTK is integrated into workflows, how people are approaching complex media and software preservation, and acquisition through information systems such as "the cloud" and email.