Description
IT'S BACK AND BETTER THAN EVER!!! NEW LOCATION!! BIGGER VENUE!! MORE CABANAS!! IT'S INSANE!! LOCATION DETAILS WILL BE DISCLOSED 48 HOURS PRIOR TO EVENT. GET READY, THIS IS GONNA BE EPIC! YOU DON'T WANT TO MISS THIS ONE! PRESOLD TICKETS GOING ON SALE 12:00AM MIDNIGHT MARCH 1st SO BE ON THE LOOKOUT BECUASE THEY WONT LAST LONG! COME OUT TO THE ULTIMATE ALL WHITE DAY POOL PARTY....CUPS!!!!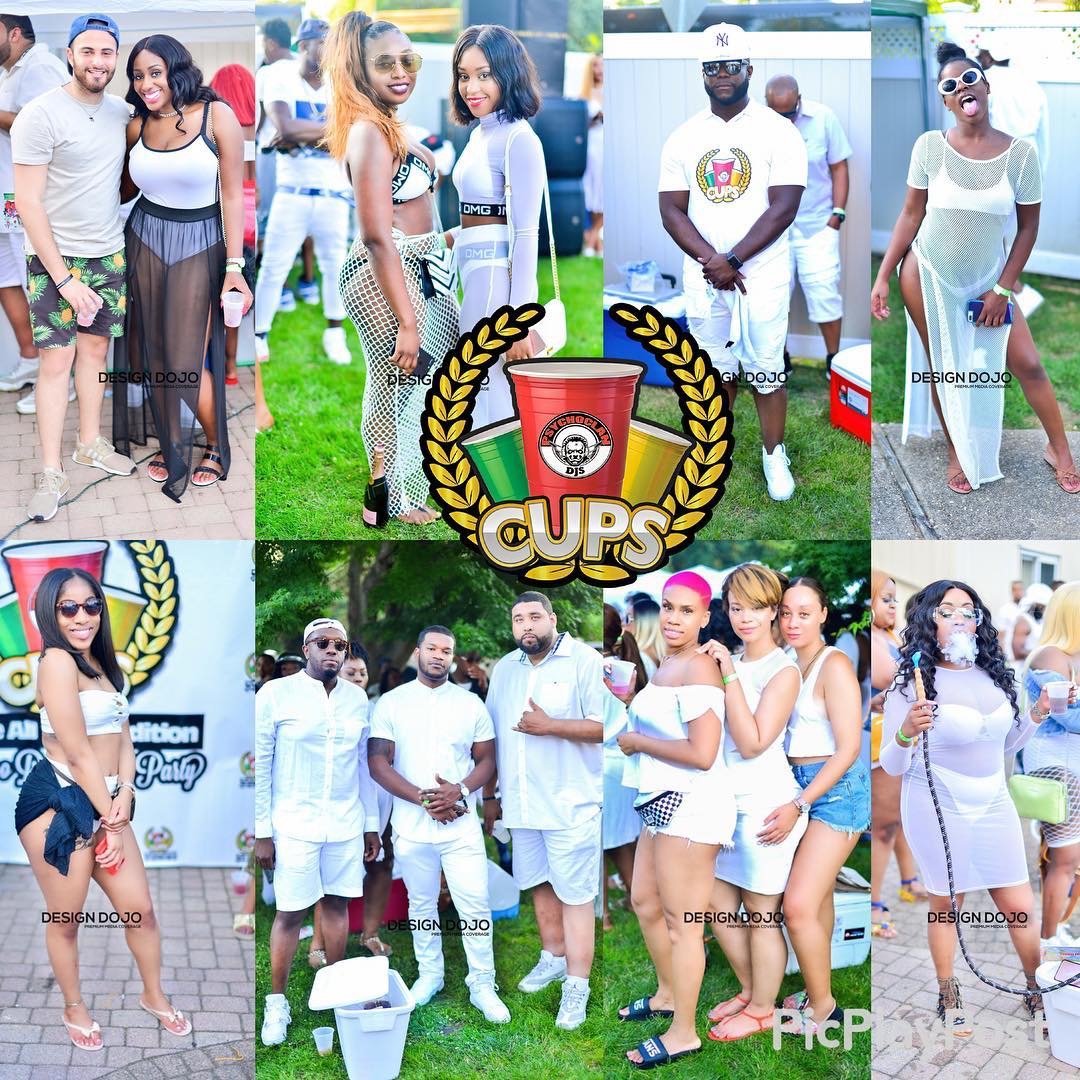 CUPS!!! GREAT PEOPLE, GREAT VIBES, GREAT EVENT!!!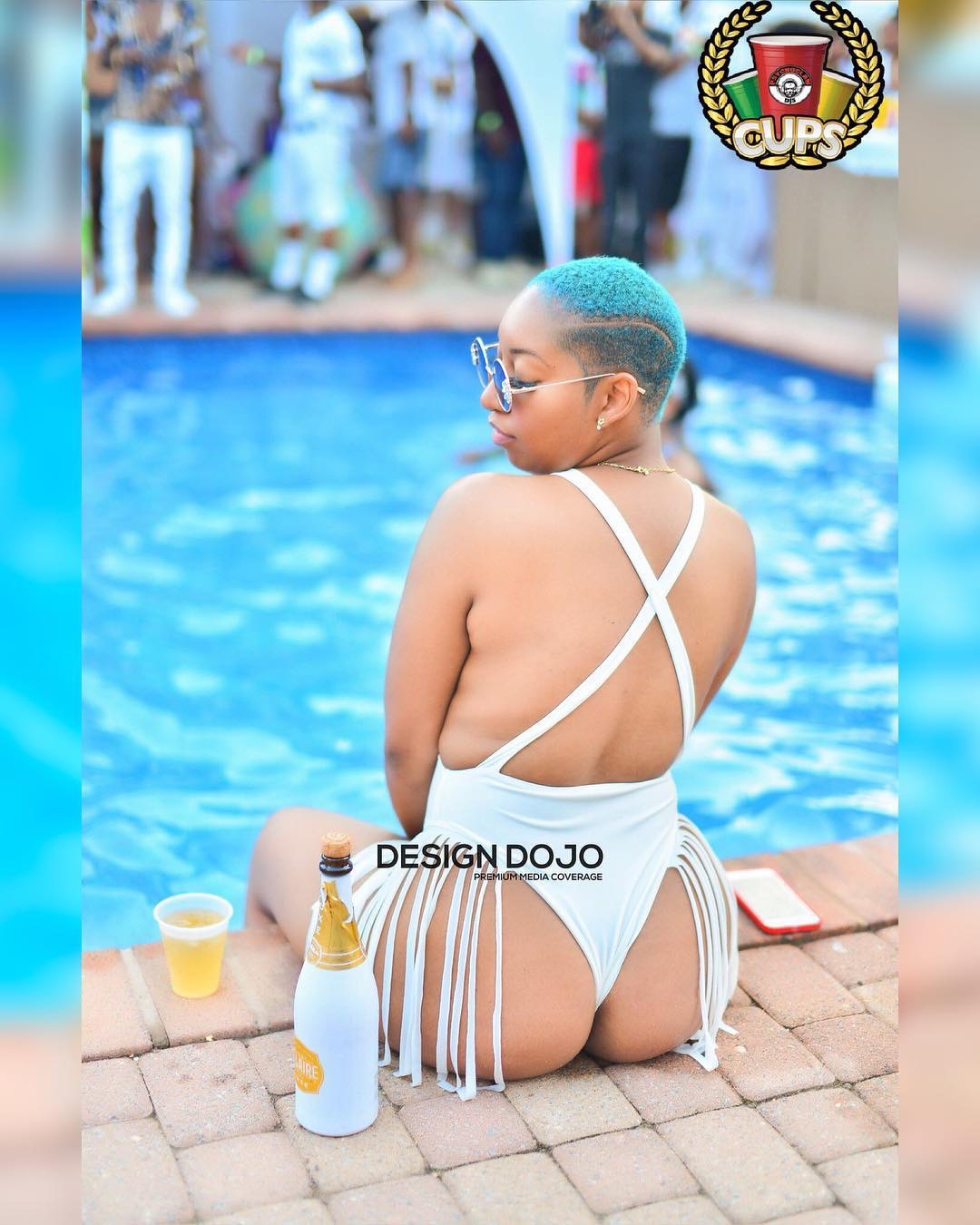 COME DRINK BY THE POOL!!!!!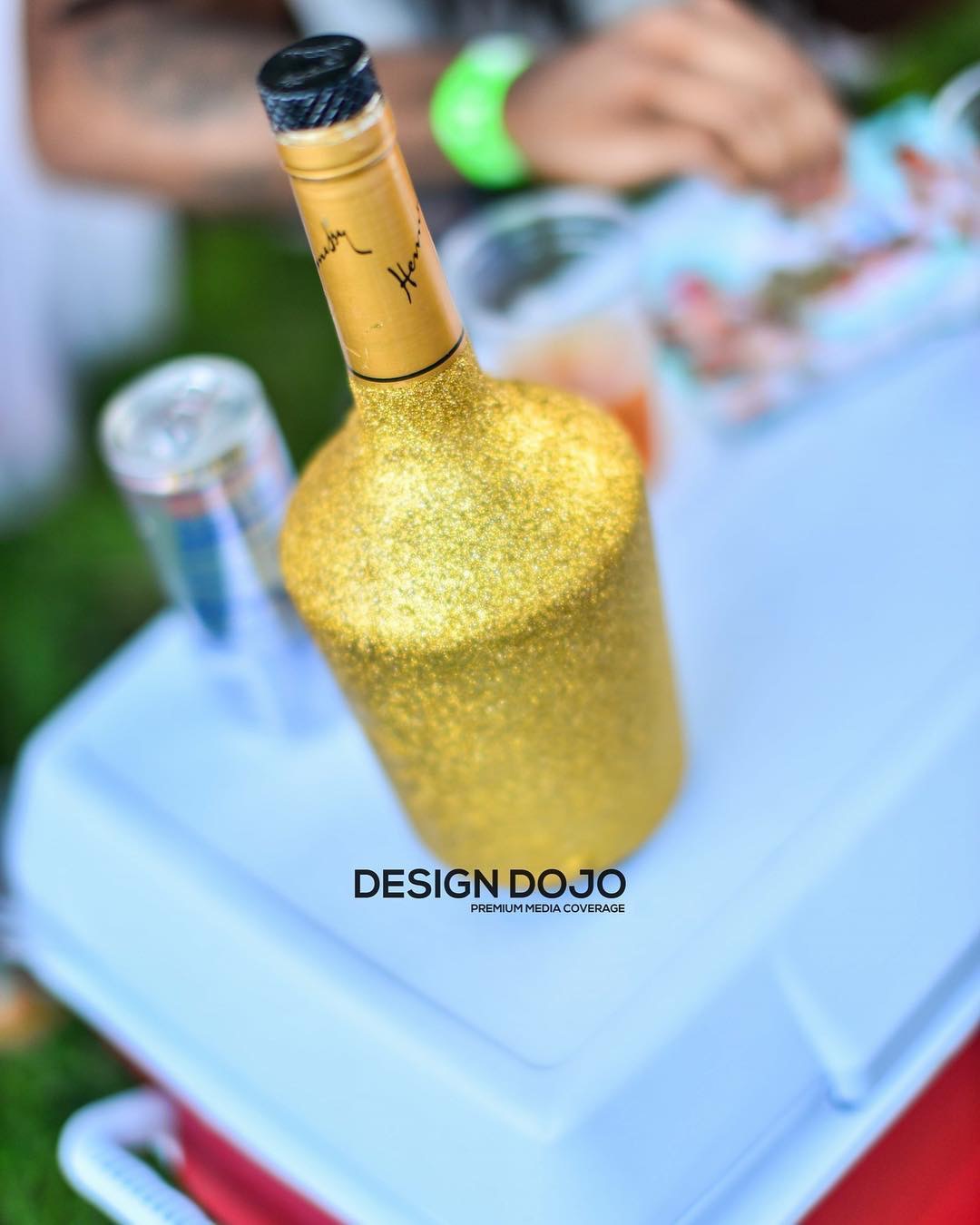 BRING ALL THE LIQUOR YOU CAN CARRY!!! STOCK UP YOUR COOLERS!!!!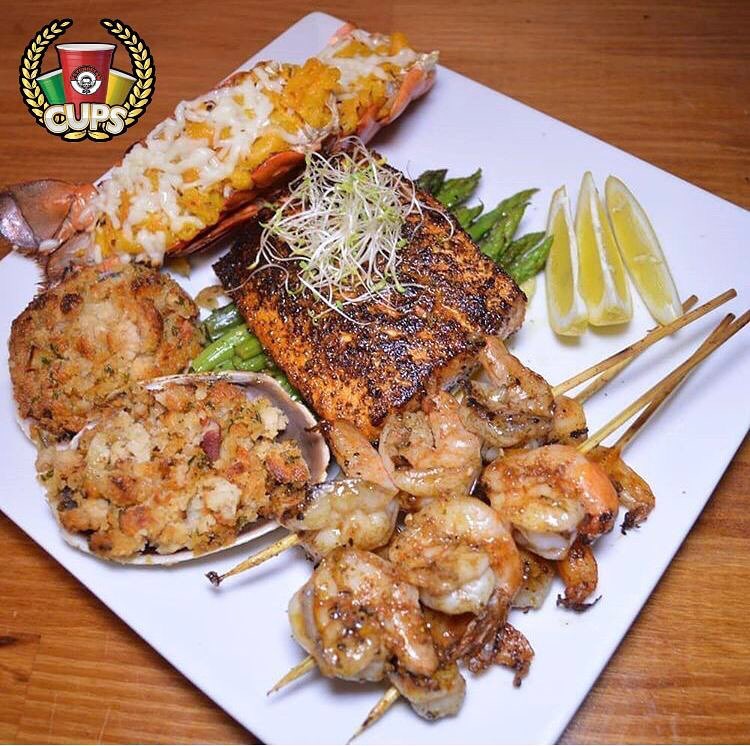 THE FOOD WILL BE JUST AS EPIC AS THE EVENT!!!!!