Description
Let's Celebrate and Honor International Women's Day at Cupcakes & Creatives by Celebrating Some of Amazing Boss Ladies Redefining What Success Looks Like On Their Own Terms!
Get ready for a special interactive panel discussion featuring 5 badass women business owners across North Carolina! We'll dive into different topics about life as an entrepreneur, finding balance, charging your worth, support where it counts, and so much more! Have a question of your own? Be sure to jump in during the Q&A at the end.
An Exciting Evening of Inspiration
6:00 pm - We'll kick off the evening with time to mix & mingle while enjoying some delicious sweet treats and refreshments!

6:30 pm - Hear from the incredible panel of women-owned biz ladies ready to share their stories, expertise and advice

7:30 pm - Jump in as we invite the audience to ask their own questions or seek advice
March is all about inspiring one another and reminding ourselves that we can do anything!
We'll see you at Muse at the Mill at 5455 Bethania Road Winston Salem, NC!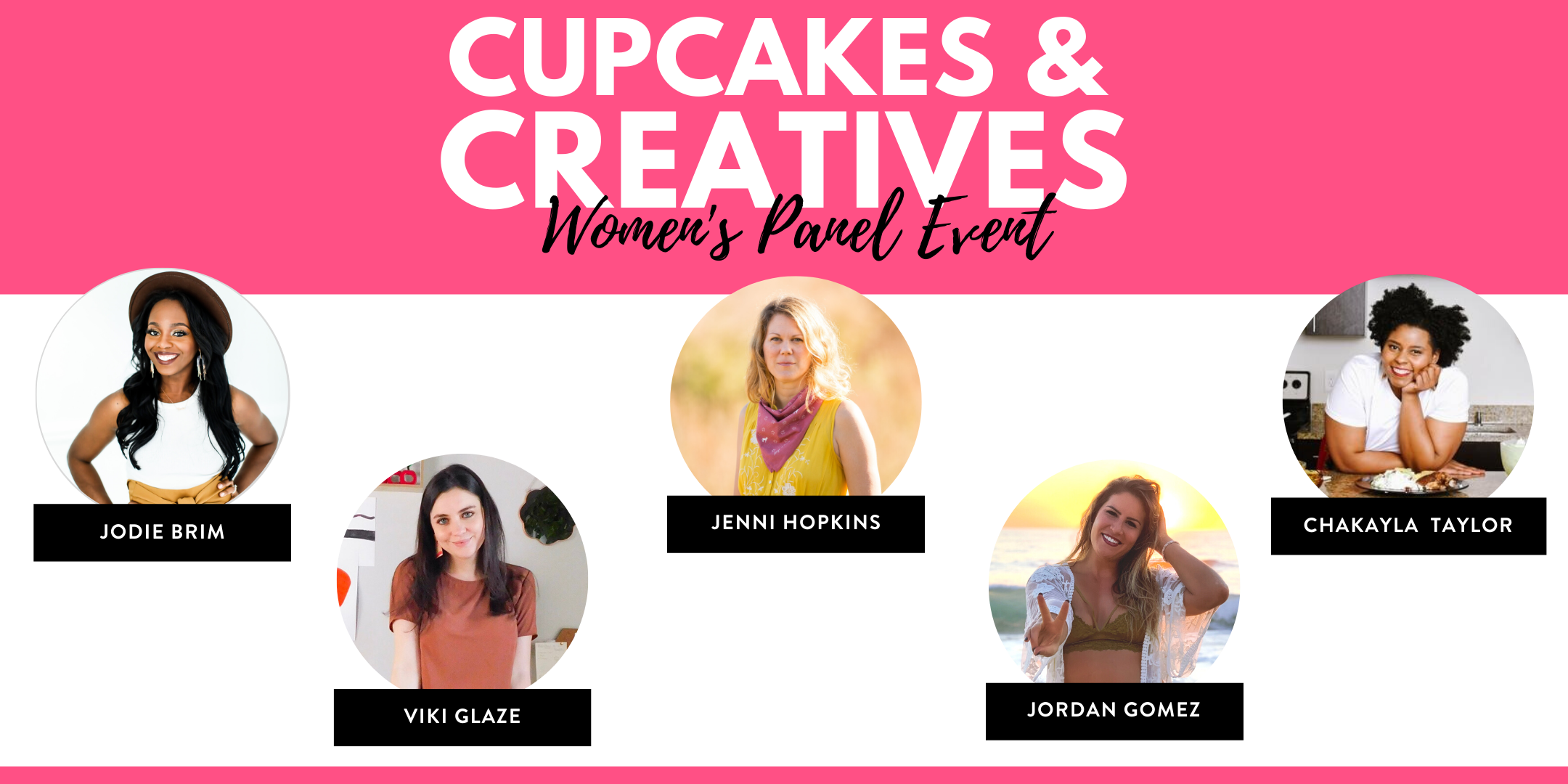 ---
Meet The 2020 Panelists
Jodie Brim | Photographer & Founder, Jodie Brim Photography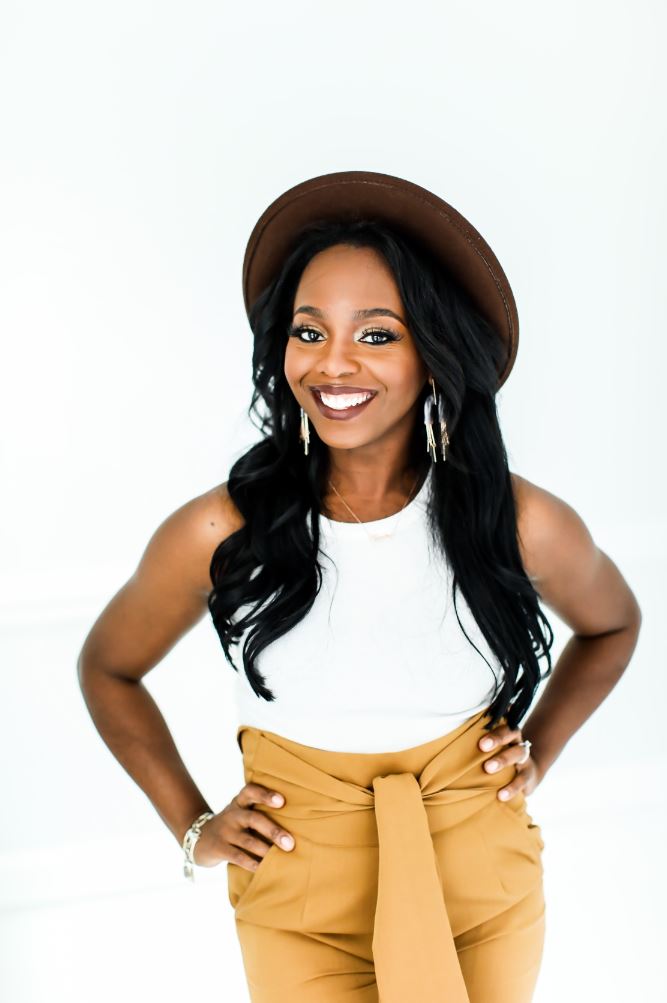 With a passion for creating, Jodie is a Former Operations Director turned Full-Time Entrepreneur. She knew starting her photography business was only a matter of time. She is self-taught and refers to her business as "Her ministry" because of the life-changing connections that are made. After relocating three times, she finally found her way back to her hometown of Winston-Salem, NC where she founded Jodie Brim Photography in 2012. A passion runs deep within Jodie for cultivating positive relationships and creating a safe space for creatives from all walks of life. She prides herself on helping entrepreneurs to dream bigger and to keep shining in their gifts/talents!

---


Viki Glaze | Founder, Viki Glaze Accessories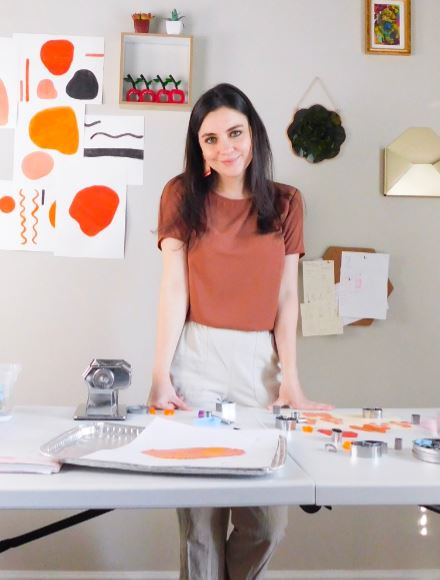 Viki Glaze is the artist behind Viki Glaze Accessories , a brand of handmade jewelry based in Winston-Salem, North Carolina. She designs for a confident and free woman; through her design she wants her pantreo's to feel fearless and not afraid to be themselves and show it to the world. Each piece is unique, 100% made by hand. She finds perfection in the asymmetry of shapes and colors. Viki is originally from Venezuela and has been living in the US for a couple of years. In this country, she has found love, family, and happiness. But she never wants to forget where she came from. Viki Glaze Accessories is a brand that connects her Venezulean origins to her current home, and embodies a passion that she has held throughout her life. She believes in women supporting women. In the power we have when we work together.
---
Jenni Hopkins - Founder of Jenni Earle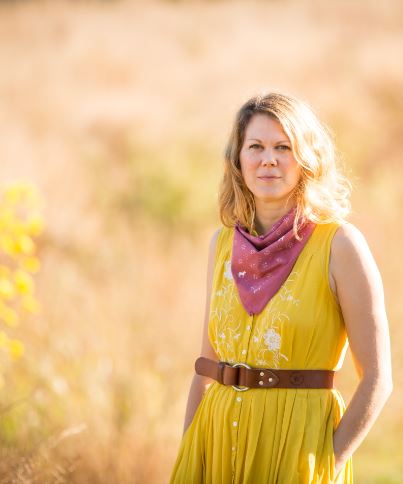 Jenni Hopkins is the founder of jenni earle, a maker of talismans that forge a stronger connection to one's own bravery, authenticity, and sense of adventure. the foundation of which is their line of hand-dyed bandanas. These products are inspired by Jenni's grandfather, Earl, who is always happier doing stuff than sitting around talking about it. His bandanas became a talisman of that bravery for her and now she is making them for you.
---


Jordan Gomez | Body Positive Life Coach & Founder, J.GO Fit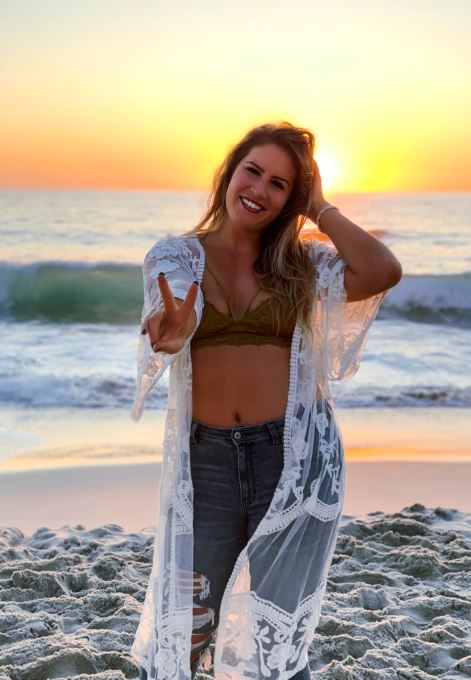 Jordan Gomez aka "J.Go" is a Body Positive Life Coach who helps women lose weight, gain muscle and feel confident in their skin! She believes that in the fitness industry their is a disconnect between how we should treat our bodies throughout our fitness journey. She focuses on self-love and body positivity as the ideal way for women to create long-term lifestyle change! Jordan teaches hundreds of women that you need to learn to love yourself FIRST before ever reaching long-term success with your goals. J.Go is extremely passionate about changing the way we as women view our bodies, and has devoted her life to helping women in the same spot she was years ago. She is the founder of the 90 day transformational Body Confident Blueprint Program and continues to help women all over the world. Host of the Confidently Uncomfortable Podcast. She is a Body Positive Confidence Speaker who also hosts body positive wellness retreats.
---
Chakayla Taylor | Chef & Founder, The Power Plate
Chakayla J. Taylor is a self-taught chef who uses the healing properties of food to create safe-spaces for creatives to connect and build in a delicious, unconventional way. She has created a brand focused on helping dynamic people create stability and purpose in their professional, entrepreneurial and personal lives. As the founder of The Power Plate, an intimate dinner series she started in her home, Chakayla enjoys providing nourishment in the form of food, drink and positive conversation. Founded in October 2018, The Power Plate has served as a creative extension of her entrepreneurship and business studies at her alma mater Wake Forest University, along with a Life Coach certification she earned in 2016.
---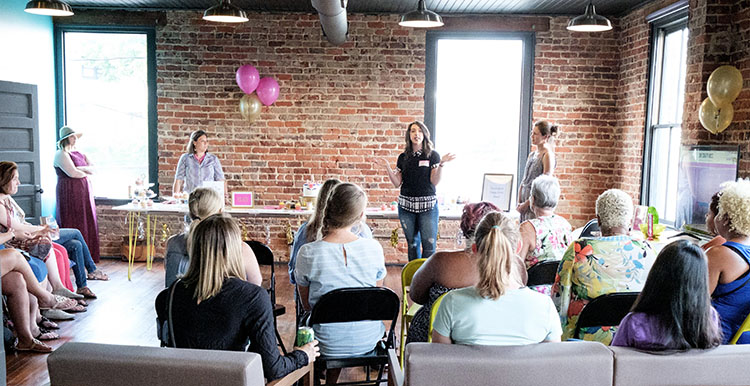 Raise your hand if you've ever wished you had more opportunity to meet creatives like you and grow your tribe?
This monthly meetup is held in downtown Winston-Salem and we would love to see you there! Come enjoy a cupcake and a yummy beverage while hanging out in a relaxed atmosphere that allows women to connect and collaborate with one another while building community they can lean on. This is not a networking event- this is a girl's night with a purpose!
---
New to Cupcakes & Creatives? Here's what to expect when you attend
this monthly meetup:
A welcoming environment where creative women shine and connections foster

Delicious sweet treats and beverages from local hot spots in the Triad

Dynamic conversations and presenation each month to support you in your journey

An opportunity to make a cash or Credit-Card donation to help support the event each month

Chances to win some awesome Giveaways from local businesses
This is a FREE, Donation Based event with some incredible local sponsors, but be sure to RSVP! (We wouldn't want to run out of cupcakes, right?)


Thank you to our sponsors!

---
FAQs


Do I need to RSVP for this event?
YES, while this event is Free, all attendees do need to RSVP ahead of time.
What are my transportation/parking options for getting to and from the event?
There is complimentary "on site parking" as well as an overflow lot across from the venue.
Do I have to bring my printed ticket to the event?
No, you do not need to bring a printed ticket.
How can I stay in the loop with all things Cupcakes & Creatives Winston-Salem?
Great question! Head over to the host's Instagram and Facebook pages to stay up to date on Cupcakes & Creatives event information and learn about other events by One Crafty Miss, LLC!