Description
Are you ready to endulge in the possiblies for your success?
Join Jasmine Romaine, Empowerment Coach, Motivational Speaker and Author of Jazzed Inspirations, for this empowering mastermind to add clarity and strategies towards your business and life endeavors to make a greater impact in the lives of others. Move with more power in your endeavors as you learn the secrets to jazz up your success!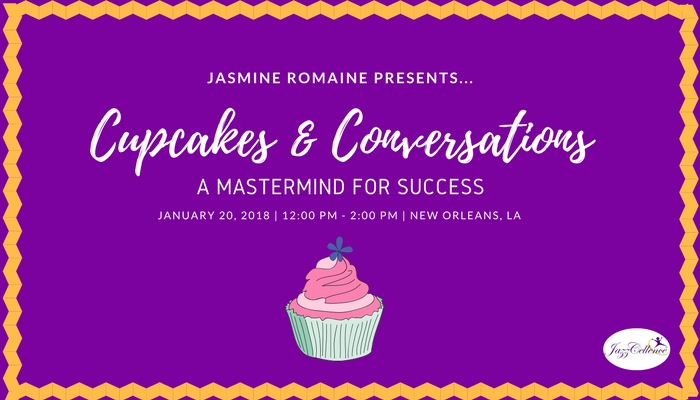 RSVP today! Limited SLOTS!
Location will be released to those who confirm attendence!