Sales Have Ended
Registrations are closed
Congratulations! You are one step closer to learning more about our brand and how we are the force for good to help women THRIVE everyday at Peach. I look forward to seeing you soon, Diane Diane Six Executive Director | Personal Stylist cell: 614.832.5876 www.discoverpeach.com/s/dianes view our latest collection If you love our mission to help women thrive + want to learn more about becoming a Stylist - Let's chat! https://www.discoverpeach.com/stylist/signup
Sales Have Ended
Registrations are closed
Congratulations! You are one step closer to learning more about our brand and how we are the force for good to help women THRIVE everyday at Peach. I look forward to seeing you soon, Diane Diane Six Executive Director | Personal Stylist cell: 614.832.5876 www.discoverpeach.com/s/dianes view our latest collection If you love our mission to help women thrive + want to learn more about becoming a Stylist - Let's chat! https://www.discoverpeach.com/stylist/signup
Description
Let's CAFFEINATE & CONVERSATE

Enjoy coffee or tea on me!
Hello, I am Diane Six, Executive Director and Stylist, Peach.
Take that much needed break to join me as we talk in a small setting about empowering women and the fashion industry.
The opportunity to start your business as a Stylist is NOW.
Be part of something BIG and join me to learn more.
Looking forward to sharing this brand and all that we stand for to empower and elevate women everyday!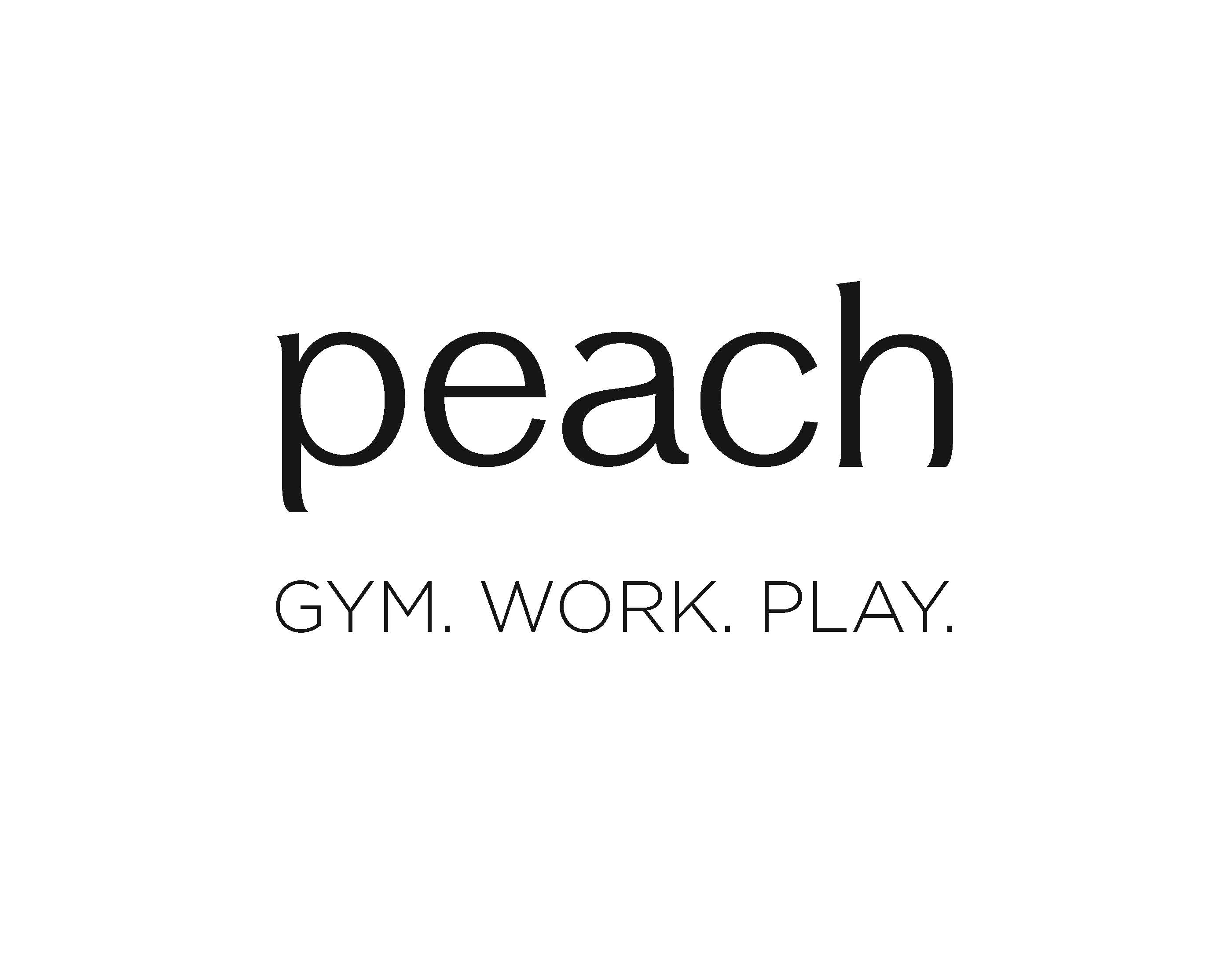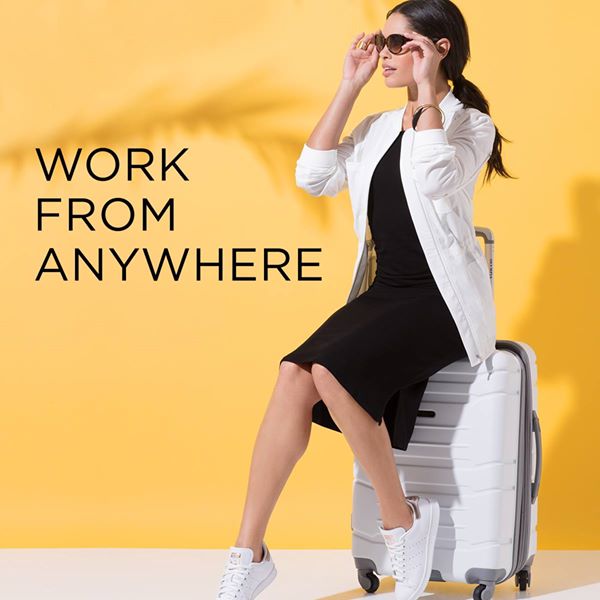 Diane Six
Executive Director | Personal Stylist
cell: 614.832.5876
view our latest collection