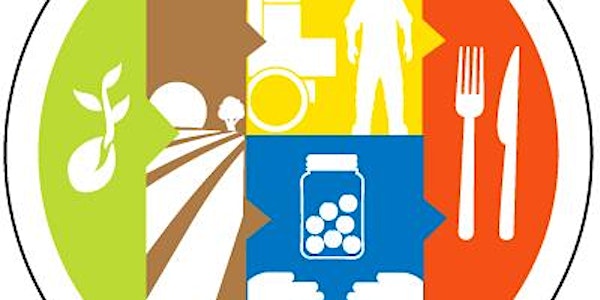 Cumberland County Food System Alliance Meeting: The Scoop on the Scope of F...
Location
Shippensburg University, Ceddia Union Building (CUB); Room 100BC
408 Lancaster Drive
Shippensburg, PA 17257
Description
The Scoop on the Scope of Food Insecurity in Cumberland County.
Cross-sector panelists will share their knowledge and perspectives on the scope of food insecurity in Cumberland County. Through the panel presentation and an interactive discussion, we will develop a comprehensive understanding of how the lack of access to nutritious, healthy food impacts our communities and gain insight into the challenges it presents for employee health and productivity, education, and healthy families.