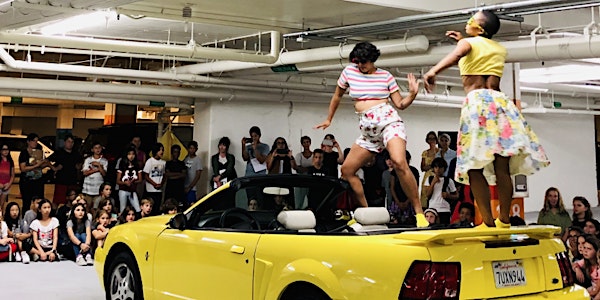 Culver City HS - Move Me Final Performance
Culver City High School students' final performance + Heidi Duckler Dance "Move Me" professional performance.
About this event
Culver City High School students' original performance will be showcased at this virtual final performance + talkback with the public. In addition to the student performance, viewers will get a chance to watch a recording of the original "Move Me" piece performed by company dancers Nicole Flores, Alyse Rockett, and Rafael Quintas.
This project is made possible in part by the City of Culver City and its Cultural Affairs Commision, with support from Sony Pictures Entertainment and the Culver City Arts Foundation.