Description
The ability to effectively tell our stories in the media plays a key role in mobilizing communities to take action and defend our rights.
This one-hour online training will teach organizers and other individuals working for social change the basics of how to frame key media justice issues. Get tips to effectively tell the story of racial discrimination and economic injustice, while uplifting solutions that work for your community.
About the Trainer: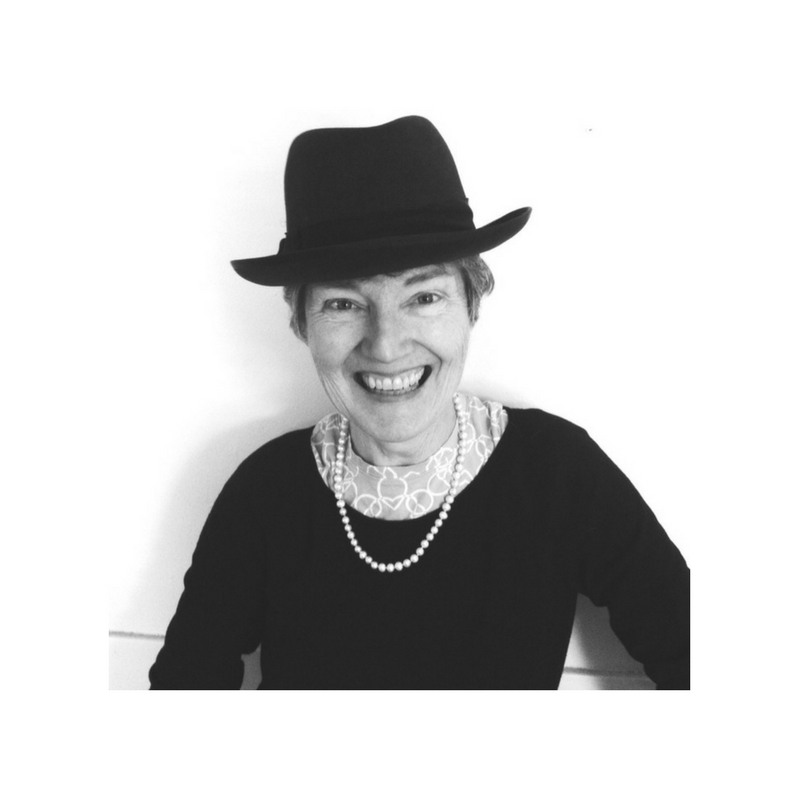 Former labor and community organizer, Charlotte Ryan teaches Sociology at UMASS-Lowell. She co-directs the Movement and Media Research Action Project. Over the last three decades, MRAP has worked with over 400 labor unions, community based organizations, and social movement groups to advance and understand how social movements communicate. Currently, Ryan and organizer Karen Jeffreys are completing a ten year history of communication activism at the Rhode Island Coalition for the Homeless.