Cultures Collide: Fluid Borders + Intercultural Exchange
Description
Join Cultural Vistas and Hostelling International USA for a special evening with Richard C. Morais, the acclaimed author of the New York Times and international bestseller The Hundred-Foot Journey and the newly-released, The Man With No Borders, exploring the complex issues around diversity and the immense blessings and very real complexities that occur when different cultures encounter each other.
How do we live with this quickening mash-up of cultures that is the result of mass migration?
What precisely happens, on a personal and societal level, when an individual makes their way from one corner of the globe to another in the 21st century?
This is what Morais will be exploring as he walks through all the issues – creative and destructive, individual and collective, spiritual and mundane – that the human drive to migrate raises in the world.
All event proceeds will support Cultural Vistas' and HI USA's efforts to expand access to immersive international learning and travel opportunities through each organization's need-based scholarship funds.
###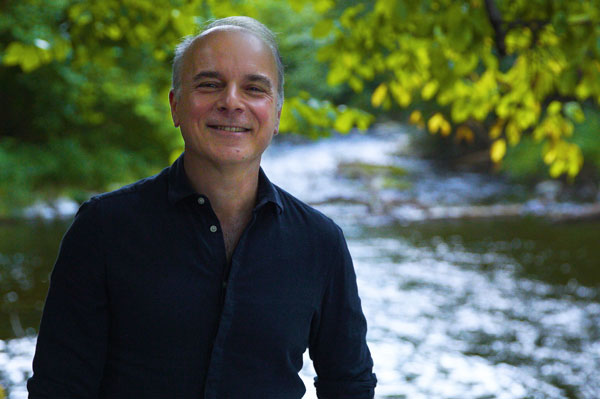 Richard C. Morais is an American journalist and novelist. He is best known as the author of the New York Times and international bestseller The Hundred-Foot Journey, a novel about an Indian chef in France that sold in 35 territories worldwide. In 2014, Steven Spielberg and Oprah Winfrey released The Hundred-Foot Journey as a film starring Helen Mirren and Om Puri. Morais' sophomore novel Buddhaland Brooklyn is about a Japanese Buddhist priest building a temple in New York, and is currently in development as a premium TV series with K&L Productions. His latest novel, The Man with No Borders, was released globally on September 1, by Amazon's literary imprint, Little A.

Read Richard's full bio