About this event
Cultured Cheese Shop and Shred415 are joining forces to bring a pop-up workout + community event for all!
Check in: 11:00am
Workout: 11:15 - 12:00pm
Cheers: 12:01pm
This class is open to all community members and all fitness levels. Shred415 doesn't believe in one-size-fits-all fitness. Instead, we empower you to work at your own level and speed so that you can gradually push to your next level. During class we will alternate between cardio drills and strength work. Your instructor will be there every step of the way, creating personalized modifications to help you get the most out of your workout!
*Bring your own water and mat*
Class is FREE for current Shred415 Unlimited Members and first time Shredders. Otherwise, class is $10 per person. Purchase your $10 class online here or payment will be accepted at check-in.
Cultured Cheese Shop is located in Butchertown at 1007 E. Main Street Louisville, KY 40206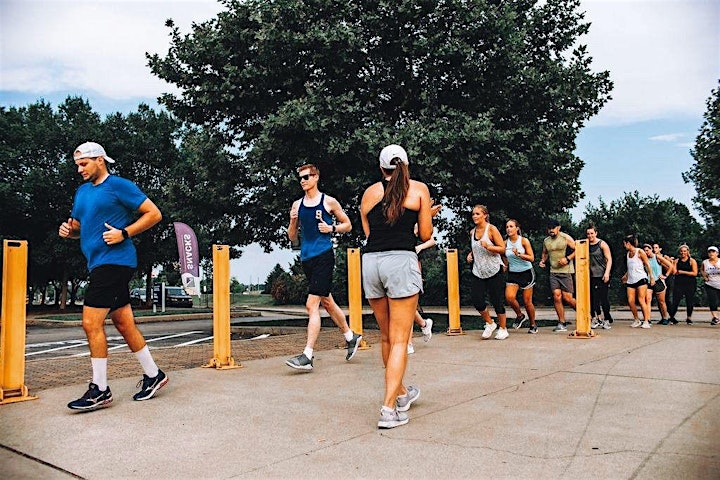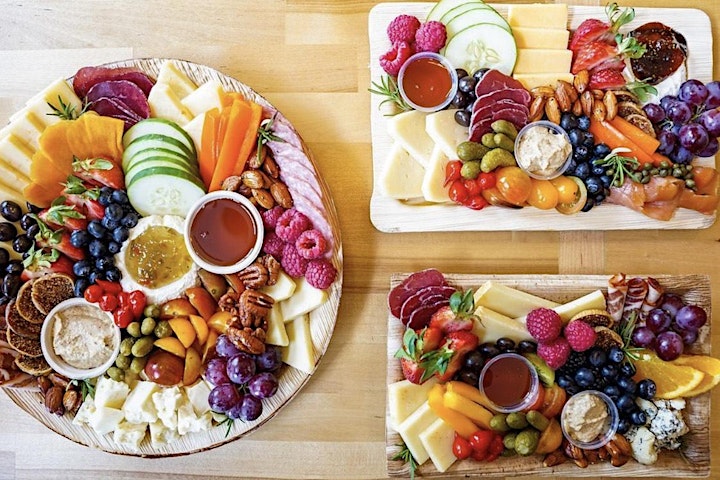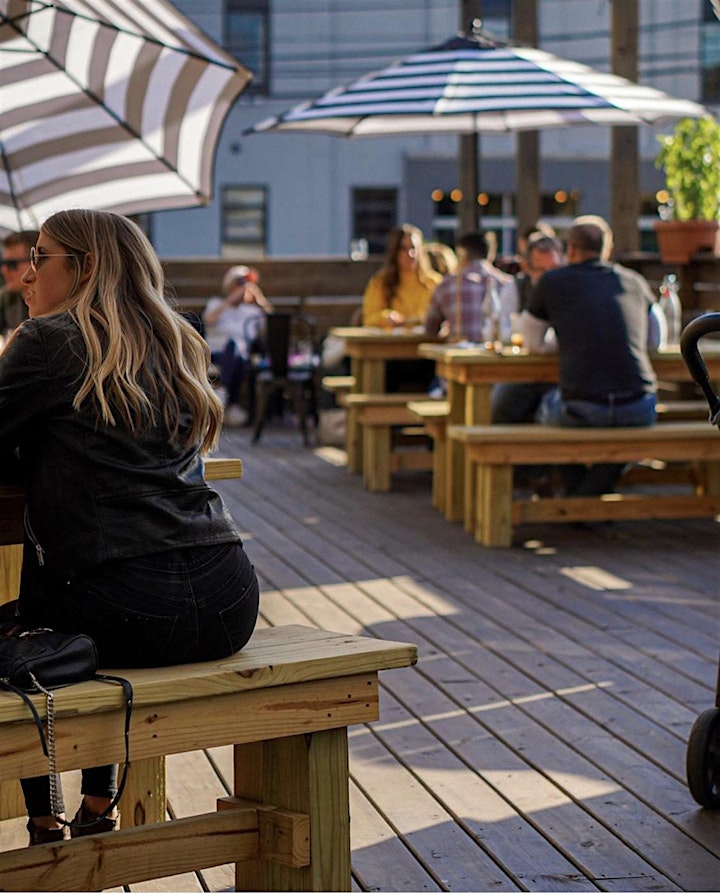 Organizer of Cultured x Shred415 Pop-Up Workout
Shred415 is an instructor-led, calorie-burning, high intensity interval training class designed to target all muscle groups. Alternating between cardio work on top quality Woodway treadmills and weight-training, you'll increase muscle and burn calories in a fun, fast-paced workout tailored to your level and your goals.
Shred415 is for EVERYONE! You select your weights; you set your pace on the treadmill. Walkers, joggers and hardcore runners are all welcome in class. Our approach to exercise keeps your body burning calories long after your workout is over.