Description
Cultured Meat Symposium 2019. We'll be discussing food and science technology as it relates to cell-based meat.

Join us in San Francisco on Thursday, November 14th and Friday, November 15, 2019 as we highlight the top industry insights of the cell-based meat revolution.
Bringing clean meat to the masses requires a lot more than just the technology behind the scenes. This 2019 symposium focuses technology, regulation, and commercialization.
Thursday, November 14th: Day One
2:00 pm - Registration and Refreshments
2:30 pm - Welcome Reception
2:40 - 3:40 pm - Workshop 1
3:40 - 4:15 pm - Coffee Break
5:00 - 6:00 pm - Workshop 2
6:00 pm - Networking Session
6:40 pm - Evening Reception
7:30 pm - Closing
Friday, November 15th: Day Two
9:00 am – Registration & Breakfast
10:00 am - Keynote Presentation
10:45 am - Industry Panel 1: State of the Industry (Funding, Landscape, Regulation)
11:45 am - Industry Panel 2: Food
12:30 pm - Lunch
1:30 pm to 3:30 pm - Clean Meat Presentation Series
3:30 pm - Coffee Break
4:00 pm - Industry Panel 3: Industrialization and Commercialization, Path to Retail
4:45 pm - Industry Insights
5:30 pm - Closing
5:45 pm - Evening Reception


Speakers from our 2018 event: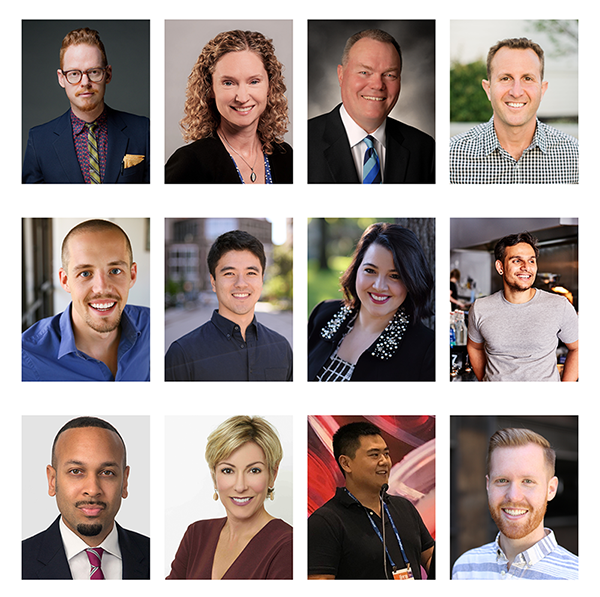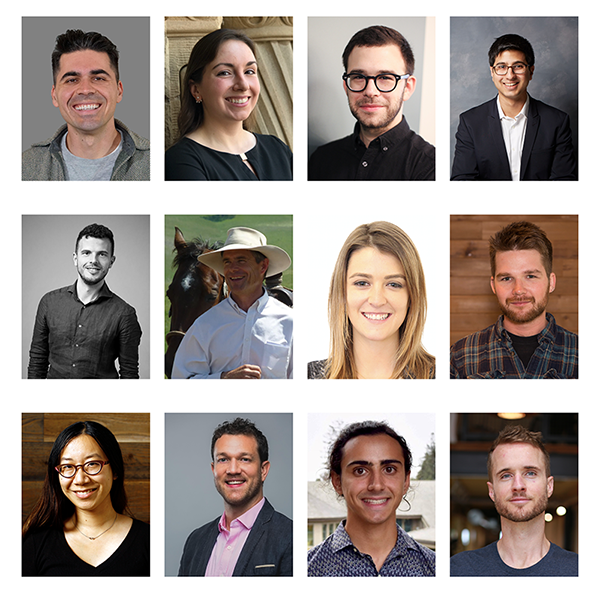 Past attendees of the Cultured Meat Symposium include (and many more):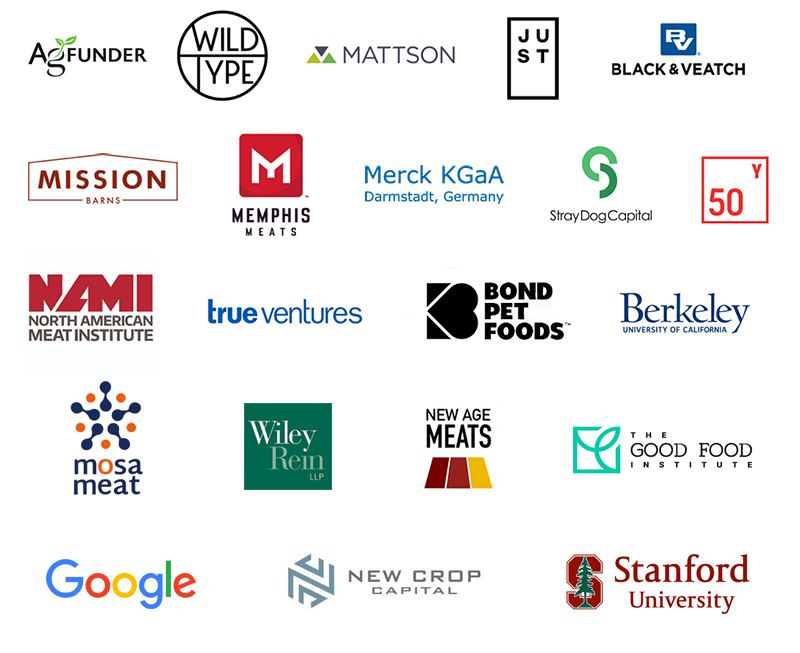 Expo Hall Hours
Additional details and schedule coming soon. If you are interested in exhibiting, please contact Cyrus Manjooran at expo@cms19.com or visit our Sponsorship details page.
VIP Tickets
VIP ticket holders have specialty access to the Speakers, Industry Information Packets, and priority seating at the event.
Unfortunately, we are not able to provide refunds. However, full price General Admission and VIP tickets are transferrable.
Questions? Email info@cms19.com
Looking to sponsor? Email Cyrus Manjooran at sponsor@cms19.com and visit the CMS19 Sponsors page.
Student discounts are available. Email info@cms19.com to inquire about student discounts. Verification required.