Event Information
Location
Bespoke Events
845 Market Street
4th Floor
San Francisco, CA 94103
Description
The event is officially sold out. Door tickets are available at the venue until maximum capacity is reached.
Join us in San Francisco on Thursday, November 14th - Friday, November 15, 2019 as we highlight the top industry insights of the cell-based meat revolution.
This 2019 symposium focuses on technology, regulation, and commercialization.

Food and science technology of cell-based meat, poultry, and seafood.
Thursday, November 14th - Workshops (Sold Out)
1:00 pm - Registration
1:45 pm - Introduction
2:00 pm - Opening Keynote - Dr. Kate Krueger, New Harvest
2:30 pm - Let's design a bioreactor system producing the food of the future - Nina Buffi and Jordi Morales-Dalmau, OSPIN
3:30 pm - Networking Break
4:00 pm - Regulatory QA with Brian P. Sylvester
4:30 pm - Let's grow meat at home! – Introduction to DIY animal cell culture - Dr. Yuki Hanyu, IntegriCulture
5:30 pm - Opportunities in Pet Food
6:30 pm - Closing and Evening Reception
Friday, November 15th - Symposium (Sold Out)
9:00 am – Registration & Breakfast
9:45 am - Introduction
10:00 am - Keynote Presentation by David Kay, Memphis Meats
10:30 am - Cell-culture for the Seafood Industry - Panel
11:30 am - The Science of Meat - Panel
12:30 pm - Lunch
1:30 pm - Food + Science Talks
- Dr. Neta Lavon, Aleph Farms
- Dr. Ikko Kawashima, IntegriCulture
- Max Elder, Institute for the Future
- Bob Davis, Sartorius Stedim Biotech
4:00 pm - Coffee Break
4:30 pm - Advancements in the Meat Industry - Panel
5:30 pm - All of the Above: The Clean Energy Strategy for Sustainable Protein - Paul Shapiro, Better Meat Co.
6:00 pm - Evening Reception and Networking Hour


CMS19 Speakers: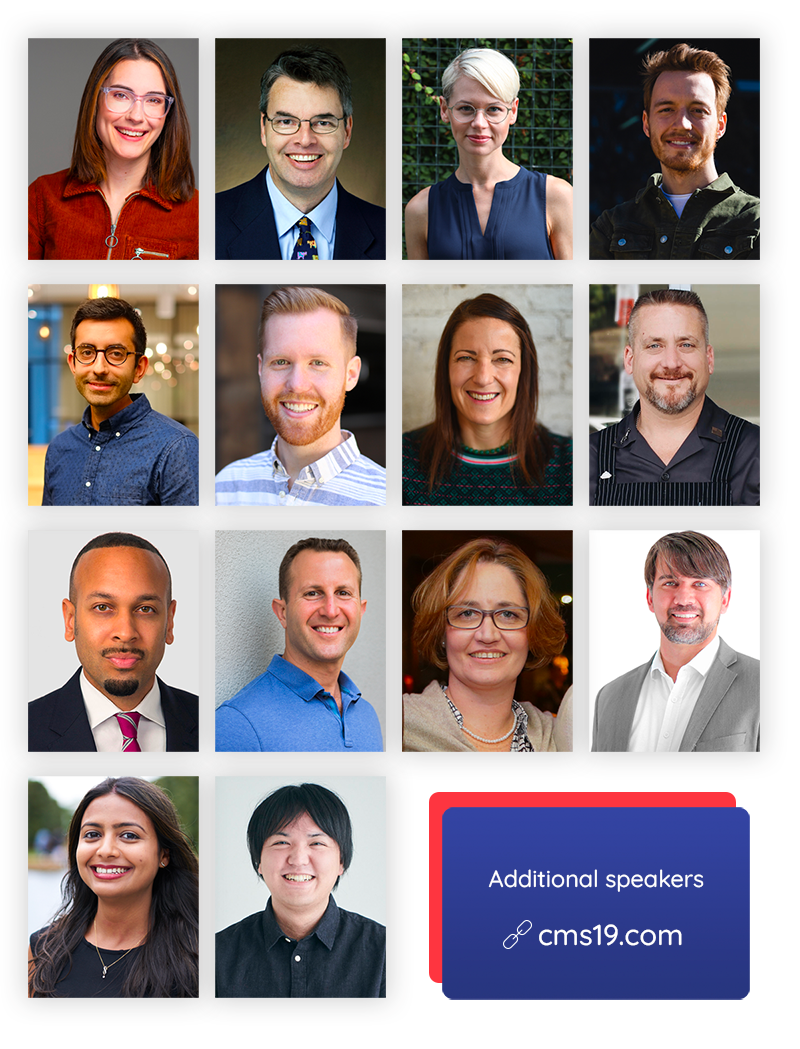 Past attendees of the Cultured Meat Symposium include (and many more):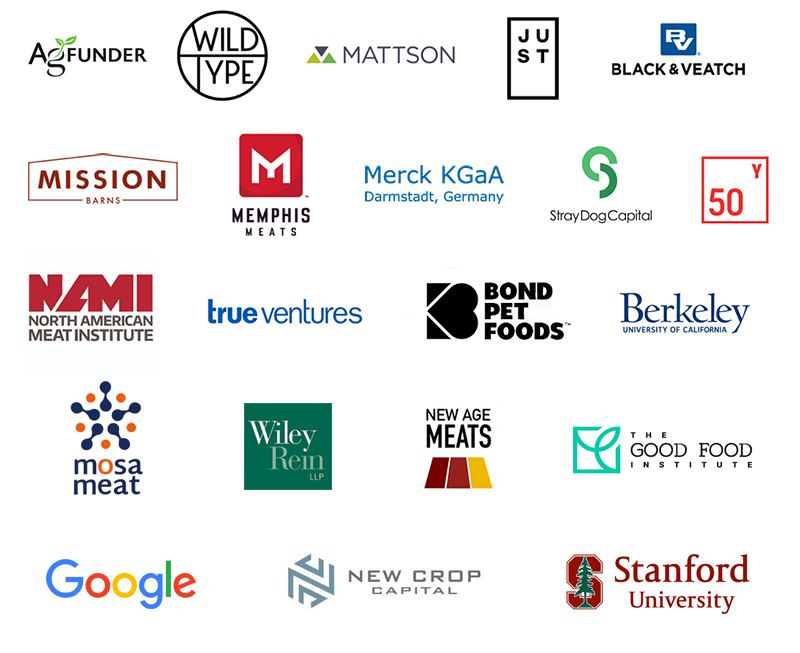 Expo Hall Hours
Friday, November 15th
9:00 am to 7:00 pm
Special thanks to our sponsors and partners.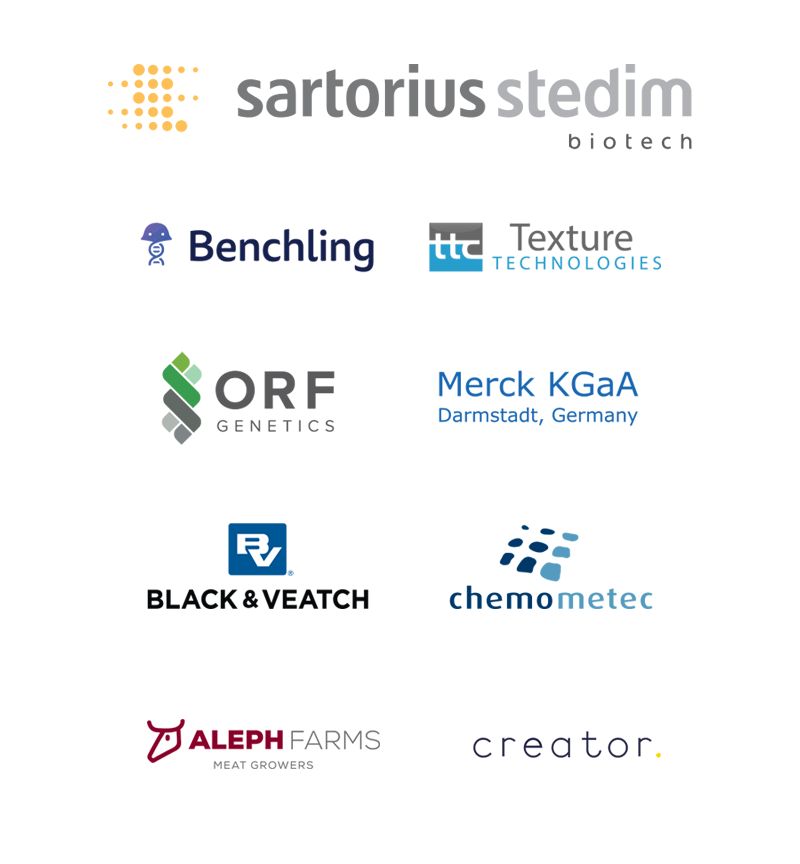 VIP Tickets
VIP ticket holders have special access to the Speakers, Industry Information Packets, and priority seating at the event.
Unfortunately, we are not able to provide refunds. However, full-price General Admission and VIP tickets are transferrable.
Questions? Email info@cms19.com
Looking to sponsor? Email Cyrus Manjooran at sponsor@cms19.com and visit the CMS19 Sponsors page.
Student discounts are available. Email info@cms19.com to inquire about student discounts. Verification required.
Date and time
Location
Bespoke Events
845 Market Street
4th Floor
San Francisco, CA 94103