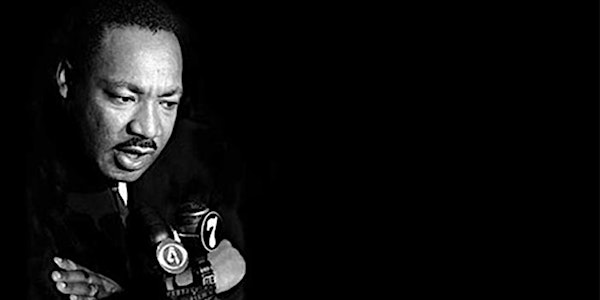 CultureALL presents Open Book
CultureALL welcomes all to join for an opportunity to learn more about the perspectives of the community we share with the Open Book event.
About this event
Open Book is a unique project that creates connections and builds social cohesion through story sharing about things that matter to individuals and the community at large. Community members with a wide range of life experiences will share stories about facing inequality, injustice, bias, and personal challenges. Participants ("books" and "readers") will discover they have much in common despite their differences, and the experience will trigger new, positive connections.