Description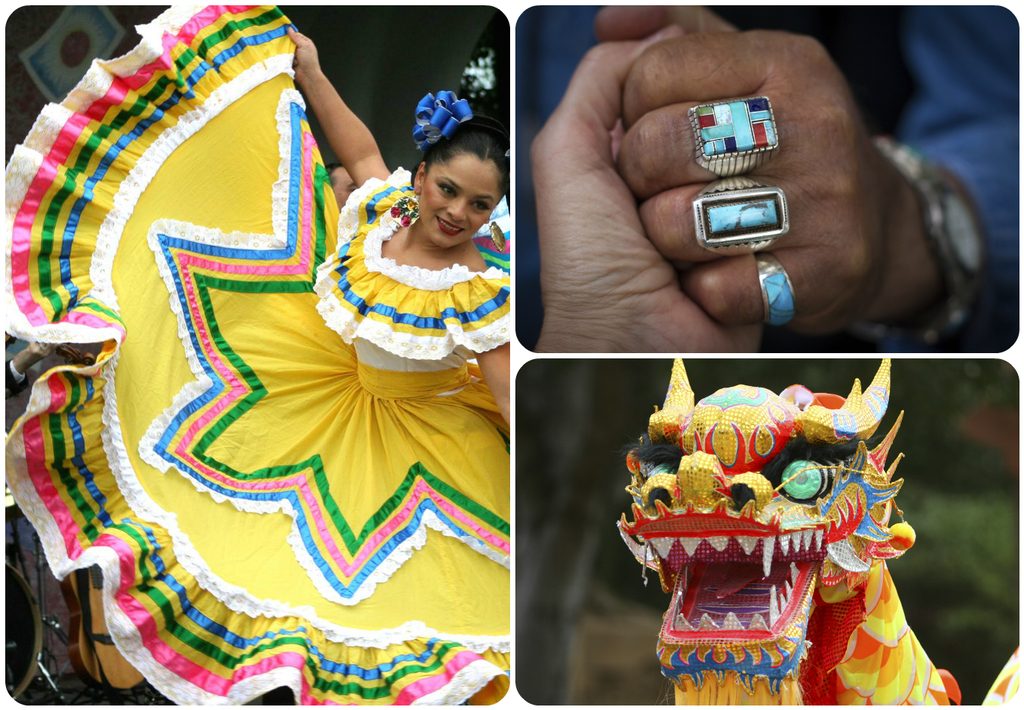 Diamond Strategies enables individuals and organizations to expand their horizons, and enhance their diversity and inclusion efforts, with timely, dynamic, solutions-based learning, in a C-Suite setting. Designed for professionals and non-tradition learners who wish to remain culturally competent and up-to- speed without enrolling in college courses, Culture Quests are your opportunity to learn from top scholars and practitioners in an intimate, comfortable, and convenient settling. Our Quests facilitate appreciation for diversity, promotes mutual respect, energizes participants, and advances civic participation and nimble leadership.
If registering for more than one Quest, please e-mail Diamond Strategies your desired date and topic selections, immediately following your purchase, here.
What is Diversity, Equity, and Inclusion: June 10 8am - Noon (Rory Gilbert and Dr. Matthew C. Whitaker)

The words diversity, equity, and inclusion are often non-profit "pillars," educational, "priorities," and corporate "values," but what do they mean? How are they operationalized? Rory Gilbert and Dr. Matthew C. Whitaker, will answer these questions in a unique, interactive Quest that will empower participants to improve communication, facilitate learning, and enhance workplace effectiveness.

Cultural Entrepreneurship and responsive Leadership: June 10 8am - Noon (Lasana O. Hotep)
In this dynamic and interactive Quest, internationally known entrepreneur and educator, Lasana O. Hotep, will explore how Cultural Entrepreneurship, when properly understood, can serve as a productive framework for leveraging the positive creation, distribution, and consumption of arts and culture for culturally competent economic development.

What Dance Can Teach you About Leadership: June 17 8am - Noon (Dannis Zazueta)
Celebrated dance coach and entrepreneur, Dannis Zazueta, will lead an interactive Quest in that will demonstrate that, as Craig Ballamtyne writes, dance often teaches us "the three most important lessons in leadership," and requires vision, confidence, courage, planning, practice, risk taking and servant leadership.

Understanding Culture and Building Community: June 24 8am - Noon (Dr. Matthew C. Whitaker)
We often struggle to work together effectively and fail to maximize our potential. Implicit bias and a lack of cultural competence engender these problems and and undermine productivity. In this Quest, Dr. Matthew Whitaker will offer practical solutions for leveraging diversity and inclusion to increase team-building, innovation, and productivity.

Have questions about Diamond Strategies' 2017 Summer Culture Quests? Contact Diamond Strategies