Description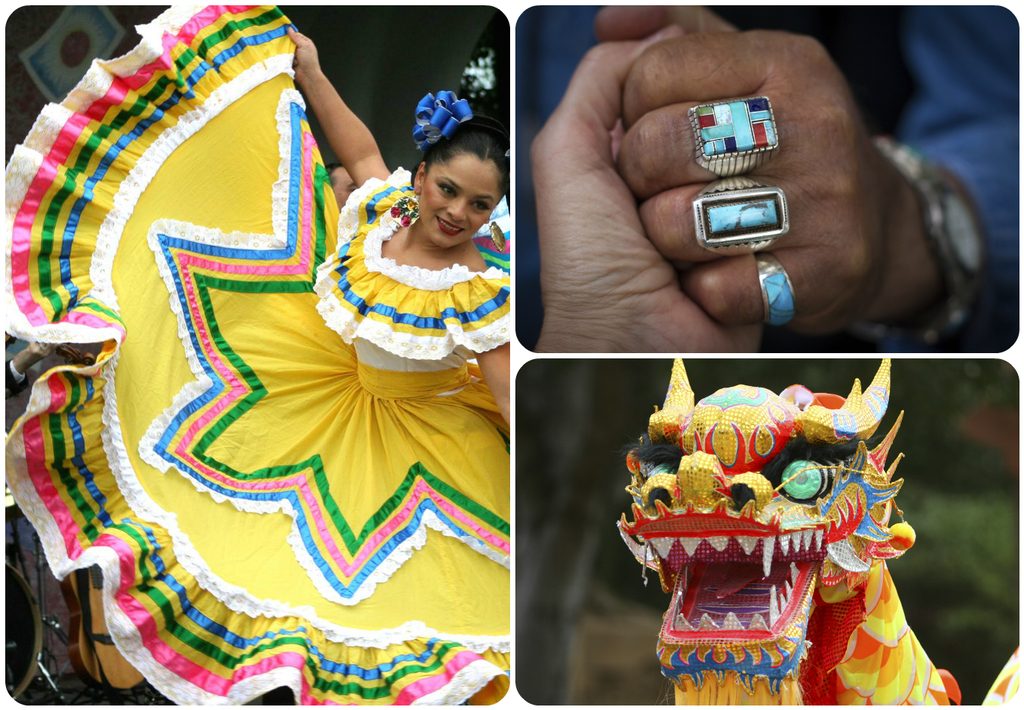 Diamond Strategies enables individuals and organizations to expand their horizons, and enhance their diversity and inclusion efforts, with timely, dynamic, solutions-based learning, in a C-Suite setting. Designed for professionals and non-tradition learners who wish to remain culturally competent and up-to- speed without enrolling in college courses, Culture Quests are your opportunity to learn from top scholars and practitioners in an intimate, comfortable, and convenient settling. Our Quests facilitate appreciation for diversity, promotes mutual respect, energizes participants, and advances civic participation and nimble leadership.
If registering please confirm your purchase, here.
Understanding Culture and Building Community: June 24 8am - Noon (Dr. Matthew C. Whitaker)
We often struggle to work together effectively and fail to maximize our potential. Implicit bias and a lack of cultural competence engender these problems and and undermine productivity. In this Quest, Dr. Matthew Whitaker will offer practical solutions for leveraging diversity and inclusion to increase team-building, innovation, and productivity.

Have questions about Diamond Strategies' 2017 Summer Culture Quests? Contact Diamond Strategies