Gerard Byrne Studio presents intimate gallery tours showcasing Byrne's latest Spring and Summer 2021 plein air paintings collection.
About this event
From Georgian Dublin streets to the magical Wild Atlantic Way, you can see the beauty of Irish landscape and urbanscape Gerard has captured through his vibrant palette, expressive brushwork and sophisticated use of light.
The four room contemporary exhibition space with over 50 artworks on display, offers the unique opportunity to visit the artist's working studio within the setting of a Fine Art Gallery.
Each 45minute tour will be followed with a live Q&A with the artist.
Event capacity: 25 people per tour.
We look forward to welcoming you!
Gerard Byrne & Team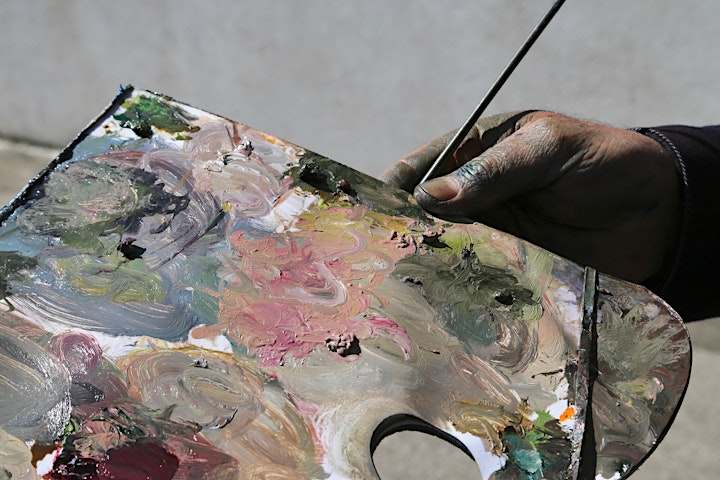 Organizer of Culture Night with Gerard Byrne: Exclusive Gallery Tours | Recent Paintings