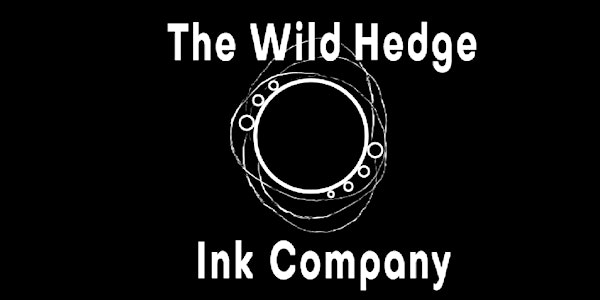 Culture Night Tipperary 2022 | Making Charcoal and Historical Black Inks
Make your own charcoal and botanical based black inks for writing and painting.
About this event
In this online workshop we take an exciting look at charcoal making and inspiration for what to use from nature for varying results.
Participants receive a demo video before the workshop, giving you time to make your own charcoal for the night. You are equally welcome to join with shop bought charcoal of course.
We will learn techniques for ink making from these carbon pigments, which are suitable for brush and pen work.
We also take a deep dive into the fascinating history and making of the medieval oak gall ink, along with some other historical black ink sources, including modern day cheats!
Sourcing other local ingredients necessary to make ink will also be incorporated into our workshop. Recipes are provided for all techniques and ingredients on the night.
You will receive a small list of household equipment to have at hand but no previous experience is required.
This live online workshop will be presented through the online platform Zoom. You will need to download the Zoom App to your device in advance.
This Culture Night event is brought you by the Arts Council in partnership Tipperary County Council.