Description
This Culturelabx experience is brought to you by SAFE Credit Union!
You hired a high-performing team but they've hit a lull. Gallup reports only 13% of employees are engaged in their work! What happened? How can you take your once bangin' team and give them back their energy? Hear from our three powerhouse speakers, Brian Bennett, Bennett Kitchen & Bar; Jennifer Robinson, MarketForce Global; and Jackie Kirkwood, Goodwin-Cole Company on how they ignite their teams using experience from outside of the boardroom...high performing restaurants, the NFL, neurology, and the U.S. Marines.
But it won't stop there, learn three specific things you can do right after the event to completely elevate your teams performance with Hernani Alves, CEO of BalancedIQ and the author of 3 Leadership Secrets to Win Hearts and Maximize Performance.
All tickets proceeds go to supporting local veterans through Allegiant Giving. Your registration includes a copy of the book plus delicous food and local beer provided by Bennett Kitchen & Bar.
A peek into the evening:
4:00 - 4:30 p.m. Enjoy beer, wine, delicious food and great conversation
4:31 - 6:00 p.m. PANEL: Learn how you can take your teams performance to the next level
Jackie Kirkwood
VP of Operations at the Goodwin-Cole Company
18+ years United States Marine Corps
President, Women Veterans Giving, Inc.
40 Under 40 for 2018 Sacramento Business Journals
Jennifer Robinson
Business Advisor for Market Force Global, supports private enterprise throughout the cycle of their business journey.
Internationally renowned speaker for organizations looking to shift perspectives & unveil hidden assets in their firms.
Hernani Alves
Founder/Chief Motivation Officer of Balanced IQ Consulting (Clients include: Starbucks, RE/Max Gold, GBB Wealth Management, Stanford University & more).
Keynote Speaker & Author "Balanced Accountability."
Founder/CEO of Turbo Shine
Former President for Sleep Train
Brian Bennett
Independent Restaurants Professional
Founder, Bennett's Kitchen-Bar-Market (Sacramento & Roseville Locations)
Founding Partner, Paul Martin's American Grill
VP Operations for Chevys Fresh Mex for 16+ Years
6:01 - 6:30 p.m. Grab a drink, a bite to eat and elevate the conversation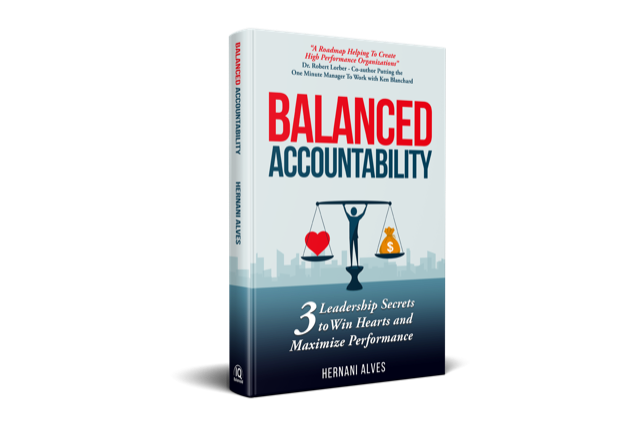 Presented by: