Description
The Culture Krave Weekend is an exclusive annual networking mixer for Tampa's young professionals and entrepreneurs. This event will bring close to 1,000 of the best and brightest entrepreneurs and business owners for 3 full days of networking, mixing, and mingling.


Cirque Du Chic Red Carpet Affair
NOV 24TH 8PM - 1AM
The night is planned to be an
Official Red Carpet Affair that will have press along side Cirque-inspired performers. The dress code will be cocktail/semi formal attire. It will be promoted as a semi-private exclusive event for the "who's who" of
industry insiders. We will be hosting this event at a luxurious location with an upscale, South Beach vibe. This event will feature music and live performances, networking, dancing, beautiful promotional models, a lavish spread of appetizers, gift bags, and more.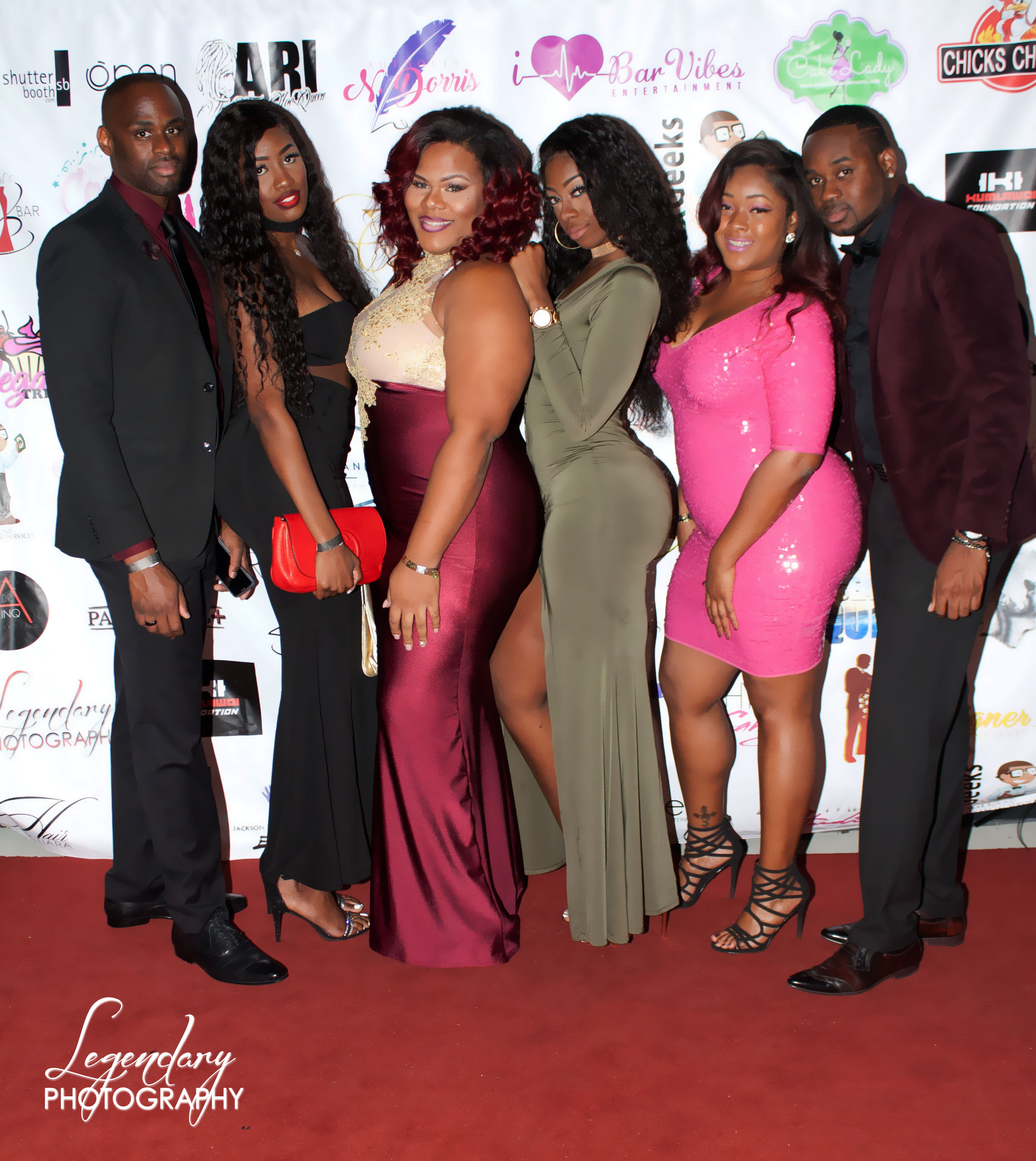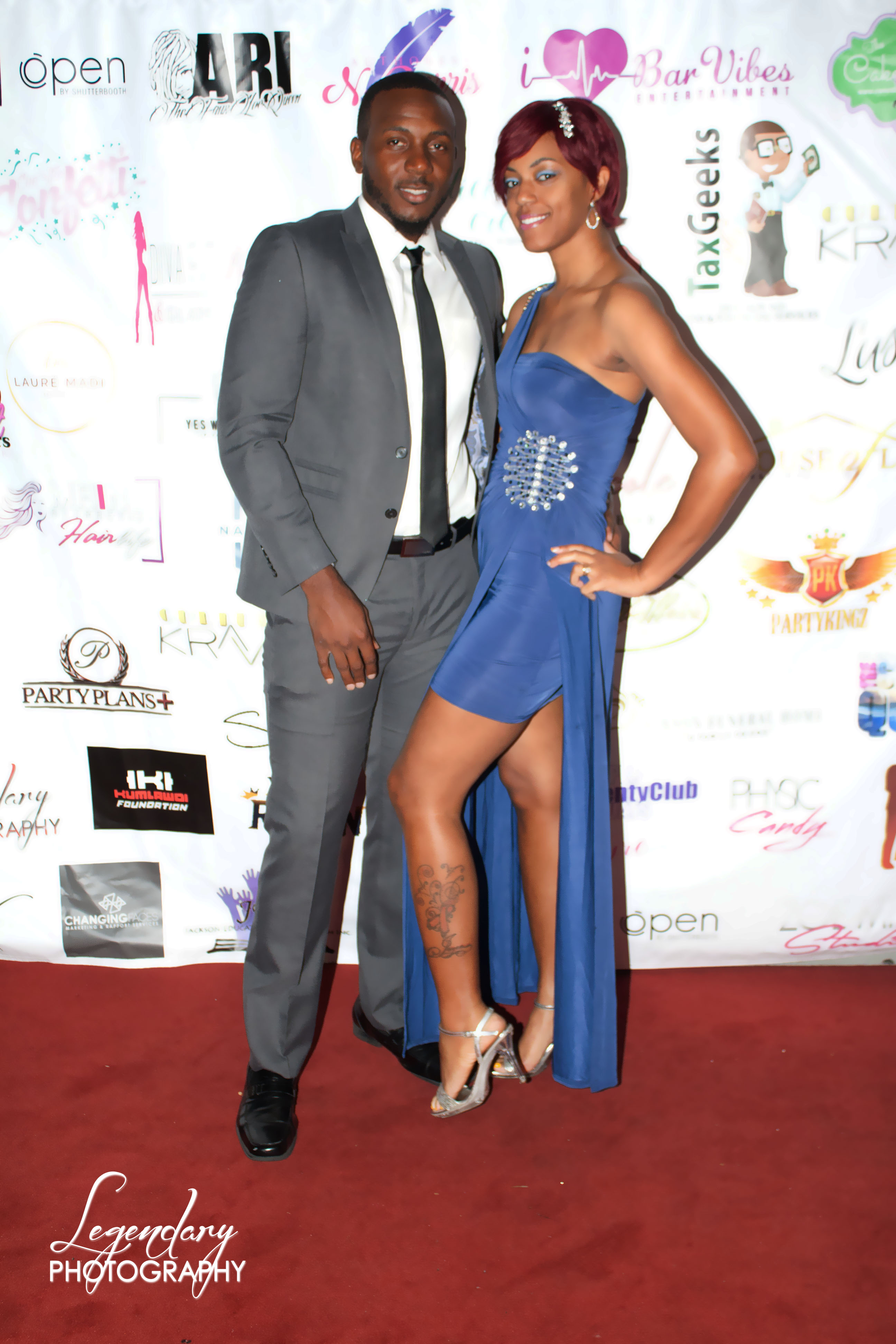 Black Indulgence All Black Affair
NOV 25TH 9PM - 1AM
The night is planned to an All Black Affair that will have a soulful vibe. This night is to showcase Tampa's talent amongst others who share the same love and appreciation for music, poetry, and art. The dress code will be all black. We will celebrate excellence and success.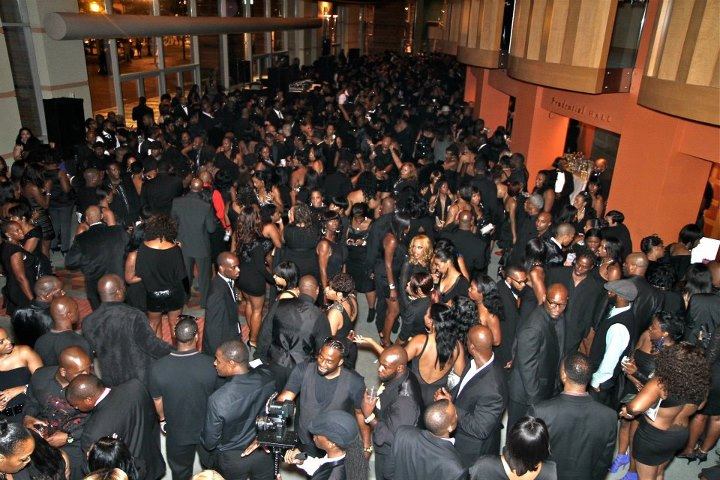 Shades of Nude Rooftop Party
NOV 26TH 4PM - 9PM
This day/evening is planned to be a Shades of Nude Day Party that will have a live cover band vibe. This event will take place on a waterfront rooftop. We will vibe to 90's RnB and indulge in Hookah, live art, and libations.
The dress code will be neutral shades to compliment the true, and individual skin tone of all complexions, from ivories to deep cocoa shades. We will celebrate and represent the diverse and beautiful shades of nude; recognising that not everyone's shades of nude is the same.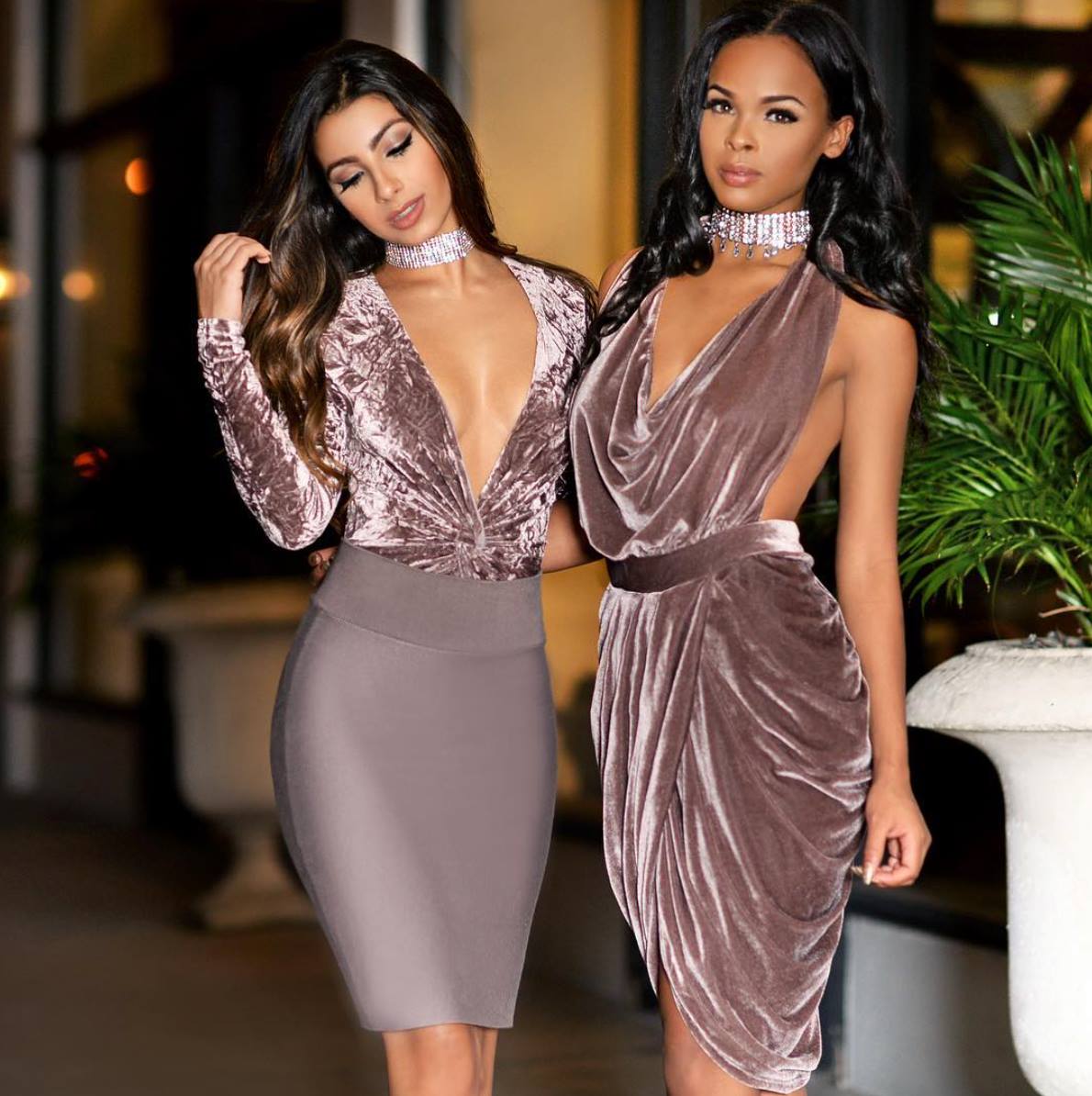 Become at sponsor.