Description
In a time when our country is the most diverse yet the least united, thoughtful reflection and action must be taken to increase empathy, bridge the divide, and cultivate understanding. Culture, ethnicity, and other facets of our identity play a central role in our increasingly diverse workplaces. Whether you are a leader in a school or a company, understanding and embracing differences is paramount to a thriving culture.
Through this workshop, teacher leaders, administrators, and other organizational leaders will better understand themselves in order to understand others.
Their journey of self-discovery and empathy-building will give access to vital skills for collaborating across cultures, backgrounds, and experiences, as well as a common language to communicate effectively around such sensitive topics. Participants will engage in activities aimed at building a safe and understanding culture within the organization, modeling what leaders can readily implement with their students or staff. Leaders will be trained to develop a school or company climate where all members of the organization feel valued, included, and empowered, leading to synergy and team-efficacy.
While this workshop is geared toward educators, it contains strategies that can be implemented in any workplace environment. Anyone wishing to strengthen cultural understanding at their workplace is encouraged to attend.
This is for:
Educational Leaders, Teachers, People who Interact with Diverse Individuals, Organizational Leaders, Social Entrepreneurs with Education Focus
Facilitators:
Co-founders Dr. Mona Kiani and Amy Callahan, M.Ed. have over 25 years of classroom teaching and consulting experience combined. Recognizing the need for educational institutions to continually adapt and expand teaching practices to meet the needs of newer generations of children coming from wider cultural and familial backgrounds, they brought their entrepreneurial spirits together in October 2016 and started BlackDot Education to help educate the educators.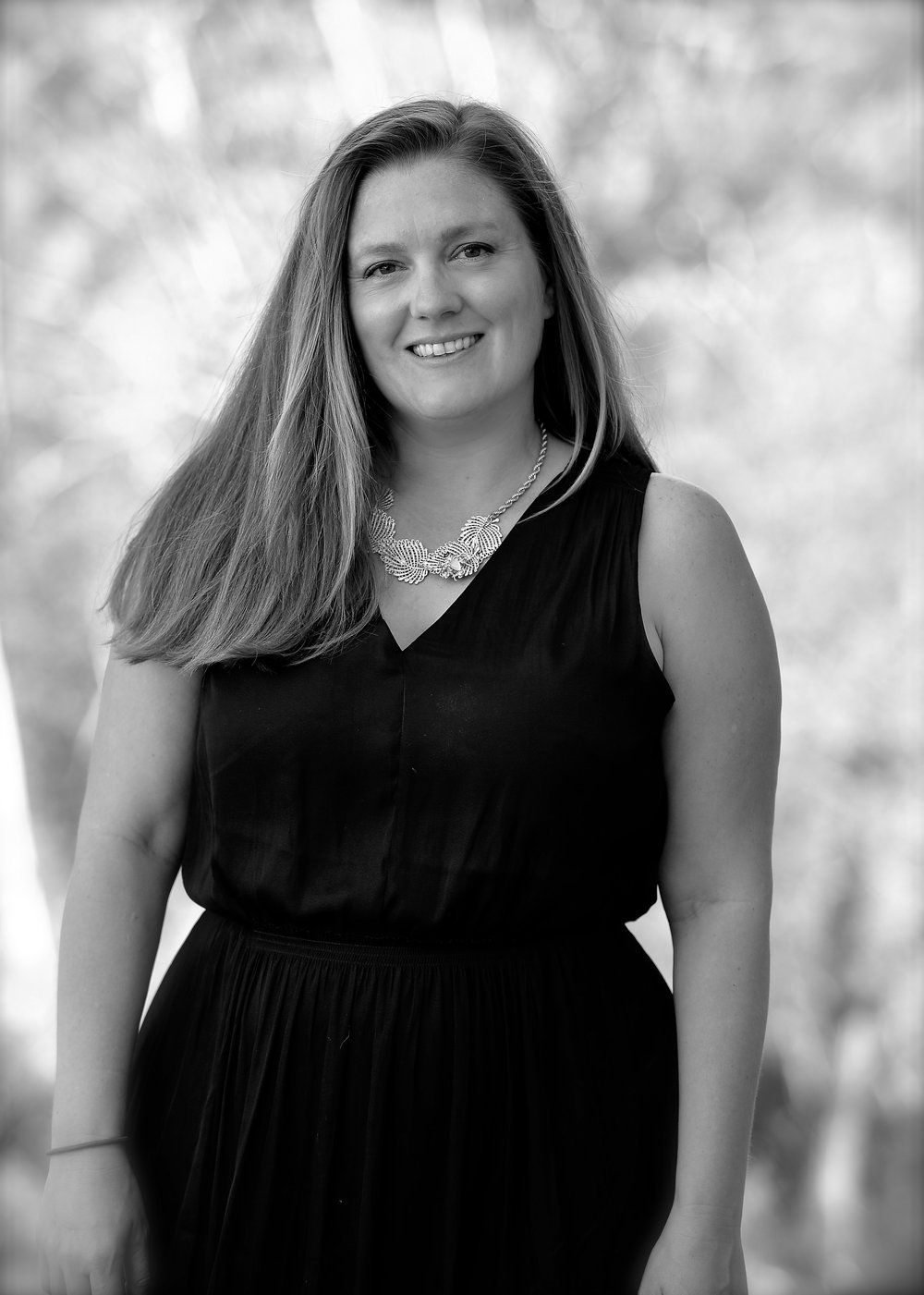 Amy Callahan, M.Ed.
"Amy is action based, meaning that our time was spent working together on practical lessons and developing units that we could use in the classroom immediately." — Susan R., Mathematics Teacher at Point Loma High School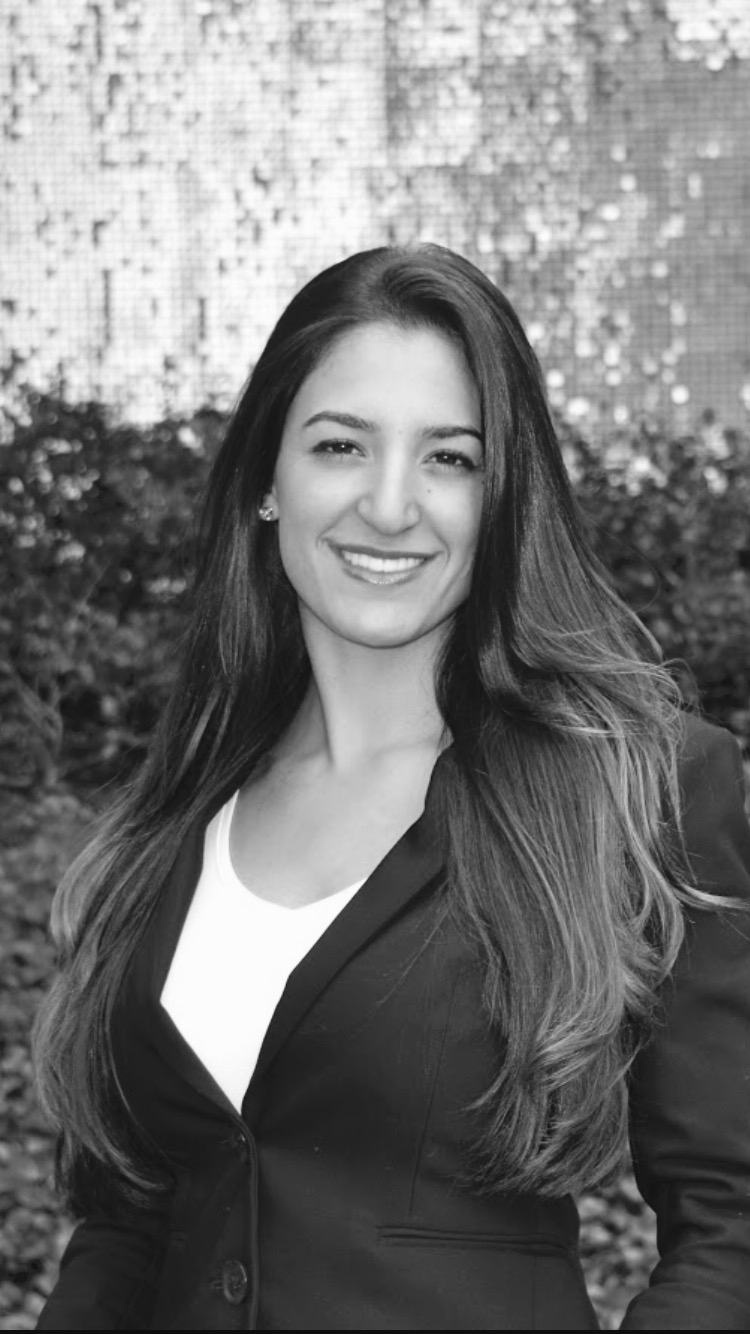 Dr. Mona Kiani
"Dr. Kiani is a dynamic speaker who leads engaging workshops that leave each participant touched, moved and inspired to action." — Sonia S., Vice President, Strategy at Bank of America Merrill Lynch

BlackDot Education partners with schools to meet the needs of our ever advancing world. Through custom-tailored and research-based workshops, BlackDot Education works with teachers and leaders to transform teaching practices and school climate for a more meaningful, holistic, and forward-thinking educational experience for students. Their experienced consultants closely guide teachers with concrete, ready-to-implement strategies, empowering educators to transform their practice and ensure accessibility, relevance, and success for all students.