Description
Cultural Policy Retreat:
Sunday, May 21st
12:30pm - 4:30pm
This meeting will be held at the:
Stoneview Nature Center
5905 Stoneview Drive, Culver City, CA
(in Blair Hills across from Kenneth Hahn State Park)

At our last EC Arts & Culture meeting - held at the LA County Arts Commission who graciously hosted - we discussed the status of the major Cultural Equity and Inclusion Initiative (the CEII), which was voted on with unanimous support at the Board of Supervisors meeting last month -- but still is not guaranteed funding.

The funding vote is coming up in June. We were updated on some County budgetary concerns at our last meeting, and it became clear that our work to help prioritize these recommendations would be invaluable.
As the EC Arts & Culture Committee, this is a key moment for us to share our priorities in the creation of the first real Cultural Policy for LA County, directed to bring Equity & Inclusion to the arts.

Food will be provided for this deep dive into Cultural Policy. We ask that everyone attending be familiar with the 13 CEII recommendations (pp. 56-70), and be prepared to discuss what you see as top priorities for the 2nd District, along with any other major feedback.

PLEASE RSVP, so we can ensure everyone has lunch for the day.

NOTE: We will still be having our regular Arts & Culture Committee meeting:
Thursday, May 18th, 6-8pm
However it will not be at the Expo Park office.
We will be meeting at the Supervisor's Lennox Office:
4343 Lennox Blvd Lennox, CA 90304.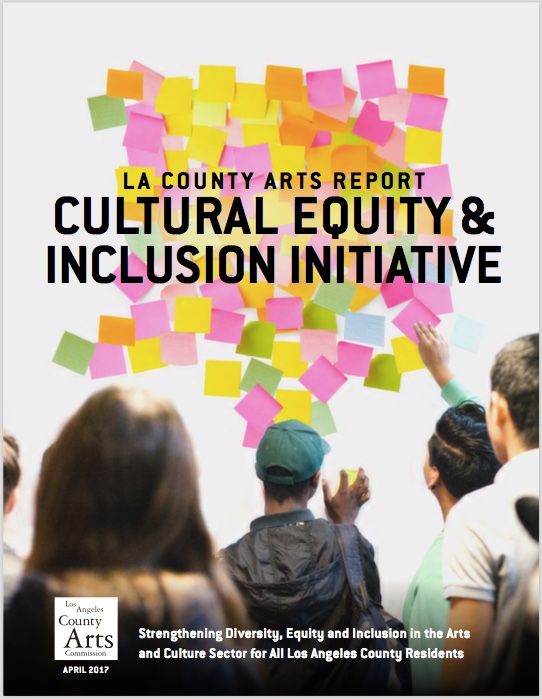 =====
Background:
Supervisors Hilda Solis and Mark Ridley-Thomas spearheaded this process by directing the LA County Arts Commission to develop policy recommendations in the form of a Cultural Equity and Inclusion Initiative (CEII), which - after an exhaustive 18 months of Town Halls and policy development - they've succcessfully completed.

Last month, ECACC members showed up in force at the Board of Supervisor's meeting to advocate for a major Cultural Diversity, Equity and Inclusion initiative for LA County. The motion passed unanimously with all 13 recommendations included, thanks to Supervisor Mark Ridley-Thomas stepping up to add the 9 recs which weren't on the motion. Big thanks to all the ECACC members who represented on the day. Your advocacy was eloquent and powerful, and it made us all proud.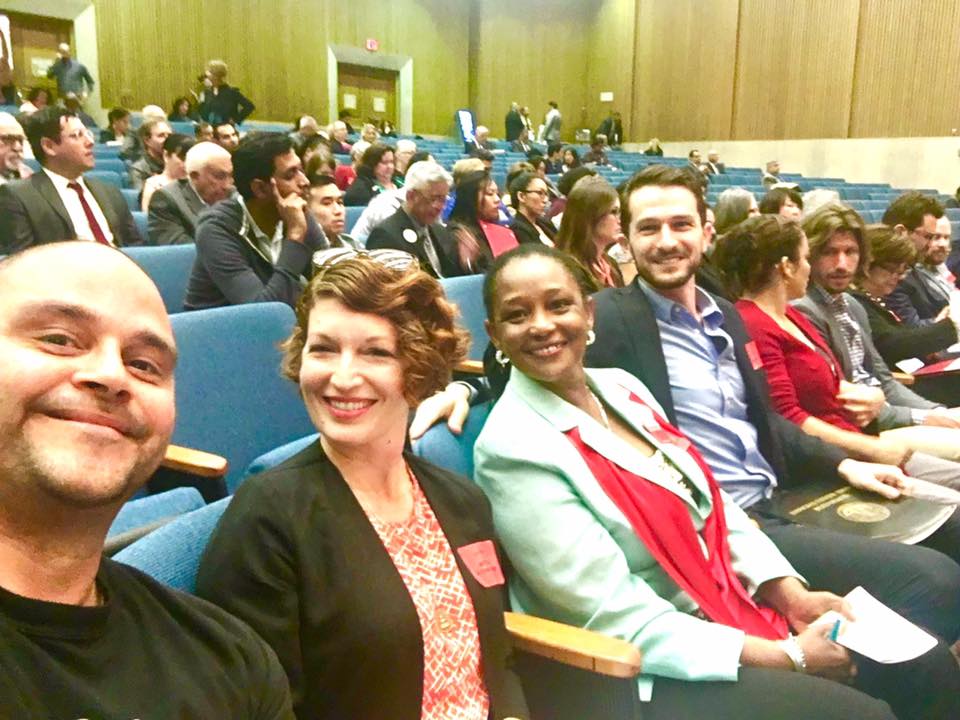 Now, we need to make sure these recommendations are FUNDED -- and it's important to help prioritize that funding and give our feedback. This will require advocacy in advance of the June BOS meeting, at which the annual budget will be decided. We will discuss this on the 18th at our regular meeting, and on the 21st at the CEII Retreat.

We want to make it clear that an investment in the arts is a vital investment in the health, prosperity and equity of LA County.

The CEII Report: http://file.lacounty.gov/SDSInter/bos/supdocs/112751.pdf

Trevor Davis, ECACC Co-Chair
Marie Kellier, ECACC Chair