Tools and training for intelligent cross-cultural engagement!
About this event
David is a teacher, writer, mission team trainer, leader, and an advocate of intelligent cross-cultural engagement. He will be teaching us what cross cultural intelligence means and the importance of it. Thinking of going on a Mission Trip or just traveling in the near future? You do NOT want to miss this!
See you on Thursday May 14 @ 7:00 - 8:00 PM!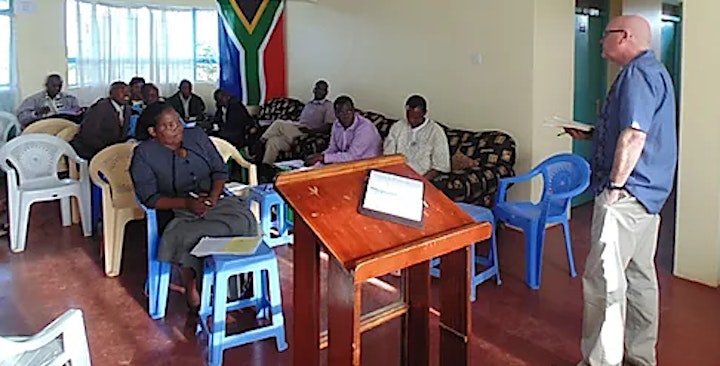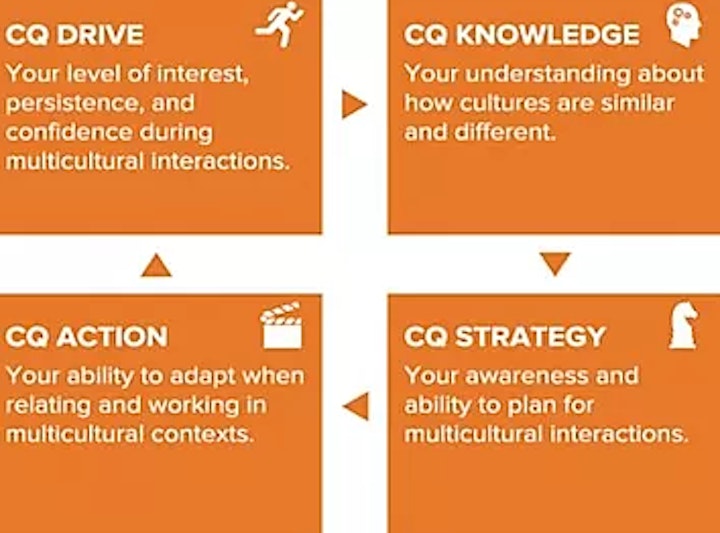 How Happy hour Works:
- Once you register, you will receive a confirmation email. You will then receive another email with the zoom link 2 hours prior to the session. And a final email with the zoom link right at the starting time. Click on "VIEW NOW"
- We ask that you stay muted once you enter the session
- We will start at 7:00PM (EDT) sharp
- All questions are asked to be typed out in the chat that can be found on the side or bottom of your screen. We will then read out your questions during the question period
- After the session is over, we will leave it open to allow some time for fellowship with one another and with the Missionary Rep(s)
Thank you from all of us at MVC!