Event Information
Refund Policy
Contact the organizer to request a refund.
Eventbrite's fee is nonrefundable.
Cultural Intelligence: Skills for Leading Churches and Loving Your Neighbors in a Multicultural World
About this Event
There is a great need for churches and church leaders to build Christian communities that disciple people of all cultures. The Cultural Intelligence track of the Resilient Church Academy will teach you about cultural values, bias, and give you skills to help you navigate in a multicultural world. You will also leave with an action plan for your church/ministry
Details
Tuesdays from 12pm - 2pm Eastern
April 13, 20, 27 and May 4
Presenter: Dr. Dee Stokes
Session 1: Introduction to Cultural Intelligence and the 4 sub-scales of knowledge, strategy, drive, and action
Session 2: Review Cultural Intelligence and discover the 10 cultural values and their significance.
Individualism/Collectivism
Power Distance
Uncertainty Avoidance
Cooperative/Competitive
Time Orientation
Context (Direct/Indirect)
Being/Doing
Universalism/Particularism
Expressiveness (Neutral/Affective)
Focus (Monochronic/Polychronic)
Session 3: Discover what unconscious bias is and strategies to detect and correct it in ourselves
Session 4: Wrap up and discuss how Cultural Intelligence relates to/affects the church
About your presenter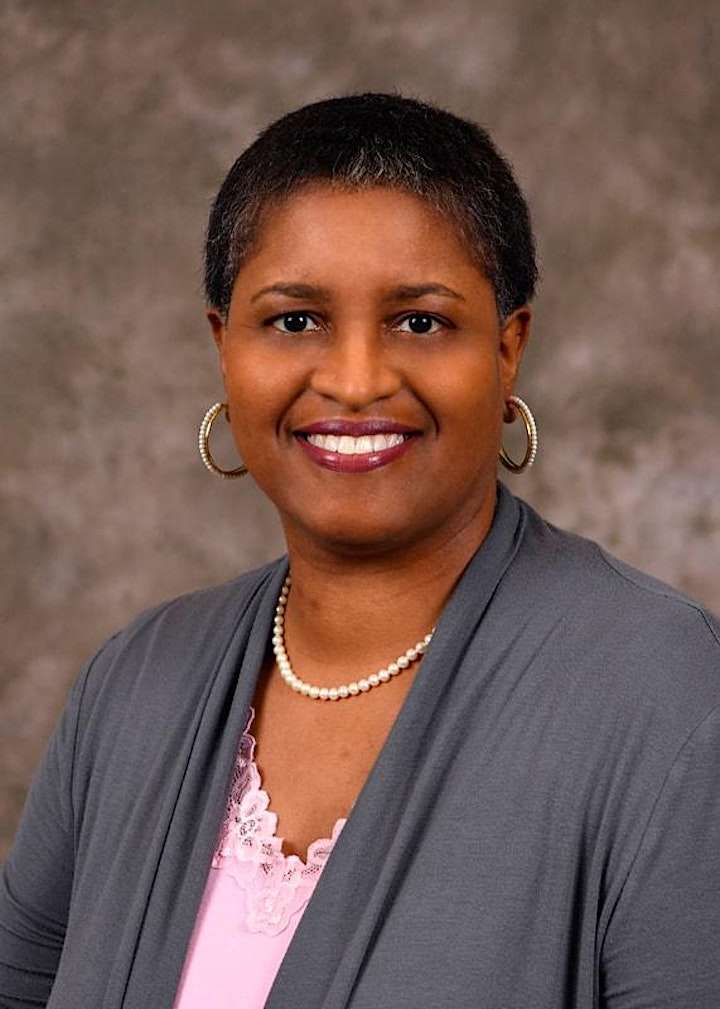 Dr. Dee Stokes is a program builder who utilizes her apostolic gift to repurpose organizations, Dr. Stokes ministers in a variety of settings, but her passion is preaching, teaching, and empowering others to WIN! She spent a little over two years in a repurposing adventure at Unity United Methodist Church where God gave her a blueprint to do Church Unusual! This concept is moving from a traditional model of Sunday meetings to a model of community engagement with witty ideas and ways of reaching the lost for Christ. It is not a re-missioning, as God's Church has one mission, and that is to make disciples, but it is a re-branding, repurposing, and re-visioning how to accomplish the great commission and bring the Kingdom of God to life in our community. It is a fresh expression of church as well as a missional community. Dr. Stokes is an author, educator, and President/CEO of Dee Stokes Ministries, Inc., a non-profit speaking, writing, training, discipleship/life coaching, and missions ministry.
Date and Time
Location
Refund Policy
Contact the organizer to request a refund.
Eventbrite's fee is nonrefundable.