The Atlantic Institute is proud to announce a new program: Cultural Creations!
About this event
We know that many people are staying home on their computers, so we decided to embark on a virtual cultural journey of crafting demonstrations and lessons that we can share with our community. We will feature monthly demonstrations shared via Zoom that will highlight a culture through its crafts. This is a great way to experience a new craft and ask questions if needed. Please sign up for classes that interest you. All classes will start at 2pm.
August 14, 2021
Come learn how to make earrings using a Cricut Machine with Dee from Crafty Creations. Get a head start on Christmas or someone's Birthday. Have questions about using a cricut come and ask. Check out Dee's Facebook Crafty Creations page to see more designs that are for sale.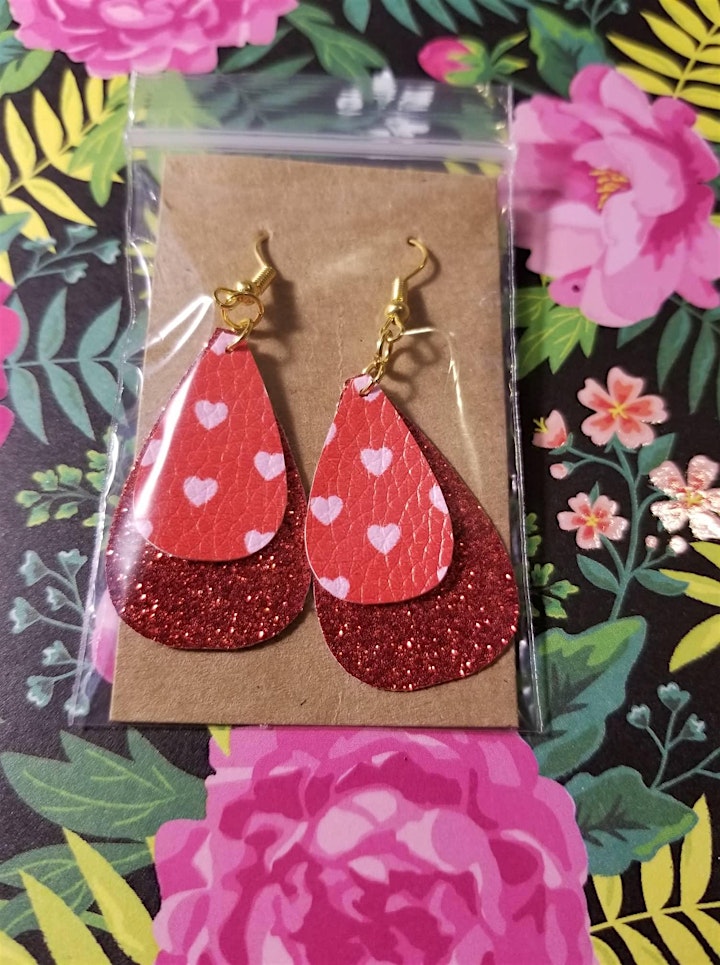 Organizer of Cultural Creations - Cricut Earrings with Dee from Crafty Creations
Atlantic Institute is a non-profit organization whose goal is to promote dialogue among people and towards issues that pertain to their lives. Atlantic Institute's mainstay is to engage in educational activities about social and cultural matters. Founders of the Atlantic Institute are inspired by Fethullah Gulen's philosophy of dialogue and peaceful and constructive coexistence.