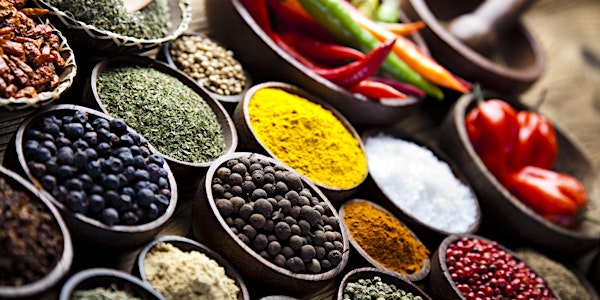 Cultural Awareness - The Mobilizer for Effectiveness
Attendees will initiate a mindset switch to lead their lives with increased curiosity and awareness.
About this event
Our thoughts, beliefs and values can turn into communication barriers in collaboration, teaming and partnership processes. "Culture hides more than it reveals, and strangely enough what hides, it hides most effectively from its own participants." said anthropologist Edward Hall.
Individuals with rich intercultural experience develop a quest for adventure that awakens curiosity with a sense of humility.
Attend this session to notice the value of adventure experiences in your life and your leadership capital. Discuss the role of culture broadly and in business. Become aware of your own preferences, and the impact stereotyping and ethnocentricity can have on curiosity and awareness.
Leave this session with a plan for practicing curiosity daily and a new awareness of the crucial role culture plays in our lives.
The facilitators are Sirin Koprucu, the founder of StrategicStraits and Bruce S Burnside, a human-centered researcher and an international consultant with StrategicStraits.