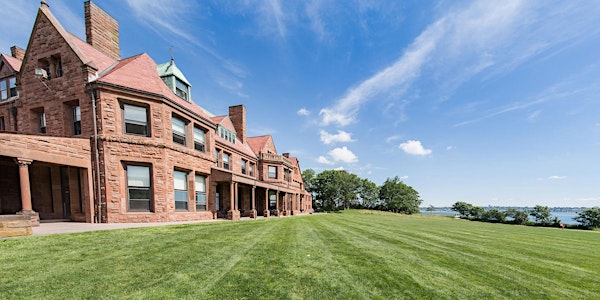 Cultural and Historic Preservation Conference
Salve Regina's Noreen Stonor Drexel Cultural and Historic Preservation Program annual conference
When and where
Location
Salve Regina University 100 Ochre Point Ave Newport, RI 02840
About this event
Salve Regina's Noreen Stonor Drexel Cultural and Historic Preservation Program will host its annual conference Thursday, Oct. 13 through Saturday, Oct. 15. This year's theme, "Celebrating 75 Years of Preservation at Salve Regina University," will both honor the legacy of the preservation movement and look to the future.
Seventy-five years ago, the Sisters of Mercy were gifted the turn-of-the-century mansion Ochre Court as the base for founding a college. In the years since, the University has grown to encompass 80 acres of historic grounds and structures. Today, Salve Regina stands as a monument to the early work of preserving these historic structures to be enjoyed by students and the community. But preservation is not a static event – it is a constant process demanding adaptability. The future will require more of preservation practitioners who must grapple with rapid technological developments, social upheaval and the need to expand interpretations to tell more diverse stories.
We are pleased to offer four tour options for conference registrants during our Friday afternoon session. Please choose one within each timeslot here: https://salve.edu/chp-conference-tour-registration
Friday, October 14th 2:30-3:30 p.m.
Guided tour of Chateau sur Mer. Hosted by the Preservation Society of Newport County
Chateau sur Mer, 474 Bellevue Ave, Newport, RI 02840
Guided tour of Salve Regina University historic and prehistoric resources. Hosted by Dr. Heather Rockwell and Dr. Jeroen van den Hurk, Assistant Professors at Salve Regina University.
Antone Academic Center, Distefano Lecture Hall
Friday, October 14th 3:45-4:45 p.m.
Guided tour of the Architectural History of Ochre Court. Hosted by Dr. Frances Ford, Architectural Conservator, Richard Marks Restoration
Ochre Court, Ochre Point Ave, Newport, RI 02840
Demonstration and Investigation using Ground Penetrating Radar Technology. What lies beneath Ochre Court? Hosted by Dr. Jesse Casana, Professor at Dartmouth College.
Ochre Court, Ochre Point Ave, Newport, RI 02840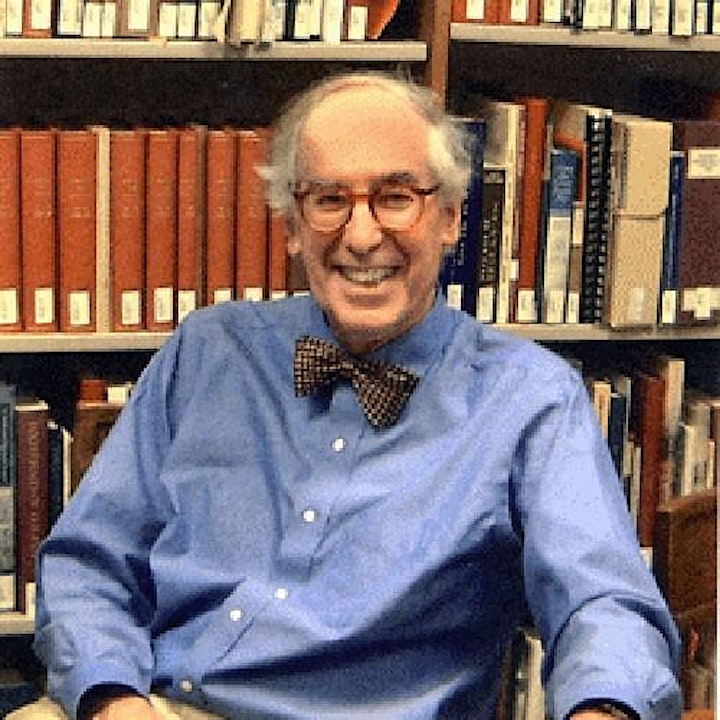 Morrison Heckscher, Richard A. Grills Keynote Speaker in Historic Preservation
Salve Regina has persuaded Morrison Heckscher, longtime chairman of the American wing at the Metropolitan Museum of Art, out of retirement to give the Richard A. Grills Keynote Address in Historic Preservation. Heckscher spent his entire career at the Met, beginning in the print department with its store of architectural drawings and later gravitating to the American wing, where its renowned collection of period rooms was one of his principal interests. He has been a fervent admirer of Newport architecture ever since his first visit on an undergraduate field trip from Wesleyan University in 1960.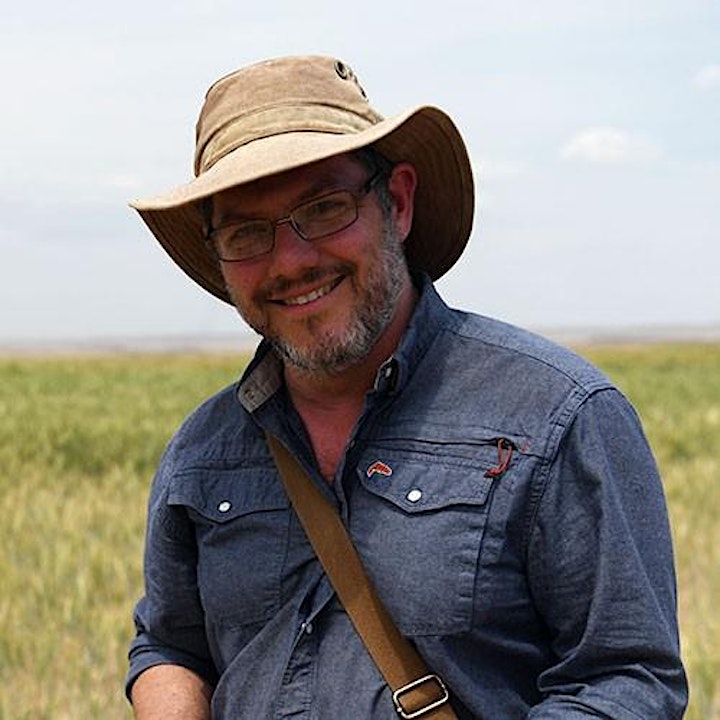 Jesse Casana, Salve Regina Preservation Scholar in Archaeology
Jesse Casana is an archaeologist at Dartmouth College whose research reconstructs regional-scale, long-term settlement and land use histories. He has worked extensively in Iraq, Syria and Turkey, and collaborates on numerous other investigations around the globe. Casana is a specialist in sensing, using satellite imagery, drones and ground-based geophysics in the discovery and mapping of archaeological sites, and has used these technologies in a long-running effort to document looting and site damage in the context of recent conflicts in the Middle East.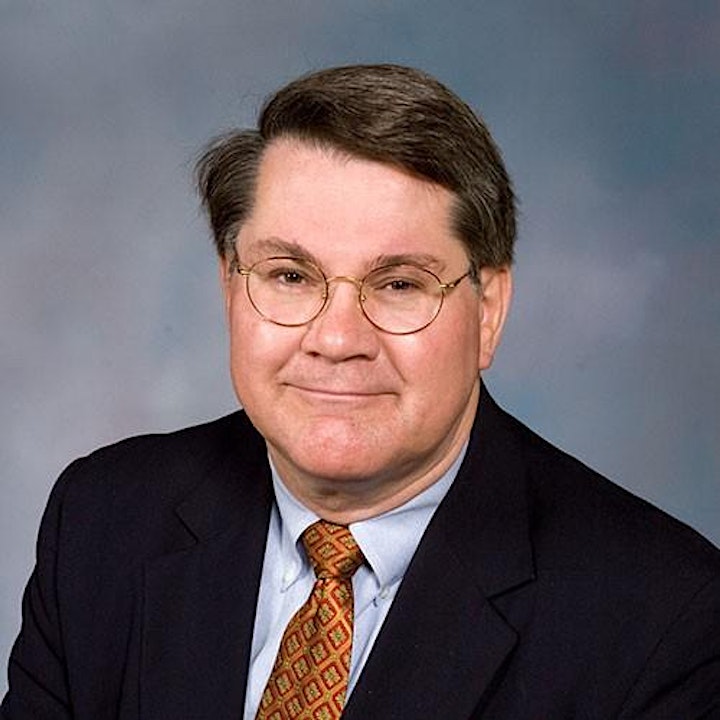 Carl Lounsbury, Salve Regina Preservation Scholar in Architectural History
Carl Lounsbury retired in 2016 as the senior architectural historian at the Colonial Williamsburg Foundation. Over a 35-year career at Colonial Williamsburg, he was responsible for long-term research projects such as the study of English and colonial American public buildings, churches, meetinghouses and theaters as well as the terminology, practice and technology of pre-industrial building. He was involved in the restoration of many buildings in the Historic Area. Before coming to Williamsburg in 1982, he conducted architectural surveys for the state historic preservation office in North Carolina. He has also had an extensive career consulting with museums, historical and preservation societies, academic institutions and homeowners in the investigation and restoration of historic buildings.