This monthly series is designed by Radius to improve emotional intelligence, teach trust-building skills, and enhance belonging at work.
About this event
How do we utilize all that we know about being welcoming and creating a sense of belonging in our daily work?
This webinar will explore one practitioner's experience at creating welcoming spaces. You can expect to:
- Learn ideas and strategies to implement where you work
- Engage with other participants
- Leave with a plan for your welcoming & belonging practice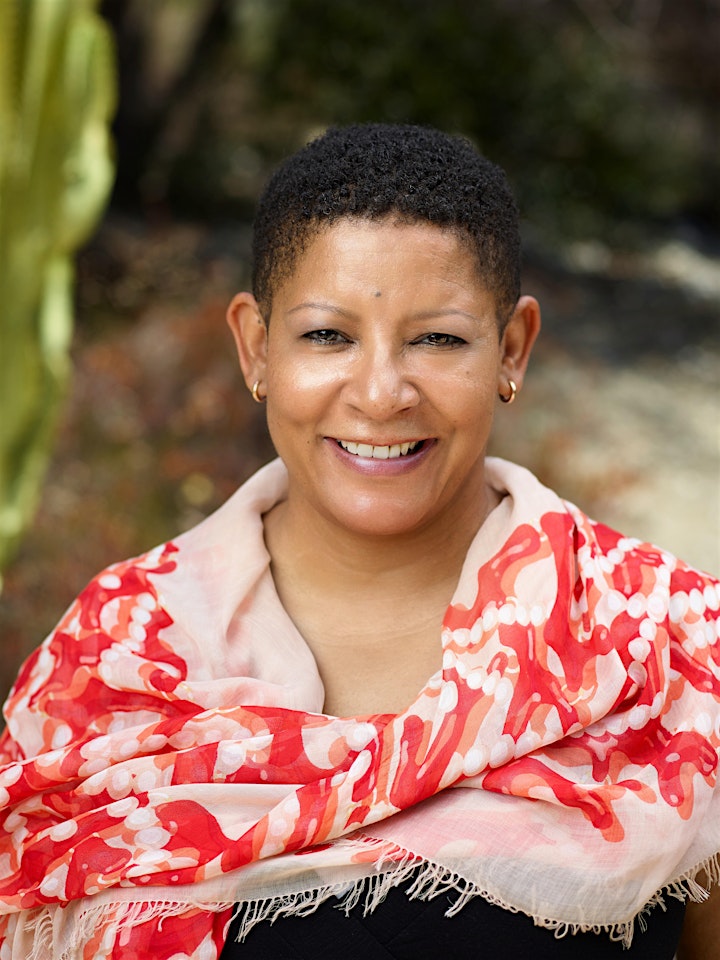 About the Speaker
Dori King has been an educator for 20 years in a variety of roles: elementary school teacher, literacy coach, English language development coordinator, middle school vice principal, and most recently she was the inaugural director of inclusion and community engagement at Oregon Episcopal School. She has a Bachelors of Science in Business Administration and a Masters of Arts in Educational Leadership, both from the University of California at Berkeley. She was a founding board member of Synergy Charter Academy in Los Angeles. Dori's action research has focused on building social support structures in educational communities. She is a believer that all of us can create communities of care where all are welcome and everyone thrives.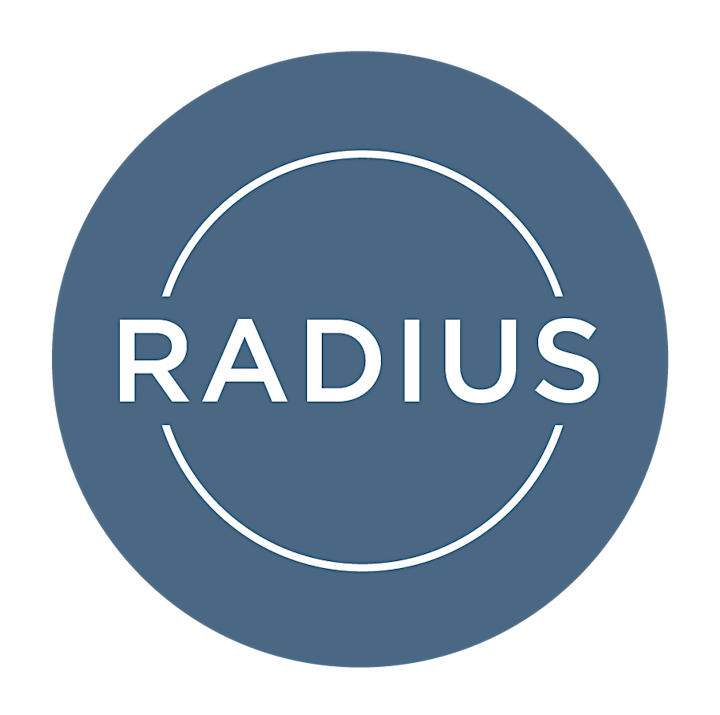 About Radius
Great leadership requires self-awareness. Why? If you can't name your strengths + your f*ckery, success is limited. If you don't understand how to build and maintain trust, you can't cultivate belonging. Without that? Forget about it. Radius delivers Executive Coaching + Development to advance people and performance. We integrate neuroscience, emotional intelligence, & a knack for delivering hard truth into all that we do. We don't believe in taboo topics - in fact, we prefer them. You don't have time for superficial BS - neither do we.
FULL DISCLOSURE: Radius is a woman-owned business. We employ BIPOC & queer folx and specialists in neurodiversity and trauma-informed practice. The only reason we can help identify the f*ckery in your office is because we're committed to understanding and reducing our own.
Organizer of Cultivating Psychological Safety: Creating Welcoming and Belonging Spaces
52 Limited is a digital resource company connecting creative + technology talent with leading brands, marketing and engineering departments, start-ups, design firms, advertising and interactive agencies. 52 Limited began as Portland's only locally-owned creative staffing agency and has grown to serve some of the world's most recognizable and forward-thinking companies in Portland, Seattle, and San Francisco.